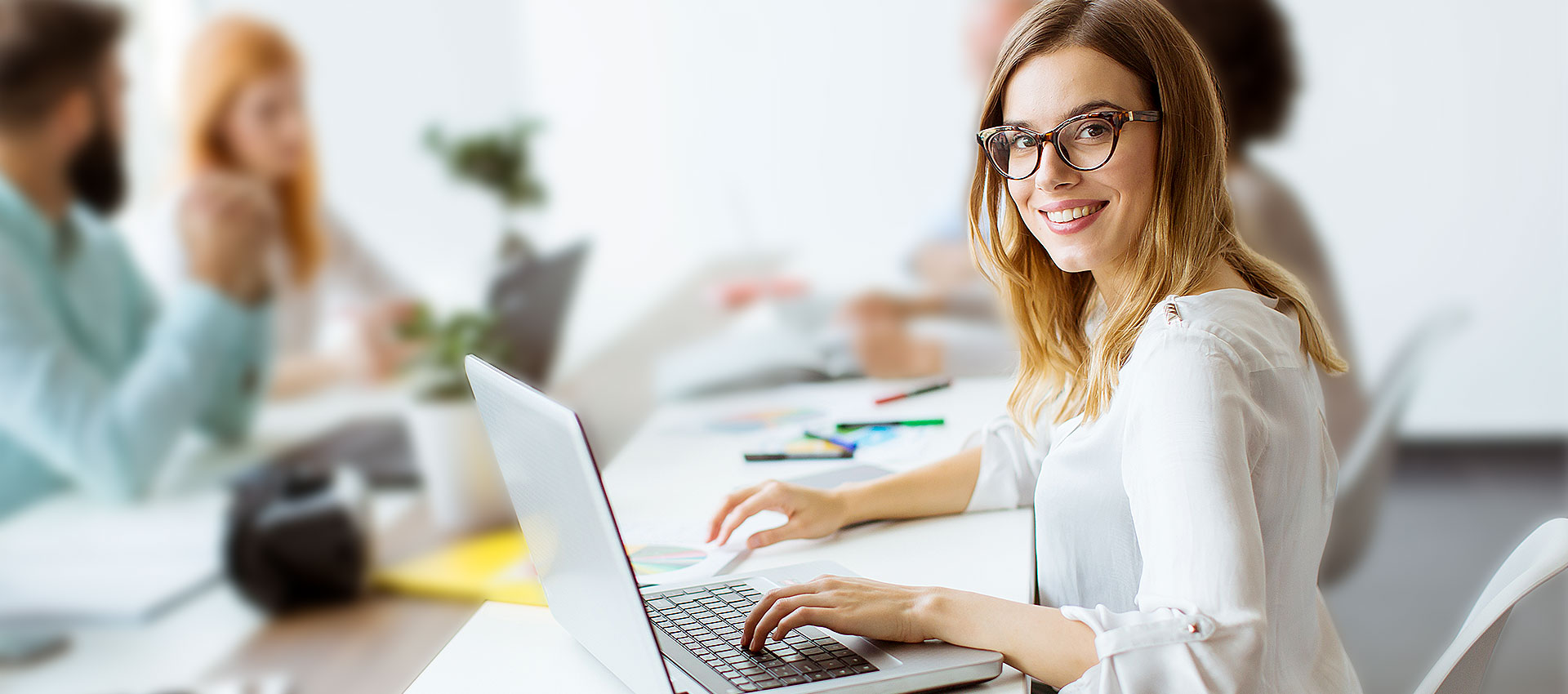 Custom Web Development Solutions
We focus on solving complex issues on the web with the most effective solutions. We are a bespoke web development company with many years of business centric excellence.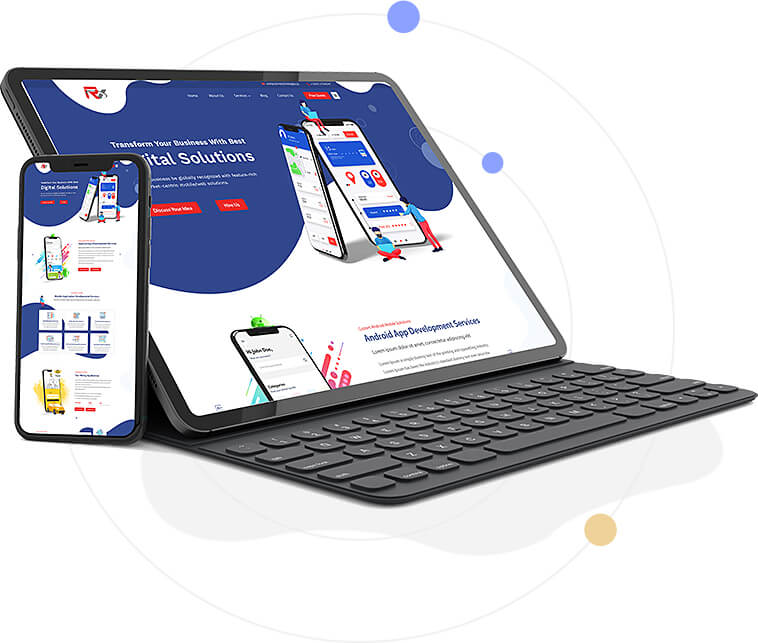 Custom Web Development Services
We use a rapid web development approach to create the best web solutions. Every company has different requirements and one solution may not fit their needs. Our custom web development services are ideal for such companies.
Industry Standard Technologies
Modern and Scalable Architectures
Customizable Web Development
Quality Assurance & Bug Fixing
Ultra Modern Design
Clean Code & Well Documentation
Highly Responsive Layout
Let Us Create Your Business Website
We have worked across an assortment of domains and helped them bring out the characteristics of your dreams to reality. We follow a definite work procedure where we blend our experience with innovations to offer a superior quality end product.
We Create Products for these Industries
Unlike off-the-shelf products you can find, our customized web development solutions are created precisely as per your requirements. We get into the specifics of your project, learn your needs and use our experience to deliver the right product.
What we've achieved in the last 10 Years

900
Successful Projects / Campaigns

480 +
Satisfied Customers

2500 +
Page #1 Rankings

10 X
Growth in the last 5 Years
Client Testimonials
We are Trusted 15+ Countries Worldwide
David Jhonson
United States
"All I had an idea for a classic puzzle game, and it was their team who shaped my raw idea into reality. They also helped me with deciding graphics which suited best as per the theme of the game. My game is live and running, and I want to thank these guys."
"Even though I was a little sceptical about working with the RV technologies, but as soon as I saw the work, I was convinced I had made the right decision. The team is highly professional and knows how to use their expertise to improve a project."
George Smalls
United States
"It was great to work with the RV Team. They are very hardworking people and really passionate about their work. I am highly impressed by their technical ability and will surely hire them for future"
Charles Fitzgerald
United States
"From the moment we started working with RV Technologies, I was impressed with their ability and attention to detail. Their prudent approach is also very comforting and I know that I'm in good hands."
Drop Us a line! We are here to answer your questions 24/7

Need a Consultation?