Knowledge Hub
RV Technologies' 'Knowledge Hub' is an all-in-one platform where we publish the latest insights of the tech world to keep you updated with the constantly evolving digital landscape.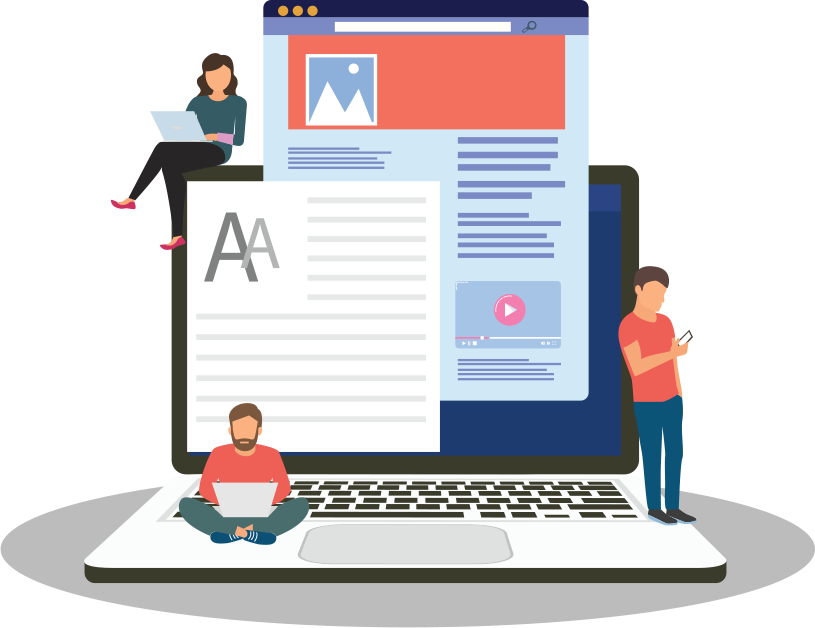 Words of
Wisdom
Where we share insights, industry trends, opinions, tips. It's all here.

Entrepreneurship Offer:
Flat 50% off
Across App Development Services
Want to discuss your idea?
Hi I am Ryan, a Business Consultant at
RV Technologies. We are excited to hear
about your project.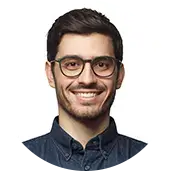 Drop us a line and we will connect
you to our experts.
Let's Get Started
We're here to help you. Fill the form below and we will get you in touch with our experts soon.