Start

small.

Launch

fast.

Grow

big.

We build powerful, scalable MVPs that open up a
world of possibilities for your startup.

Why Do You Need
MVP Development
A Minimum Viable Product (MVP) is the realization of your idea into a product with a basic set of features to enable a speedy market launch. An MVP helps grab the attention of early adopters, test your product's viability, and validate your idea with the least effort. There are many crucial benefits to developing an MVP
A fast market launch
MVP development happens iteratively and helps release your product to the market with the basic features.
Cost-effective and low-risk
MVP development can be done with sparse budgets to make it cost-effective. It also undergoes rigorous testing and idea validation by incorporating feedback, which minimizes risk for you.
Attract early investors
Present potential investors with an attractive product roadmap and a well-designed MVP to secure early funding. It gives them an opportunity to experience the app's functionalities and you get to prove the product's viability.
Match product to audience
An MVP continuously evolves based on user feedback, which shapes the product to meet your audience's needs more closely.
Reduce time and effort
An MVP goes through many stress tests to gauge demand and is developed in iterative phases. This reduces a considerable amount of time and effort to arrive at the optimum profitable version of your product with the least effort.
Keep it flexible
MVP apps have flexible architecture and design, which allow you to add or delete features based on the current requirements and easily scale when needed in the future.
A Proven Agile
MVP Development

Process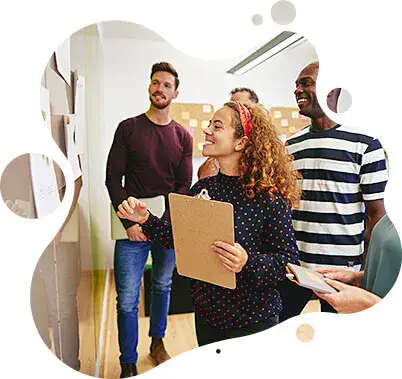 1
Discuss with key stakeholders
Ideation phase where we discuss with key stakeholders to analyze the problem your app aims to solve.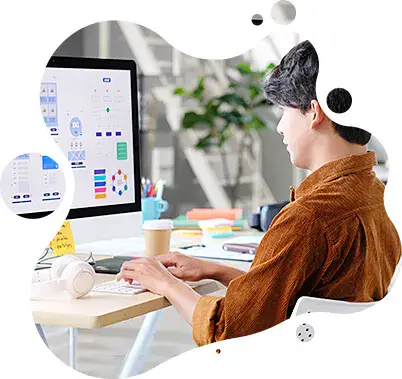 2
Plan and assess technical aspects
Plan and assess the technical aspects like deciding the platform, mapping out challenges and solutions ahead, and defining a timeframe.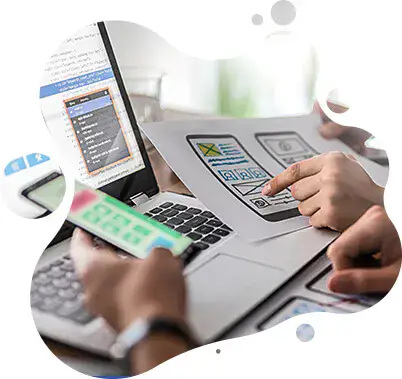 3
Development meets design
Development meets design and the project hits the floor. Developing the prototype for validation with accompanying mockups and working features.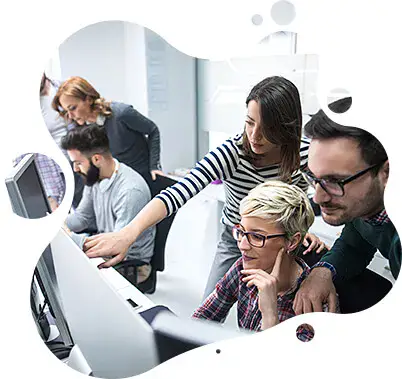 4
Feedback-based development
Iterative, feedback-based development with phase-by-phase regression testing for eliminating bugs, technical glitches, and other inconsistencies.
5
Time to launch your app!
Time to launch your app! We stay by your side throughout the launch, offering technical and strategic assistance to ensure a smooth release. We also gather post-launch end-user and early adopter feedback to plan for scaling.
Startups. SMEs. Enterprises.

We work across all industries,

no matter the size.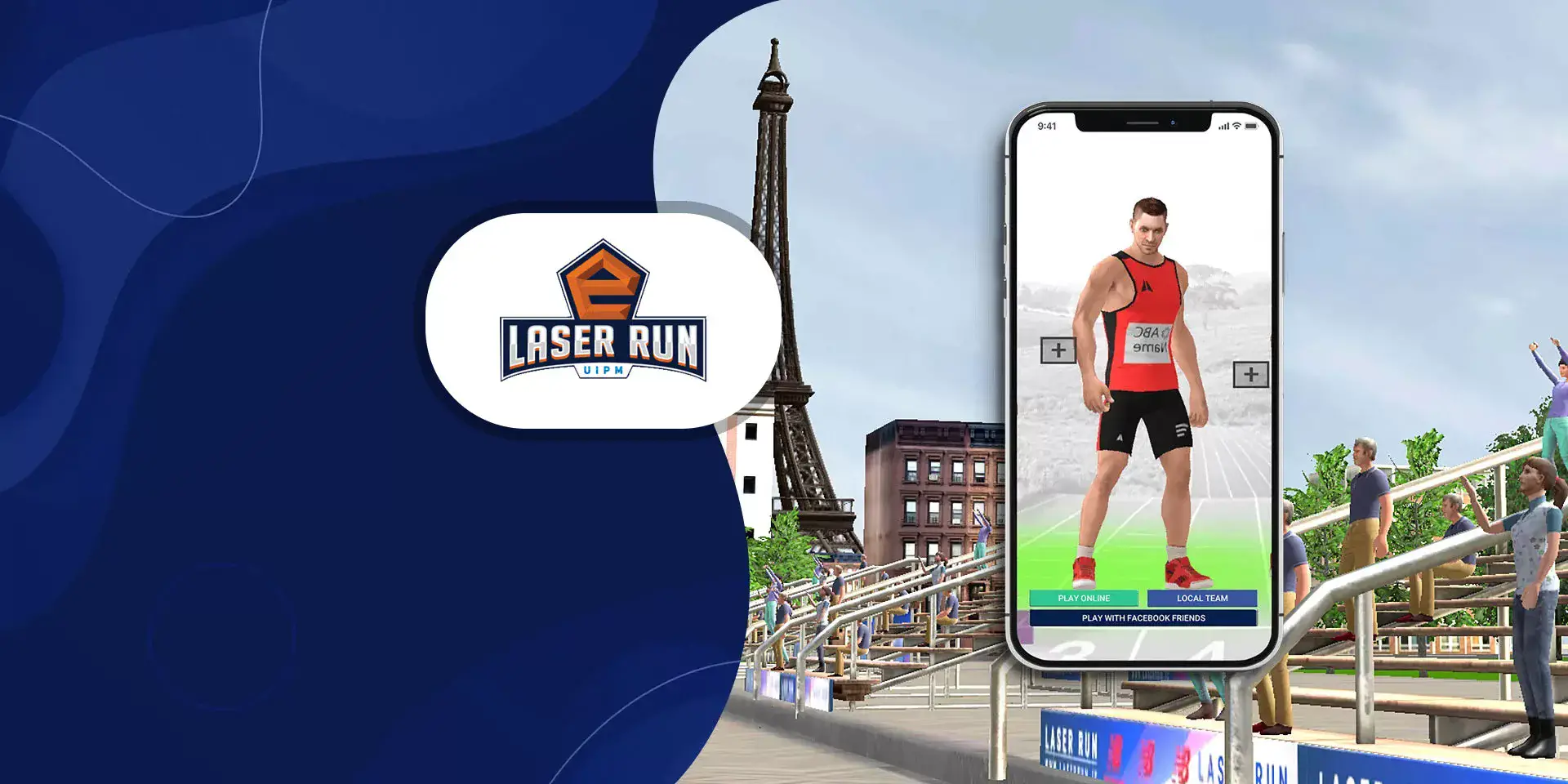 Laser Run (UIPM)
A Multi-player Sports Game that's Carrying Forward a Century-Long Olympics Tradition and Helping Aspiring Players Participate in Pentathlons Virtually.
See All Case Studies
Our
MVP Development

Services

As an entrepreneur, we understand the emotional and financial investment in your MVP. That's why we go above and beyond to ensure the MVP development process is smooth. We also know that an MVP is just the beginning of your road to cornering the market. Our team stays with you, post-release, for continuous product development to understand how it can be finetuned further to meet upcoming business milestones.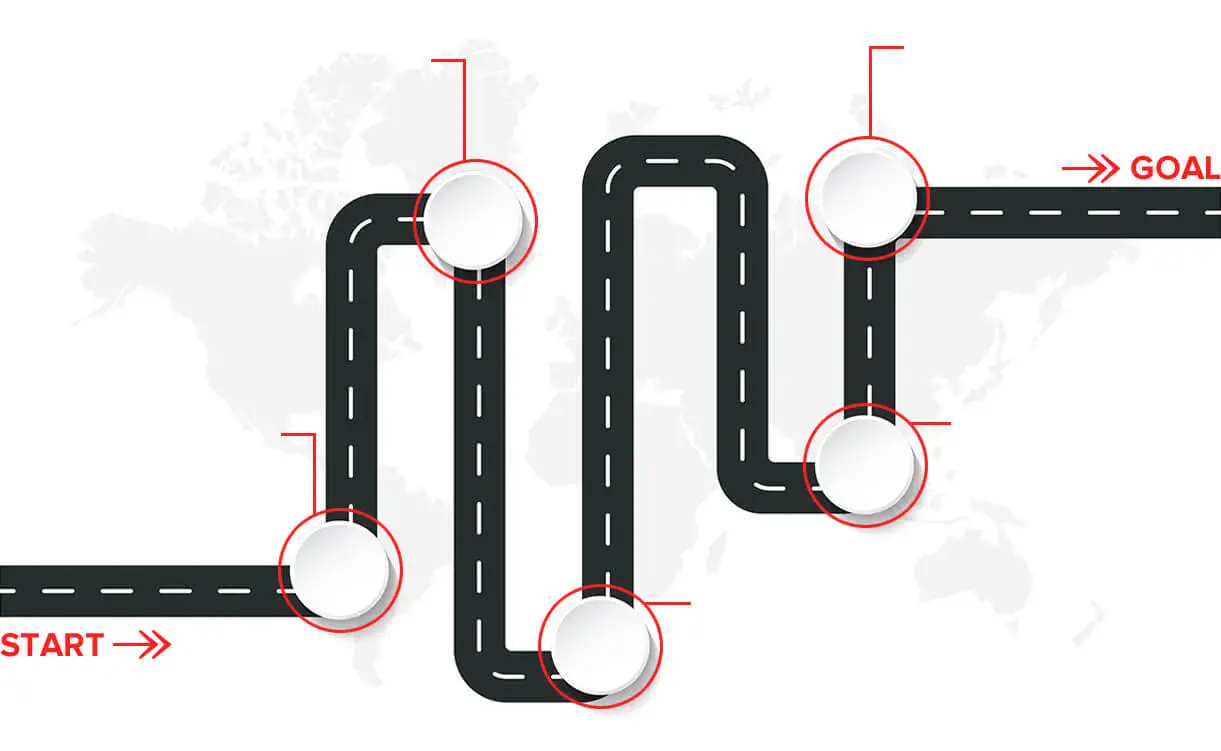 Strategic roadmap
Collaborate to understand the idea and build a solid roadmap mapping the journey from prototype to final product.
Prototyping
Experienced UX/UI designers and engineers to develop interactive, fast prototypes with complete guidance on selecting the technology stack (MEAN, MERN, etc.) most suited to your product.
Developing
Develop MVPs with single or multiple features, layered architecture and standardized APIs for super quick, easy modifications and change adaptations.
Testing and delivery
Perform intensive user testing and final delivery.
Post-launch support
Scale the team, perform continuous A/B testing, and develop a new roadmap to align newer KPIs to the product.
Why Partner with RV Technologies for

MVP Development?
A Minimum Viable Product (MVP) is viable, cost-efficient, and fast. In short, the smartest way to test your product and explore the market. As your experienced MVP development partner, we guide you to find the best market-fit and improve your product based on feedback. We help you
Brainstorm

Talk through the initial idea phase to prioritize core app features

Research

Thoroughly research the market and study the competition

Validate

Validate business idea with the right questions to mitigate risks

Plan

Plan the roadmap and anticipate technical challenges

Test

Test and estimate market feasibility in terms of size, budget, competition, etc.