Grow Your E-commerce Revenue With
Prestashop Website Development Services
Prestashop is an open-source e-commerce platform that supports more than 200,000 websites across 45 different languages. With its easy-to-use interface and an expert technical support team, Prestashop is an ideal e-commerce platform for small and mid-sized businesses. By establishing an e-commerce shop using Prestashop, you can expand your overall sales and generate the desired revenue while delivering a hassle-free shopping experience at the same time.
RV Technologies is a professional Prestashop web development company with a team of highly skilled e-commerce developers. We utilize Prestashop and MySQL to develop revenue-driven e-commerce stores that'll put your brand on the digital e-commerce landscape and help you attract a wider audience. Our custom Prestashop web development services provide clients with end-to-end e-commerce solutions along with third-party API integrations for payment support and cart management.
Launch Your E-commerce Shop With Our
Custom Prestashop Web Development Services
As a professional ecommerce web development company, RV Technologies offers a diverse range of Prestashop web development services to develop online stores for different retailers. Our end-to-end Prestashop development services will help you set up your online store and unlock unparalleled sales opportunities. Our Prestashop web development services mainly include: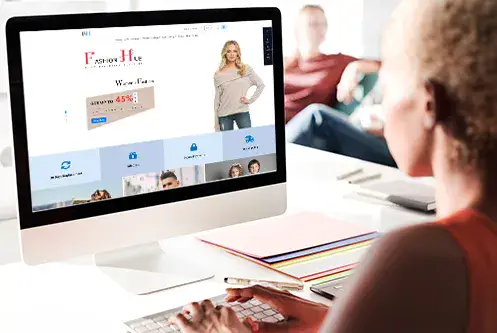 1
Custom Prestashop Development
Being an open-source e-commerce platform, Prestashop has multiple built-in extensions and plugins to integrate the desired functionality to an online shop. Our Prestashop web developers will customize your existing e-commerce store and enhance its overall functionality to ensure your target customers can enjoy a seamless shopping experience. We'll also optimize the product pages and the overall checkout process to reduce the cart abandonment rate and help you drive significant revenu
2
Prestashop Integration
With custom Prestashop integrations, our ecommerce developers will integrate third-party APIs to your e-commerce store and deliver a better user experience to the customers. Whether you want to integrate a third-party payment gateway or a checkout manager, our team will manage the entire integration process without damaging the current functionality of the website.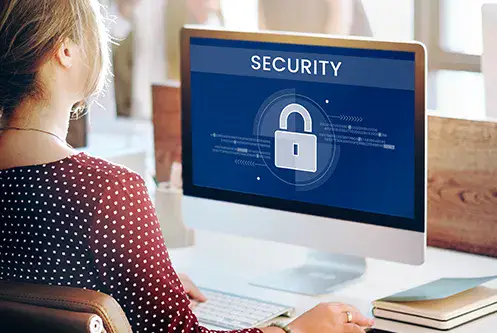 3
Prestashop Migration
With its endless features, Prestashop is undoubtedly one of the most reliable ecommerce platforms right now. If you want to maximize the overall performance of an existing e-commerce shop, you can migrate to Prestashop and relish the benefits of this open-source platform. Our developers will assist you throughout the migration process and make it a hassle-free task.
4
Prestashop Support
Unexpected errors are a major threat to any online store as they can damage the user experience. As a top-rated Prestashop web development company, we offer post-development Prestashop and maintenance services to eradicate potential bugs from your website and keep its user experience intact.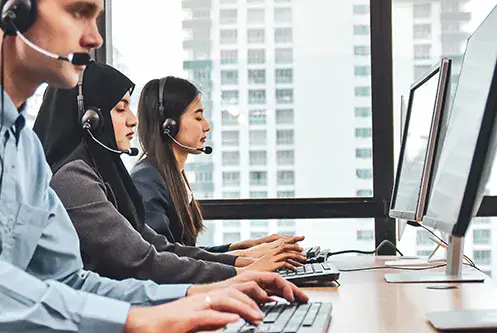 Have a Look at Our
Prestashop Website Development

Projects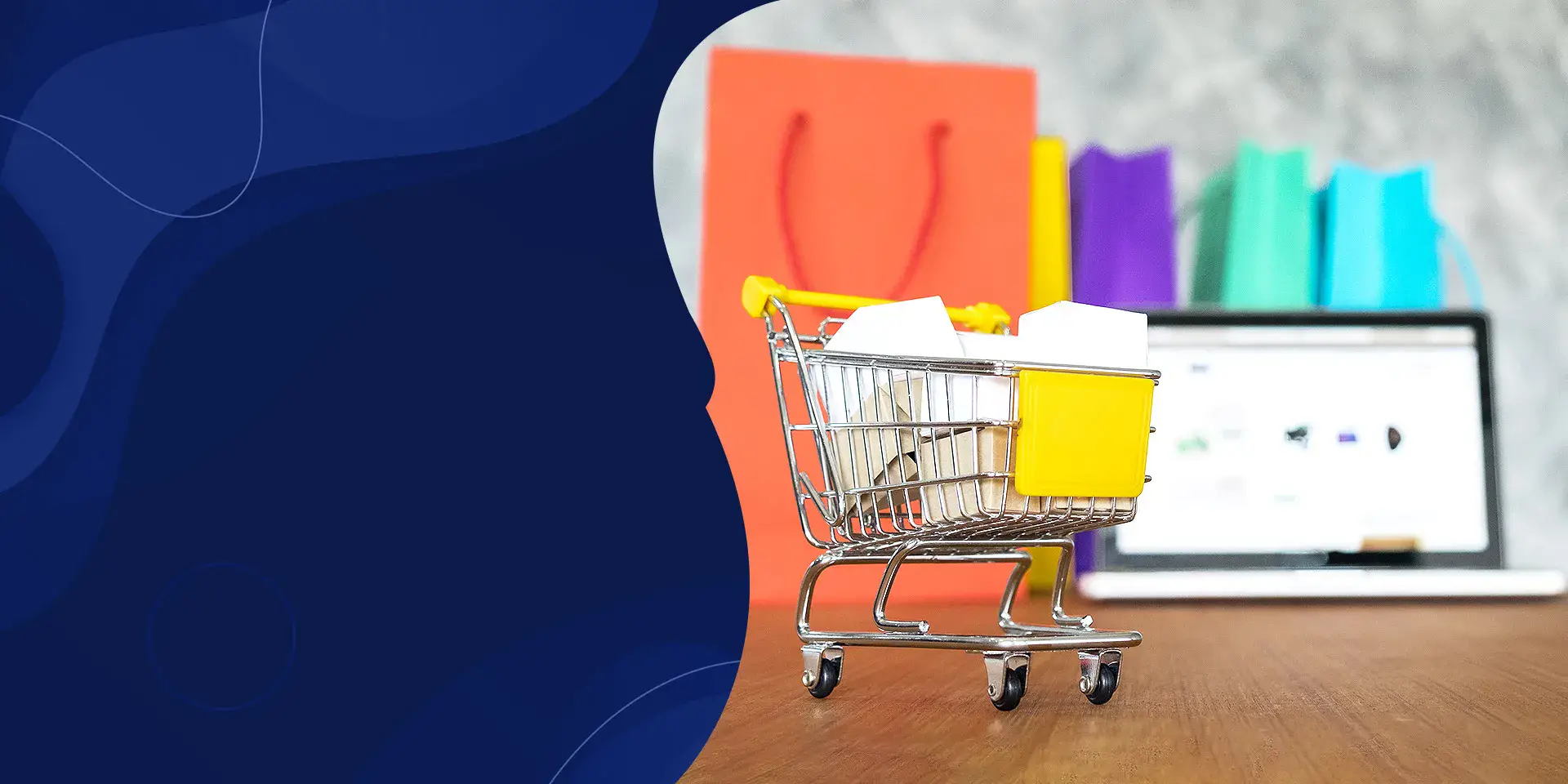 Imagin Fires
Developing a Magento store for a bio-fireplace retailer to offer an immersive shopping experience to the customers and explain the benefits of bio-fireplaces.
See Case Study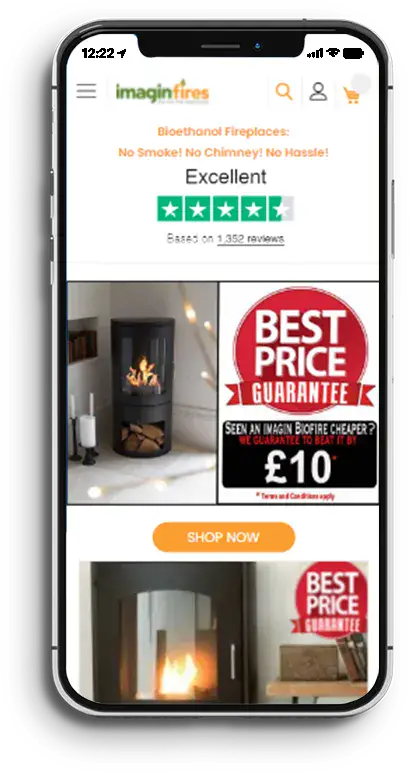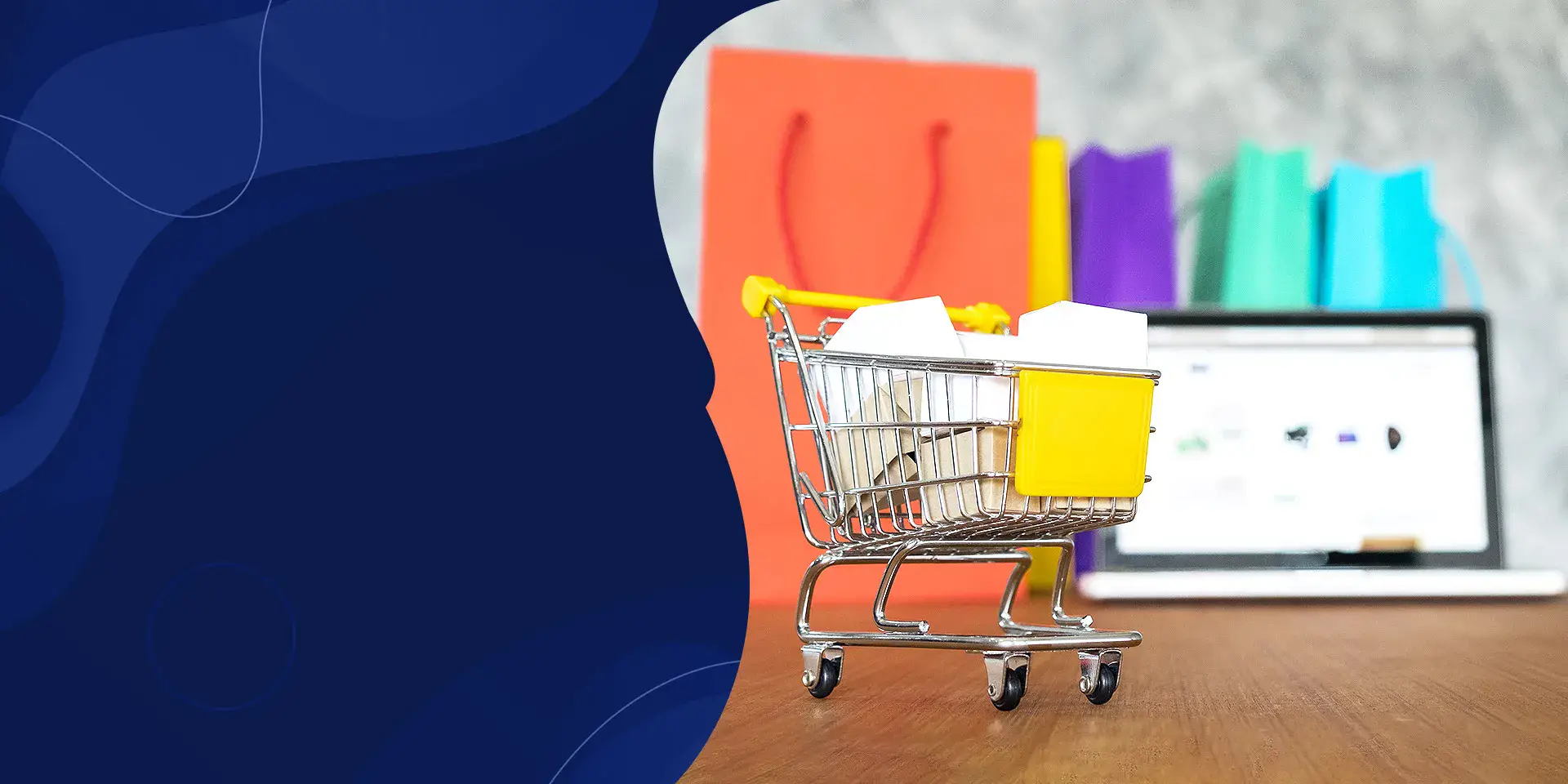 Reason Clothing
Developing a Shopify-powered online store for an NYC-based clothing brand that helped the company sell its products across the United States and drive better sales.
See Case Study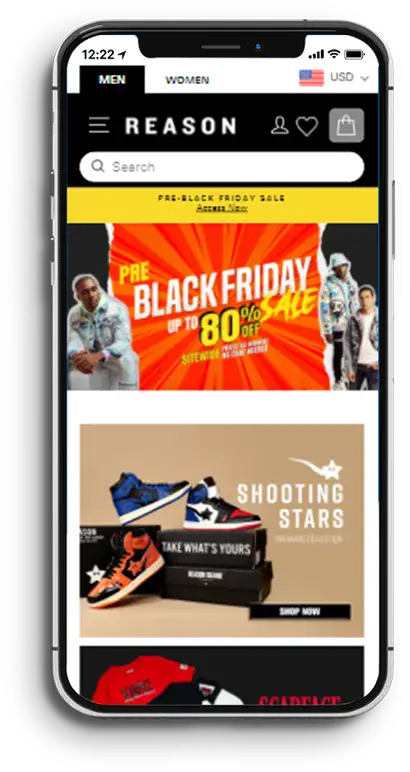 Planning to
hire an Prestashop Website Development company?

Read these FAQs.

Can't decide if Prestashop is the right e-commerce platform for your online store? Find answers to some of the most commonly asked questions regarding Prestashop website development services.
Can I Migrate to Prestashop from Other E-Commerce Platforms?
The answer is Yes! At RV Technologies, we offer full-scale Prestashop development services that also include Prestashop migration. Whether you want to migrate to Prestashop from Magento, WooCommerce, or another third-party platform, our ecommerce developers will handle the entire migration process so that you can experience a hassle-free experience. Our development team will transfer the entire data from your old e-commerce platform to Prestashop, allowing you to manage your online shop by relishing the benefits of Prestashop.
How Much Does Prestashop E-commerce Development Cost?
The cost to build an e-commerce store using Prestashop depends on multiple factors. For instance, if you want to build a small-scale e-commerce store, the overall development cost would range between $10,000 to $20,000.
However, if you are planning to launch a full-scale e-commerce shop, the development cost will escalate to $30,000-$70,000. Moreover, the overall development cost can also depend on several other factors including third-party API integrations, payment gateway integration, and post-deployment maintenance support.
Can You Design a Custom Theme for My Existing E-Commerce Store?
Yes, our Prestashop development team will utilize Prestashop to develop a custom theme for your e-commerce store. Our developers will analyze your current website to evaluate its user experience and build a personalized theme accordingly.
Do You Offer Post-Deployment Maintenance Services?
Being a professional Prestashop web development company, we also offer dedicated post-deployment maintenance services to ensure that your e-commerce website keeps delivering a seamless shopping experience to the customers. Our Prestashop developers will eliminate all the potential bugs from your Prestashop website so that you don't lose valuable sales due to poor user experience.