RV Technologies offers extensive CMS development services to build personalized content management solutions (CMS) for both enterprises and startups. With our custom CMS development services, businesses can manage their website content more precisely and eradicate data redundancy for smoother business operations. Today, businesses have become dynamic and your content should reflect that.
At RV Technologies, we have a multidisciplinary team that offers bespoke CMS development services and delivers customized, highly optimized, SEO-smart digital solutions. With us, you get marketing automation and 360-degree digital engagement to keep your content constantly fresh. We can give you large-scale, enterprise systems or a smaller, simpler version depending on what your business needs. Do everything you need to do with an efficient, responsive, and secure CMS ecosystem.
Personalized
CMS Development Services

at Your Disposal

Our CMS development services cover a wide range of CMS expertise, starting from custom CMS development to third-party API integration to existing web platforms. Whether you need CMS developers to customize your outdated CMS solution or simply build a fresh CMS platform from scratch, we'll assist you with everything and follow a custom development approach to meet your individual requirements. We leverage technologies like WordPress, Drupal, and Joomla to build CMS solutions that cater to your business requirements. Here's a sneak peek into our end-to-end CMS development services.
Startups. SMEs. Enterprises.

We work across all industries,

no matter the size.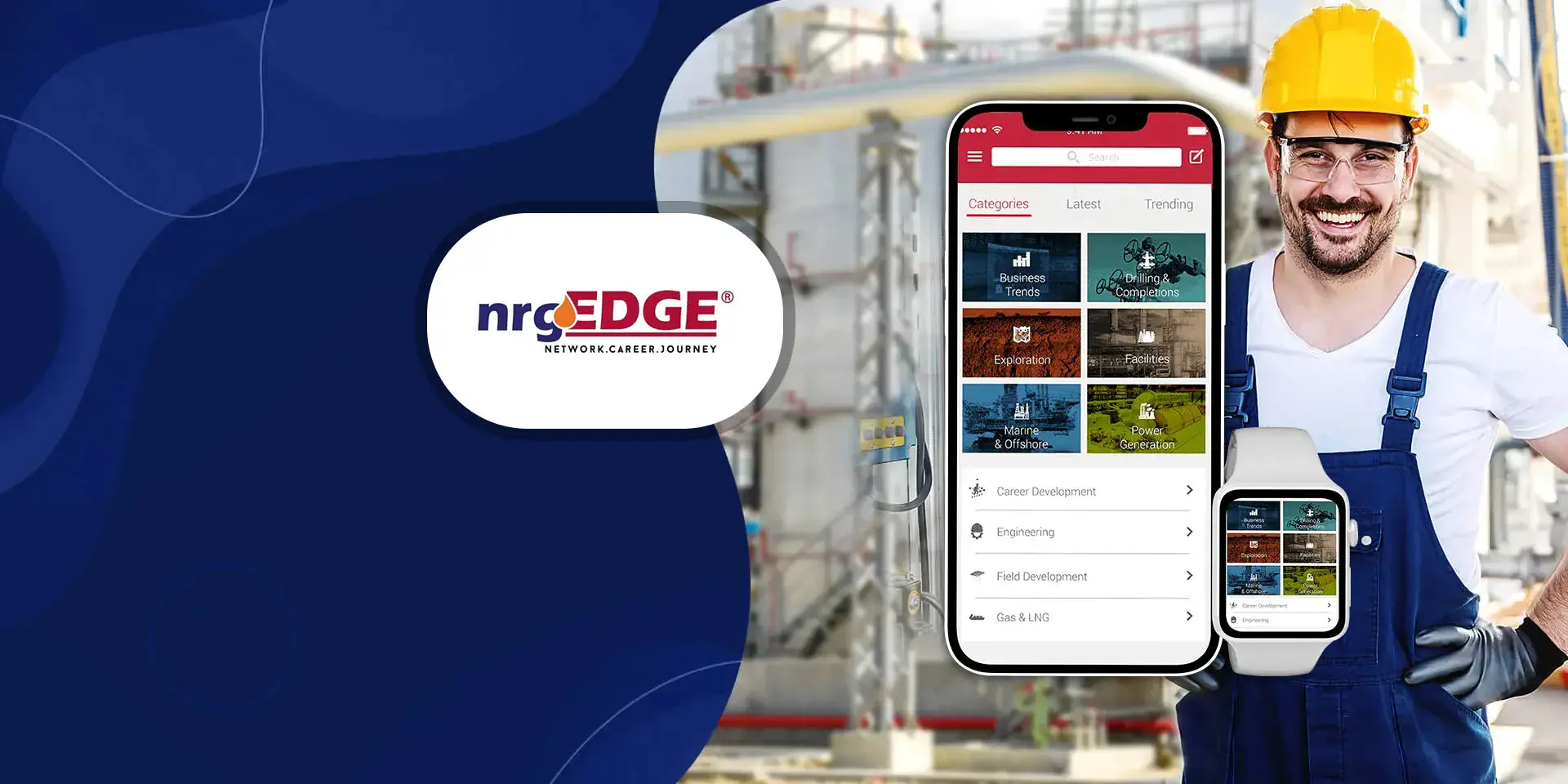 Nrg Edge Energy
An Online Job Portal Designed to Help Energy Experts Find Relevant Jobs While Staying at the top of the Latest Trends in the Industry.
See All Case Studies
CMS solutions need to fit in perfectly with business goals for optimum results. We do just that. Partnering with us gives you
Cost-effective, high quality, proprietary content ecosystems to give you maximum value
Efficient search mechanisms for business enterprises that act as a record of all data
Full service management including creation, controlling, editing, and maintainance
Integrated solutions that guarantee scalability and enhanced visibility to the audience
In-depth training for your team and handover process plus support needed to ensure smooth functionality in the future
Holistic CMS that's geared for doing business worldwide combining ease-of-use with features like multi-language capability
Request Free Consultation