Transforming Digital Landscape With
Custom PHP Development Services
PHP is a server-side scripting language that's primarily targeted to build high-performance web solutions. Even after 25 years of its inception, PHP is still the most preferred scripting language to build robust websites and web applications. At RV Technologies, we are well-familiar with the vast applications of this conventional technology and that's why offer dedicated PHP development services to help businesses establish a strong online presence with a powerful web solution.
As a renowned PHP development company, we have worked with both startups and large enterprises. Over the years, our remote PHP developers have utilized several PHP-based frameworks such as Laravel, Drupal, and CodeIgnitor to build dynamic web solutions for different industries. Our PHP development services are tailored for businesses that want to step up their digital presence and reach a wider audience more effectively.
Partner With an Award-Winning
PHP Web Development Company

and Get Expert Assistance

As a top PHP web development company, we have a team of proficient PHP developers who have worked on hundreds of projects in their careers. Our PHP web developers have expertise in different PHP frameworks that allow them to develop dynamic websites and web applications for worldwide businesses. Our PHP development services mainly include: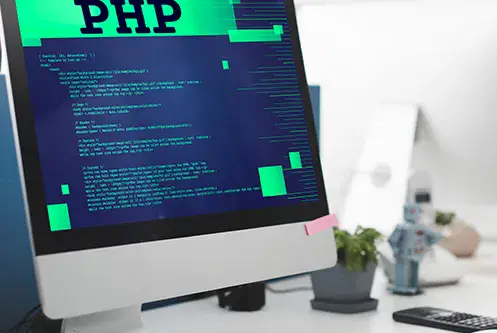 1
PHP Web Development
Whether you want to launch a single-page website or a feature-packed custom web app, our PHP development services have got you covered. Our PHP web development company utilizes modern-day PHP frameworks and combines them with the latest development methodologies to launch websites With their unparalleled skills and extensive experience, our PHP web developers have the expertise to build custom web applications for different industries.
2
e-Commerce PHP Web Development
PHP is an integral part of our e-commerce development services.Our PHP web development company uses PHP along with different e-commerce platforms such as Magento and Shopify to build sales-driven and easy-to-navigate online stores for different retailers. With our PHP-based e-commerce stores, you can easily skyrocket the overall business sales and lead the market with higher revenues.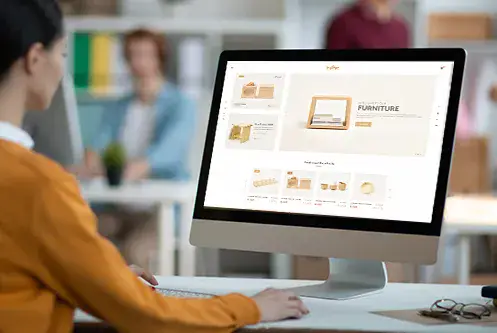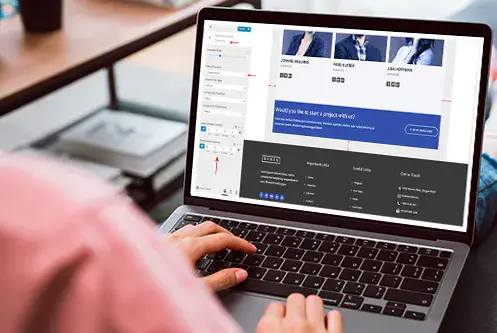 3
CMS Development
Planning to launch a custom web portal for your business? Being a high-rated PHP web development company, we combine PHP with different CMS platforms including WordPress, Drupal, and Joomla to provide clients with custom web solutions that deliver a personalized user experience to the customers. With custom PHP-based CMS development, our developers will build bespoke web applications for your brand.
4
API Integration
Already own a custom PHP-based web portal? Hire our PHP web development company and let our PHP experts integrate custom APIs into the existing CMS system to enhance its overall performance and provide your customers with a remarkable user experience. In addition to integrating existing third-party APIs, our developers can also develop custom APIs to integrate exclusive functionality into your website.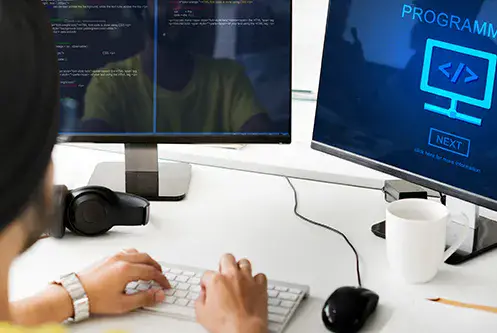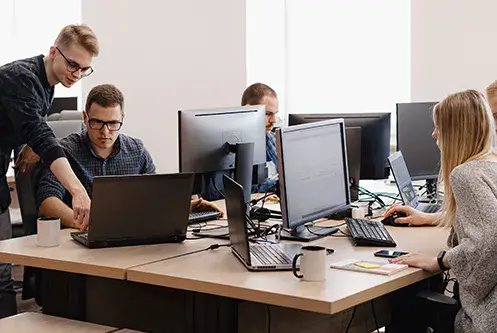 5
PHP Maintenance Services
Keep your PHP-based CMS up and running 24/7 with our dedicated PHP maintenance services. After your website hits the market, our PHP developers will implement the required modifications to keep the user experience intact and remove potential bugs that might affect the browsing experience for the website visitors.
Have a Quick Sneak-Peek into
Our PHP Web Development Projects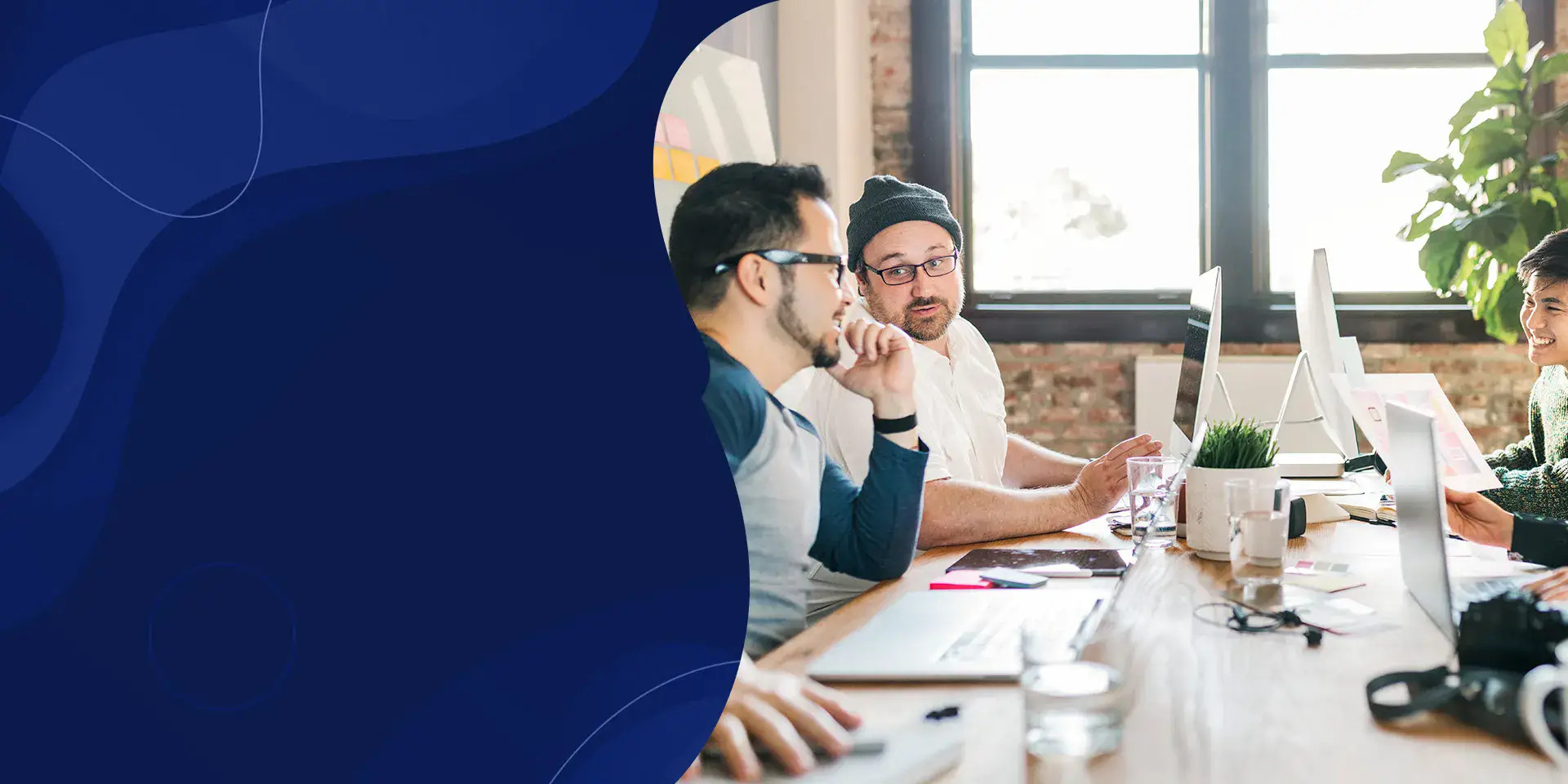 Brendon Gunn Media
BGMG (Brendon Gunn Media Group) is an Australian digital agency that offers various IT services including web development and Search Engine Optimization (SEO)
See Case Study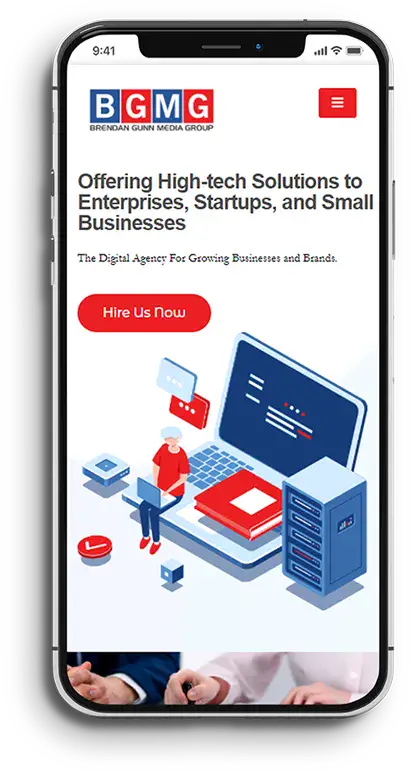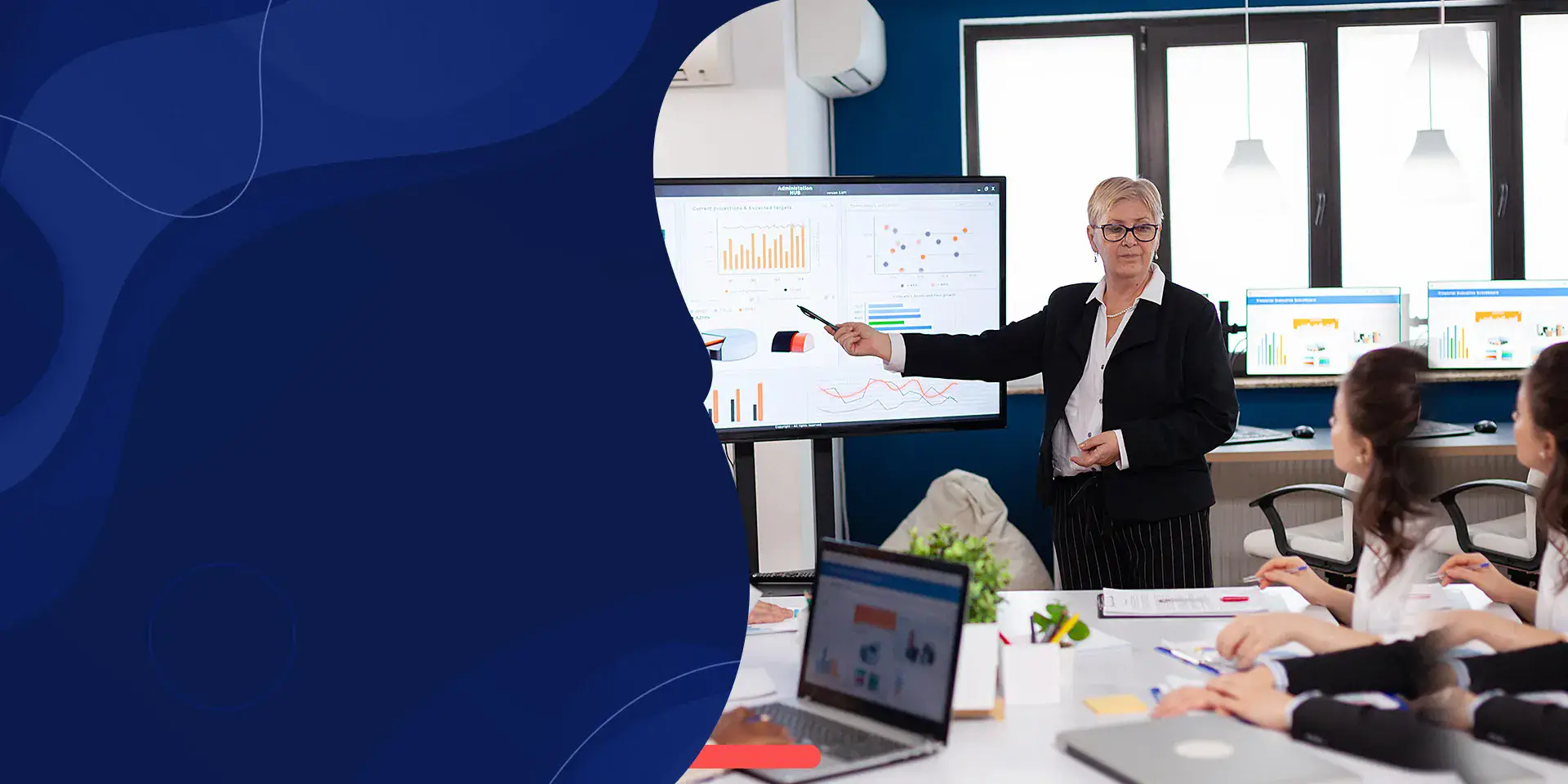 Empire Startups
Empire Startups is a community of Fintech entrepreneurs, investors, and financial service providers with 17,000 active members across different countries.
See Case Study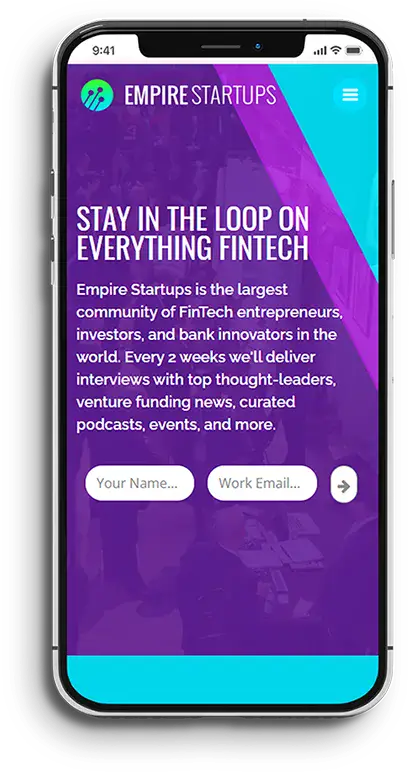 Planning to
hire an PHP Development company?

Read these FAQs.

Have any queries regarding our PHP development services or the hiring process? Here we have answered a few of the most commonly asked questions about PHP development in the current landscape.
Is PHP Still a Useful Programming Language?
The answer is Yes! PHP is still one of the most powerful web development technologies. The scripting language is the 5th most commonly used language for web development and even after two decades of its inception, the technology hasn't lost its charm. Almost every web development company prefers using PHP to build dynamic web applications for their clients.
Being a scripting language, PHP gives developers the liberty to build web apps that run on a dedicated server. Since these applications are independent of the web browser, they deliver a remarkable performance across all devices and engage the users more effectively.
As a professional PHP web development company, we can say that PHP will continue to be one of the most popular web development technologies. If you want to launch a user-friendly web solution, PHP is the most suitable technology to get started.
Which PHP-Based Technologies Does Your PHP Web Development Company Use for Web Development?
At RV Technologies, we utilize different PHP-based frameworks to offer custom PHP development services across different industries. Our tech expertise includes Laravel, Drupal, Joomla, and WordPress development services.
All these frameworks offer built-in features and API support to build dynamic web solutions. Based on the clients' business objectives and scalability requirements, our PHP developers choose the most suitable PHP framework accordingly.
Why Should I Hire RV Technologies as My PHP Web Development Company?
We are a full-scale PHP web development company offering end-to-end PHP development services. RV Technologies has been serving the web development industry for more than 12 years. During this period, we have built a wide range of PHP-based web applications that have helped global companies transform their digital growth and acquire the target customers easily.
Unlike other service providers, we don't follow the same development approach for every client. Instead, our developers analyze the idea, understand business objectives, and then develop a custom plan for the journey ahead. Our time-tested development approach is the reason why RV Technologies has become one of the top-rated PHP development companies.
How Much Does it Cost to Build a PHP-Based Website or Web Application?
The cost to develop a custom web solution in PHP depends on multiple factors such as the framework you want to use, website complexity, features you want to integrate, and the post-development maintenance support.
Since each organization wants to achieve different goals with their website/web app, the cost to develop a PHP-based web solution varies for everyone. However, in general, you can get a web solution written in PHP for anywhere between $10,000 to $50,000. For a more precise quotation, contact our PHP developers and they'll analyze your business requirements to evaluate a custom price accordingly.