About Us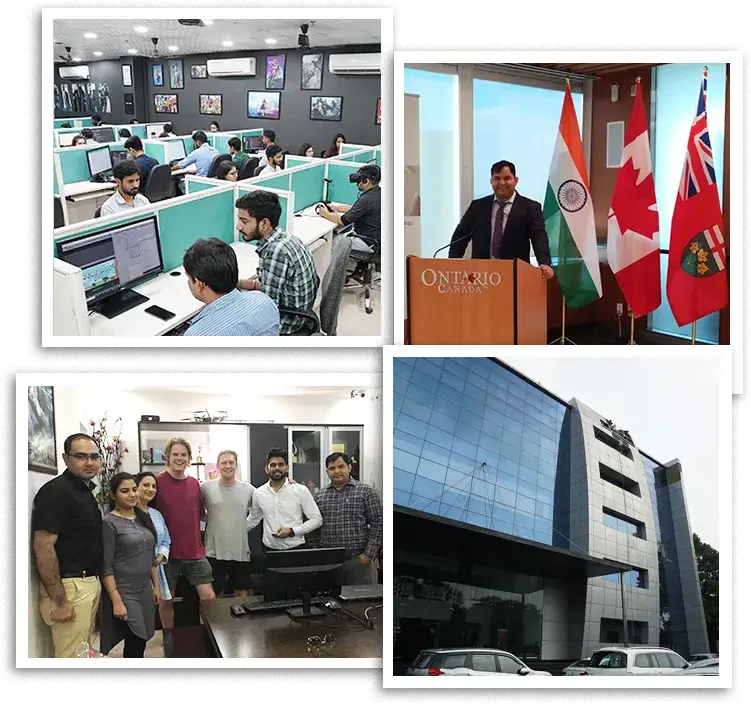 We are an award-winning, web and mobile app development company. With over 100+ full-time experts across gaming, mobile and web development, and digital marketing, we empower your business with our comprehensive, customized solutions. We see every project as a powerful opportunity to make a difference by enabling a startup or a small company to realize their vision. To make their dream ideas a reality.
Your mission is our mission, and that's what powers us every day.
Our Story
Our story starts back in 2007, in Chandigarh, with Ranjit and his friend Vipin. They were skilled PHP developers, but their jobs didn't pay enough. To supplement their income they began taking on freelance projects.
Being talented developers, there was no dearth of projects for them. As their demand went up, Ranjit and Vipin also enhanced their expertise and constantly upskilled themselves. From PHP, they moved on to work on CMS projects with Joomla and WP. Soon, Ranjit and Vipin hung up their corporate boots and began working from a small home office.
With the size and number of projects continuously increasing, they saw the need to build a small team. Not long after, they bought office space and RV Technologies was born in 2012. By this time, they had expanded their services to include e-commerce development.
From then on, there has been no looking back for RV Technologies. Today, we have over a 100 employees, and in 2019, we established our presence globally with offices in the UK and Canada.
What's the secret of our success? It's simple. We thrive in challenging ourselves. We never stop learning newer, faster technologies. We are always growing together with our clients. Most importantly, RV Technologies begins and ends with people. Our team of closely vetted experts is the magic behind the exceptional service and products we are able to deliver to you.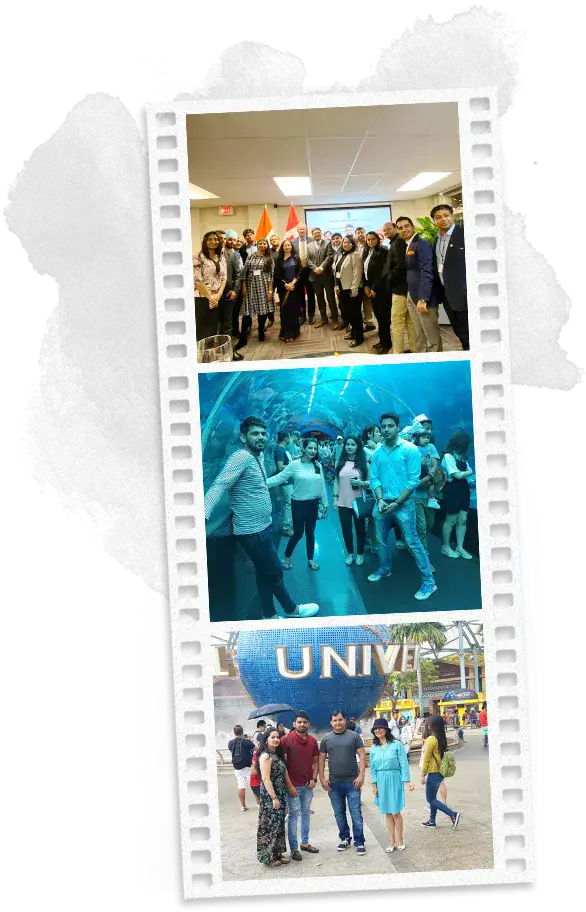 Our Values
Here at RV Technologies, we live by some core fundamental values, which define us as individuals and as a team. We work as one, with a single goal in mind - achieving successful outcomes for you. To this end, we have three fundamental values that we place above all else.
Uncompromised Quality
We deliver off-the-charts results consistently because we prioritize quality over everything. Short deadlines? Tight budget? Nothing fazes us. We step up to meet your requirements in the best poss ible manner to give you results that will outperform the competition.
Full Transparency
We pride ourselves on being 100% honest and transparent through all our interactions and processes. Openness and trust go hand in hand. That's how good decisions are born. Authenticity inspires us and it's reflected in our work too.
Reliable Partnerships
We're invested not just in our growth but yours too. The strength of our team lies in the ability to create strong bonds not just among themselves but also with our clients. A project is not just a business for us. It's a long-standing partnership where we work as a close-knit team.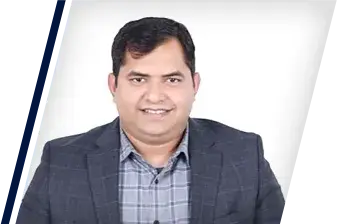 Ranjit is the founder and leader of RV Technologies. He is a senior technology professional with 20+ years of experience in delivering web and mobile applications as well as gaming projects serving global clients. He has been building digital solutions right from the early days of internet and have earned hand on experience in all internet technologies right from the world wide web, email, websites, software products, apps, chatbots, data science, machine learning, AI, Blockchain and AR/VR. He considers respect, honesty, and hard work as the pillars of his successful journey so far and continues to abide by them.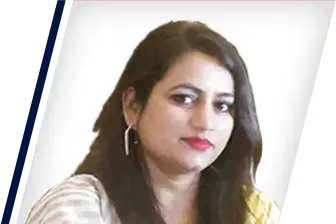 Anita is a skilled manager and operations leader. She, like Ranjit, believes in empowering businesses with technology and has a deep commitment towards building strong partnerships. Apart from her role as the Company Director, her mission is to ensure nothing but quality service and experiences for both employees and clients. She believes sharp communication and meticulous planning are the keys to success.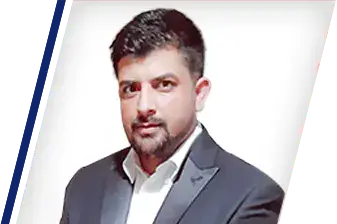 Inderjit Singh
Director, London
Inderjit is the chief strategist in the team. As an exceptional marketer and salesperson, Inderjit understands the dynamics of business inside out. He has over 15 years of experience in developing strong business models and strategies to tackle organizational challenges with ease. He brings solid IT and business analytics expertise to the table and believes integrity and innovation are the foundation of a strong organization.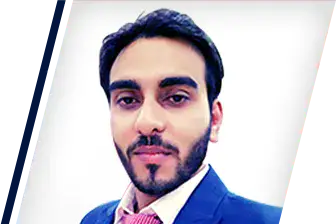 Surya Prakash Sharma
Digital Marketing Manager
Surya Prakash is our digital marketing manager and an outstanding one at that. For over 8 years, he has been developing creative, tech-forward, and data-driven digital branding and marketing solutions. His ingenuity in understanding a client's problem and accordingly planning out a strategic solution has been consistently appreciated. Surya Prakash believes that continuous learning and quality are key drivers of personal and professional growth.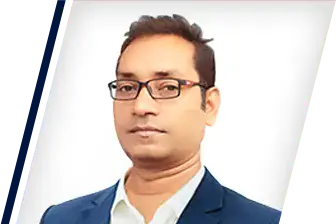 Satyadeo Sathi
Design Production Manager
Satyadeo is a skilled design production manager with a proven track record of managing projects of all sizes and complexexities. Over his 14 years of experience, Satyadeo has successfully executed a variety of client projects to achieve tangible, long-term results. He believes credibility and trust are the most important values for getting ahead in life.