Join the Community of 1 Million Websites With
Drupal Web Development Services
After WordPress and Joomla, Drupal is the third most popular content management system that both small-scale businesses and enterprises rely on to manage their websites. As of now, Drupal supports more than 1 million websites across the globe and its popularity is growing exponentially. Being an open-source content management system, Drupal offers extensive flexibility and a multitude of tools that could be used to build bespoke web solutions for different industries.
We are a professional Drupal web development company with a team of experienced developers. For many years, our web developers have used Drupal to craft user-centric websites for our global clientele. Our developers are an active part of the growing Drupal web development community and stay on top of the latest Drupal trends to build scalable web solutions. Our Drupal web development services have a successful track record as we've helped several clients step into the digital spectrum and scale their business to generate higher revenue.
Accelerate Your Business Growth With Our Result-Driven
Drupal Web Development Services
With an experience of 15+ years and a team of skilled web developers, we are your one-stop-shop to avail different Drupal web development services and lead the market with a fully functional responsive website. We offer tailored Drupal web development solutions to cater to specific client objectives and help them establish a unique brand identity in the market.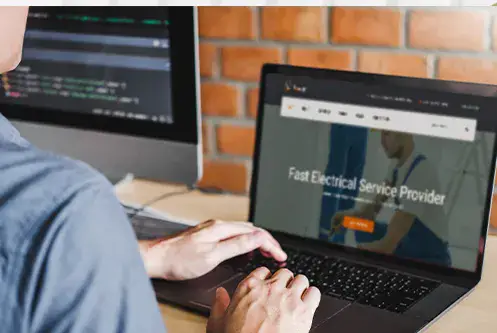 1
Drupal Website Development
Launch a scalable website that has the potential to automatically adapt to the expanding business requirements and deliver a consistent user experience to the customers. We offer complete end-to-end Drupal web development services so that clients get professional assistance throughout the development cycle.
2
Drupal for E-Commerce
Being an open-source and comprehensive CMS, Drupal is one of the most reliable tools to build and manage an e-commerce store. Our e-commerce developers have expertise in utilizing the most suitable Drupal tools to build sales-driven e-commerce websites that engage the customers and help retailers drive more sales.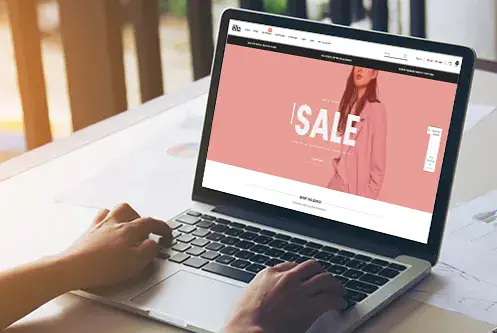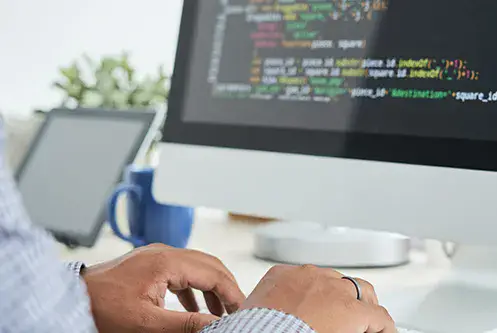 3
Drupal Module Development
Modules are the backbone of any Drupal website, considering that they add the desired functionality. At RV Technologies, our Drupal web development team utilizes Drupal to build custom modules and integrate them with Drupal core to enhance the overall functionality of your existing website.
4
Drupal Support & Maintenance
Apart from Drupal web development services, we also provide round-the-clock maintenance support to ensure that your Drupal website doesn't run into technical issues. Our developers continuously run the website through different test scenarios to evaluate and eliminate potential bugs that might damage the user experience.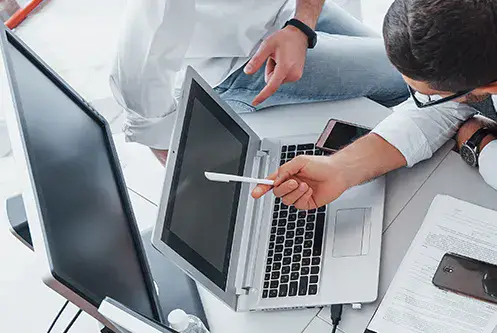 Have a Quick Insight into
Our Drupal Web Development

Work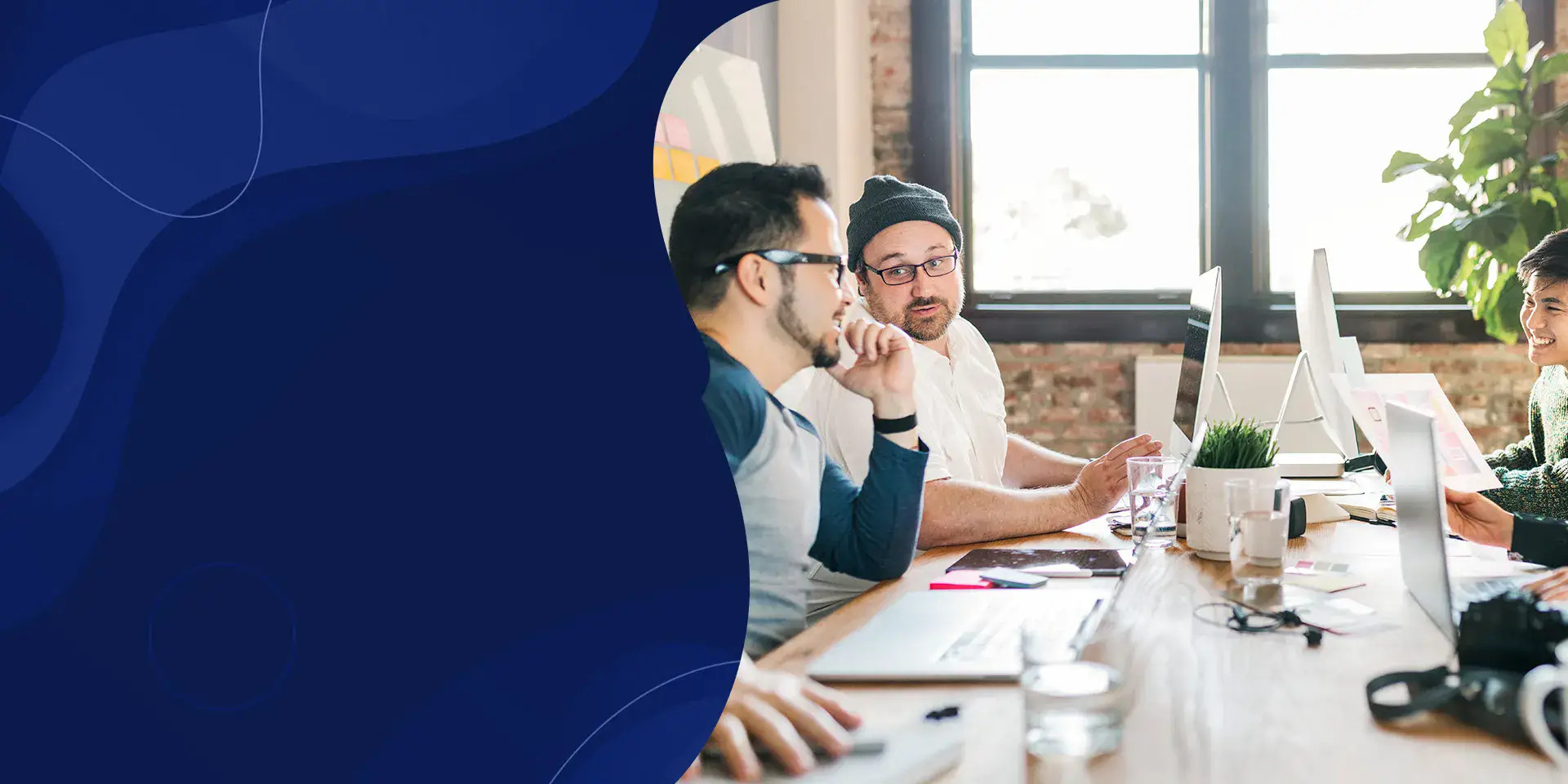 Brendon Gunn Media
BGMG (Brendon Gunn Media Group) is an Australian digital agency that offers various IT services including web development and Search Engine Optimization (SEO)
See Case Study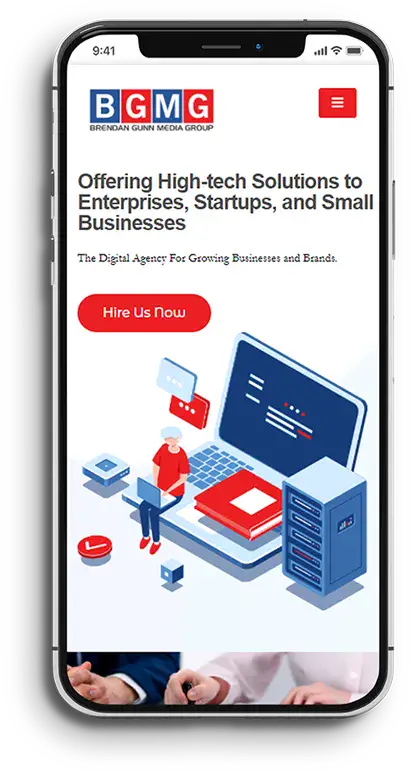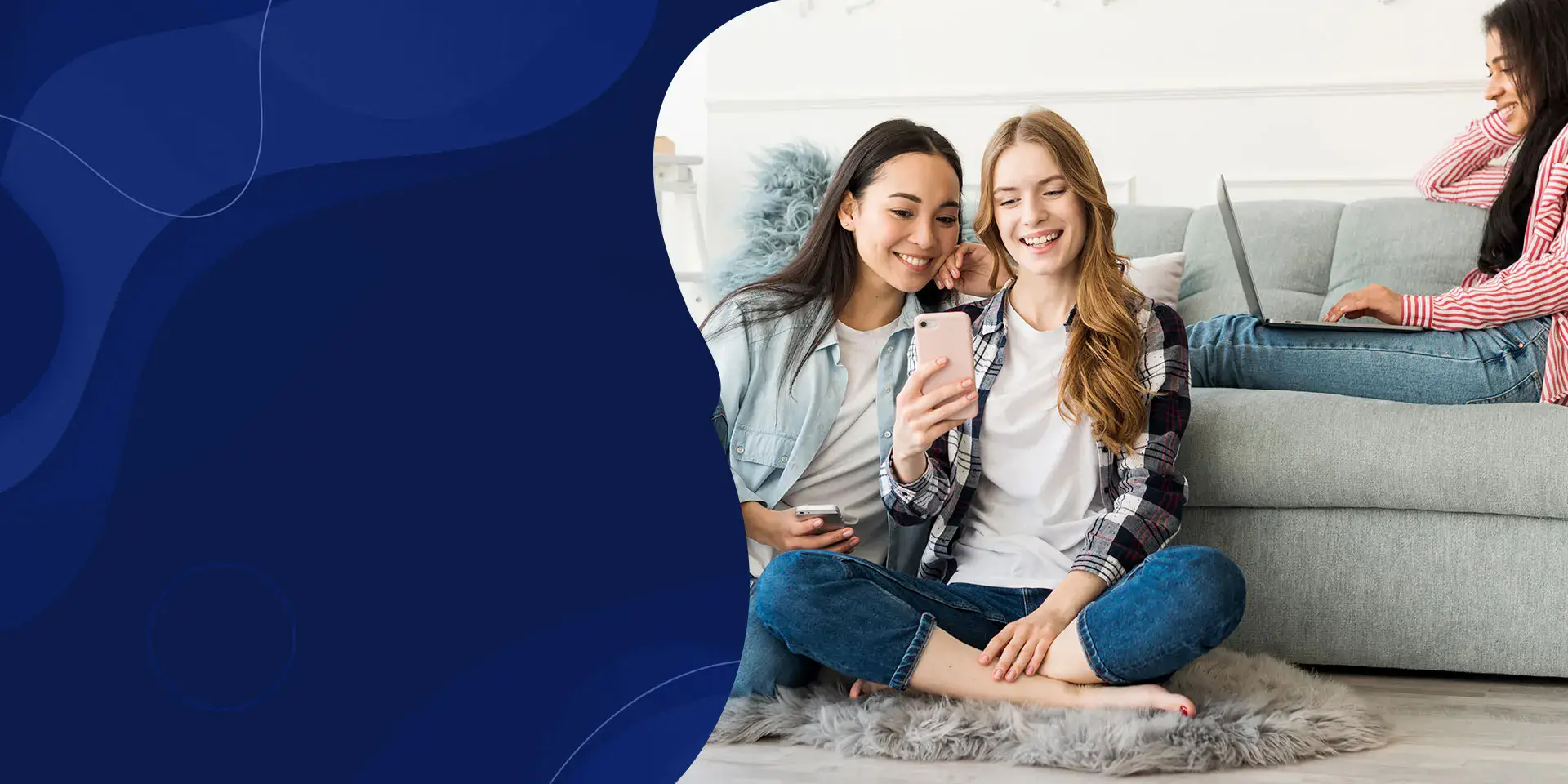 Uvii
Uvii gives instructors the power to engage students on mobile and proves students are learning. Our learning philosophy centers around active and engaged learning.
See Case Study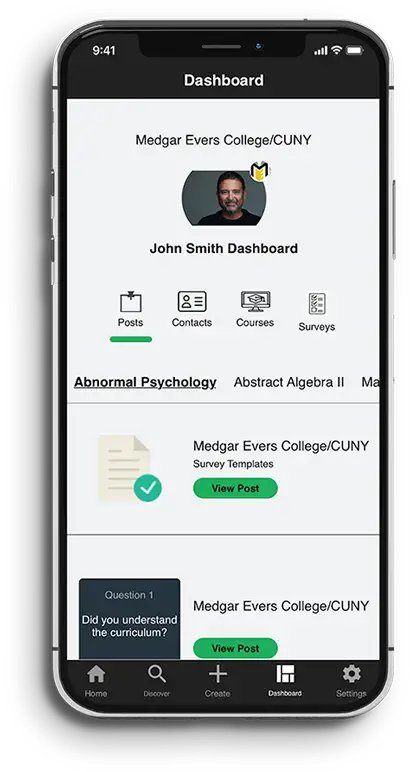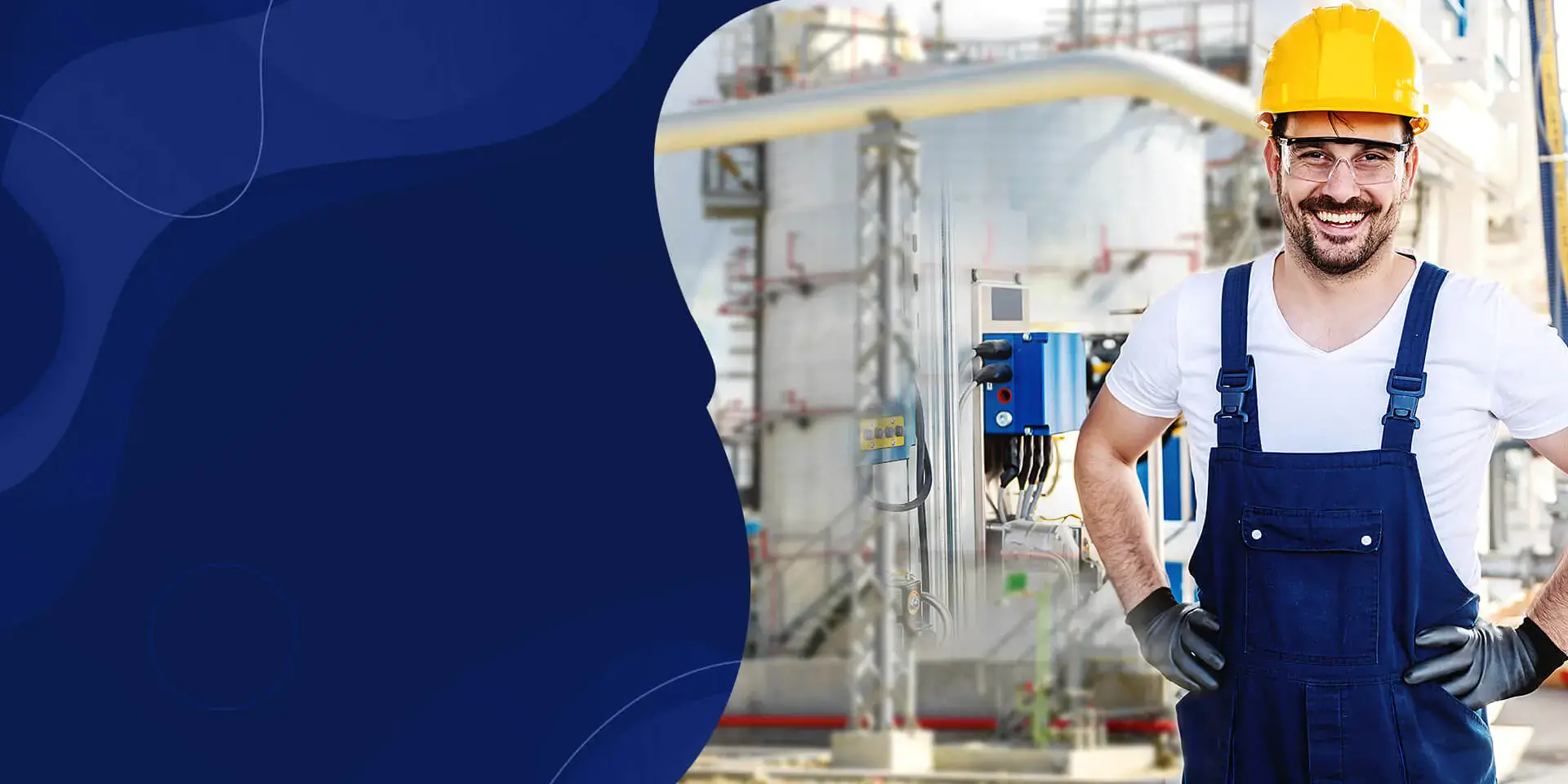 Nrg Edge Energy
An Online Job Portal Designed to Help Energy Experts Find Relevant Jobs While Staying at the top of the Latest Trends in the Industry.
See Case Study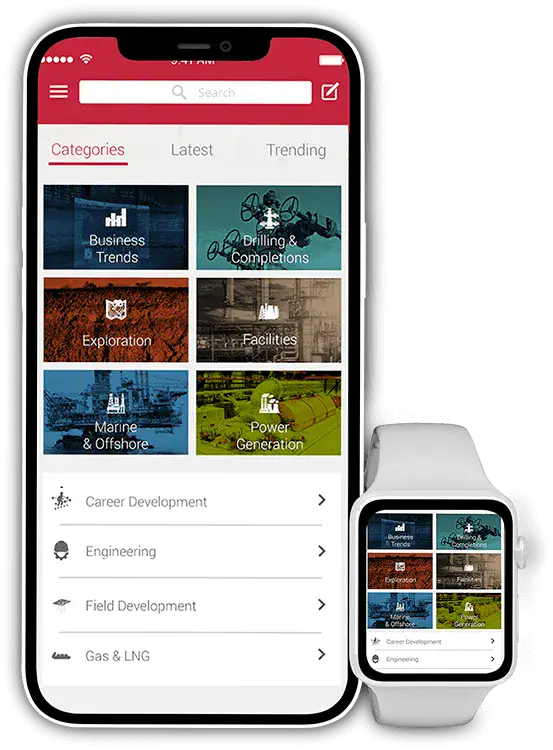 Planning to
hire an Drupal Web Development company?

Read these FAQs.
Why Should I Choose Drupal Web Development Services for My Website?
Drupal is one of the most reliable content management systems that thousands of developers use to build scalable websites for different industries. There are several factors that make Drupal the best CMS framework in 2021.
For instance, Drupal is an open-source CMS, which means it offers endless customization possibilities. Moreover, Drupal also has an active community of skilled developers who continue to build new modules, themes, and templates that help businesses enhance the performance of their websites and get ahead of the curve. The developers at our Drupal web development company have expertise in integrating these modules to achieve specific client objectives.
What Do You Mean by a Drupal Module?
During the initial conversation with a professional Drupal web development company, many business owners get confused by the term 'Drupal Module'. If that's the case, here's what you need to know. Drupal modules are basically a collection of a few functions that you can integrate into your website to enhance its functionality.
Modules are usually designed by the Drupal community to help other developers extend the overall functionality of a Drupal website. You can integrate a Drupal module with Drupal Core to make a website more engaging for the target audience.
Can Your Drupal Web Development Company Migrate My Existing WordPress Website to Drupal?
Yes, as a professional Drupal web development company, we also offer Drupal migration services. Our developers use modules like WordPress Migrate to transfer your entire data from WordPress to drupal without causing any data leaks. Before starting with the migration process, however, we always create a backup so that you don't have to deal with data loss in case something goes wrong.
How Much Does It Cost to Hire a Drupal Web Development Company?
Since Drupal is a highly versatile CMS, it can be used to develop a wide variety of websites, starting from e-commerce stores to large-scale enterprises websites. So, there's no one-size-fits-all amount that could explain the development cost of a website in Drupal.
Based on your specific business requirements and industry, the cost to hire a Drupal web development company may vary from other projects. If you want an estimated quote, share your website requirements with our web developers and they'll get back to you with a custom quote accordingly.