We Deliver Time-Tested
WordPress Website Development Services
Even after 18 years of its first release, WordPress is still the most popular Content Management System (CMS) that powers nearly 42% of all the websites on the Internet. The platform is used by both small businesses and large enterprises to build user-centric and scalable websites. While there are many reasons behind the immense popularity of WordPress, its security and ease of use are the primary reasons why many businesses hire a dedicated WordPress website development company and choose it as their CMS platform.
For more than 15 years, RV Technologies has been delivering end-to-end WordPress website development services to build secure and scalable WordPress websites for different businesses. Our team of skilled WordPress developers implements the latest WordPress development trends to build navigable websites that deliver a personalized browsing experience to visitors.
End-to-End
WordPress Website Development Services

for Simple & Functional Websites

At RV Technologies, we believe in excellence and customer satisfaction. All our WordPress website development services are devised to help businesses launch custom and feature-packed WordPress websites that could help them retain website visitors and convert them into loyal customers.

As opposed to following the one-size-fits-all approach, we understand the specific business objectives and then develop a custom website development strategy to build a fully functional website accordingly. Whether you want to launch a bespoke e-commerce store or a responsive website to drive mobile traffic, our WordPress website development services will cater to all your web development requirements.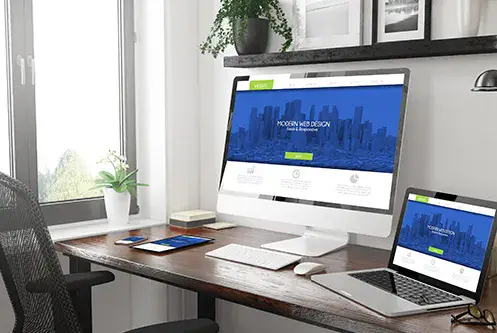 1
WordPress Website Development
Our WordPress developers have expertise in developing best-in-class web portals for different industries. We'll build a custom WordPress website from the ground up to help you gain a competitive edge in the market and generate qualified leads.
2
WordPress e-Commerce Solutions
By integrating WooCommerce into WordPress, we can develop personalized e-commerce stores for your retail business and help you drive higher revenue. While working on an e-commerce solution, we integrate all the essential plugins to ensure that your online store delivers an exceptional shopping experience.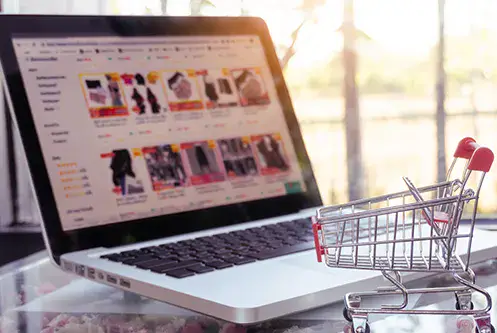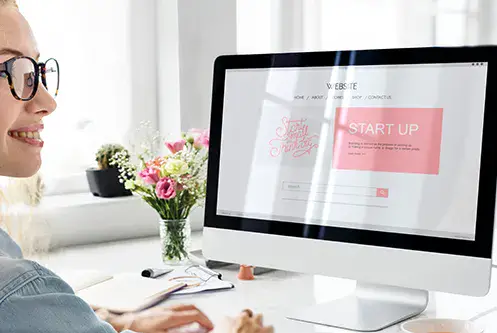 3
WordPress Plugin Development
In addition to integrating existing plugins, we also have expertise in developing custom WordPress plugins and extensions to enhance the overall functionality of your website. Based on your business needs, we can leverage WordPress to develop a custom plugin that resolves a specific purpose and makes your website stand out in the market.
4
WordPress Migration Services
WordPress migration is a challenging job, especially when you want to migrate a large-scale website. But, with the extensive experience of our WordPress developers, you get a seamless WordPress migration without losing any valuable data.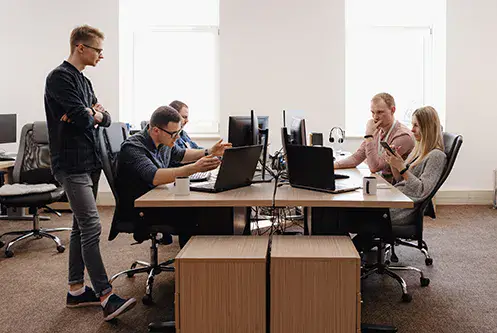 Have a Quick Insight into
Our WordPress Website Development

Projects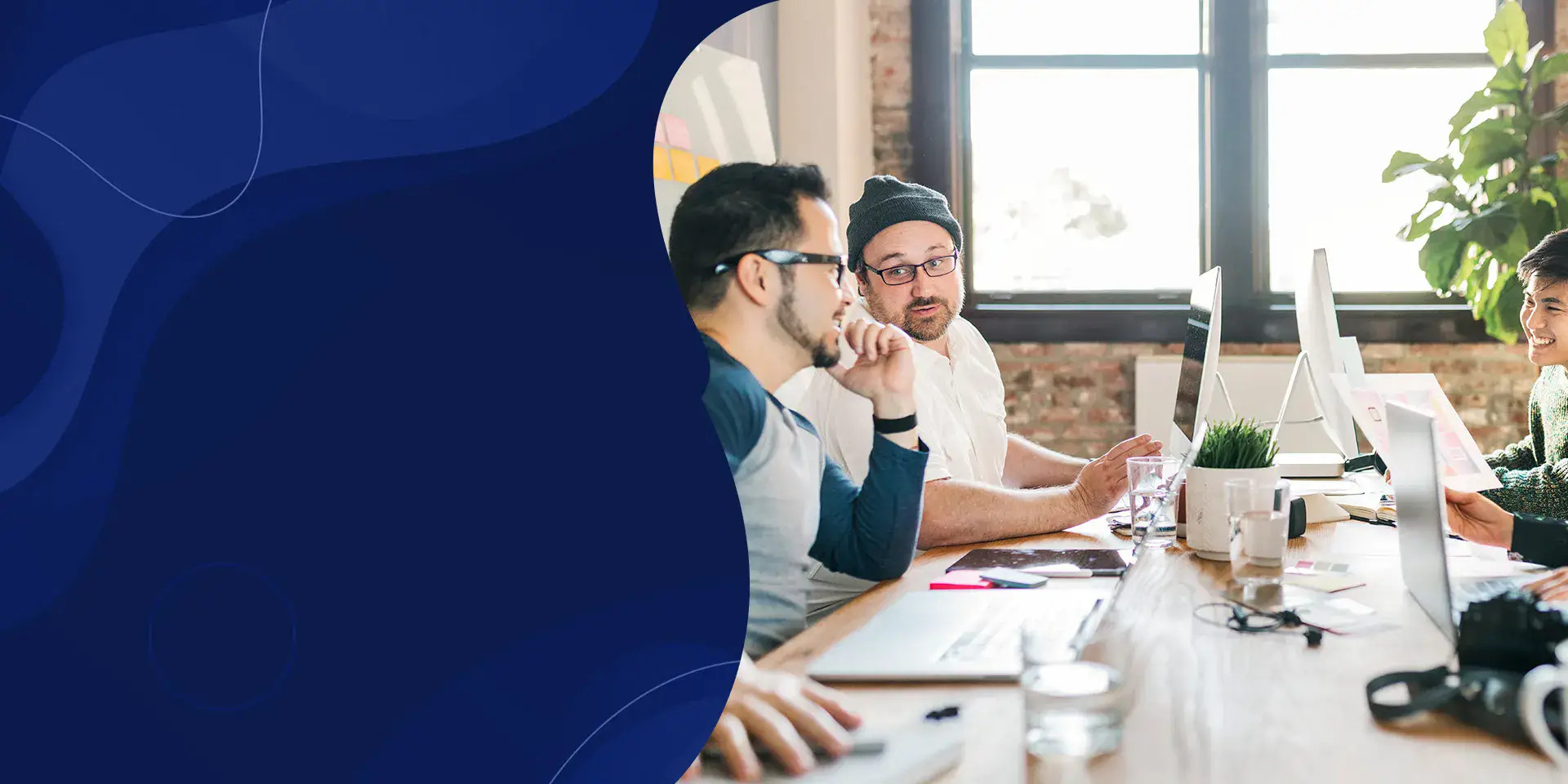 Brendon Gunn Media
BGMG (Brendon Gunn Media Group) is an Australian digital agency that offers various IT services including web development and Search Engine Optimization (SEO)
See Case Study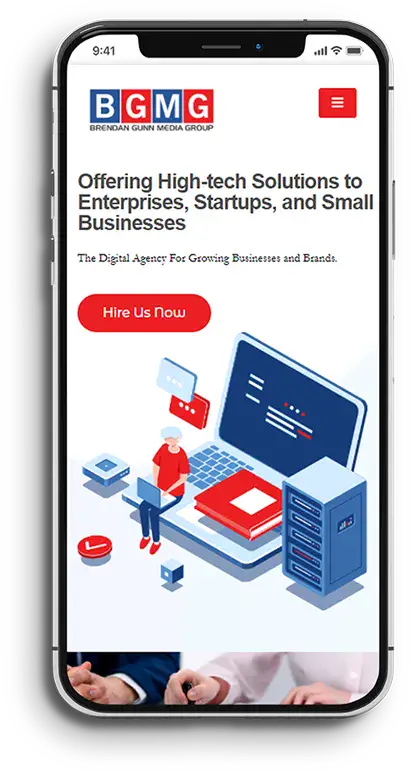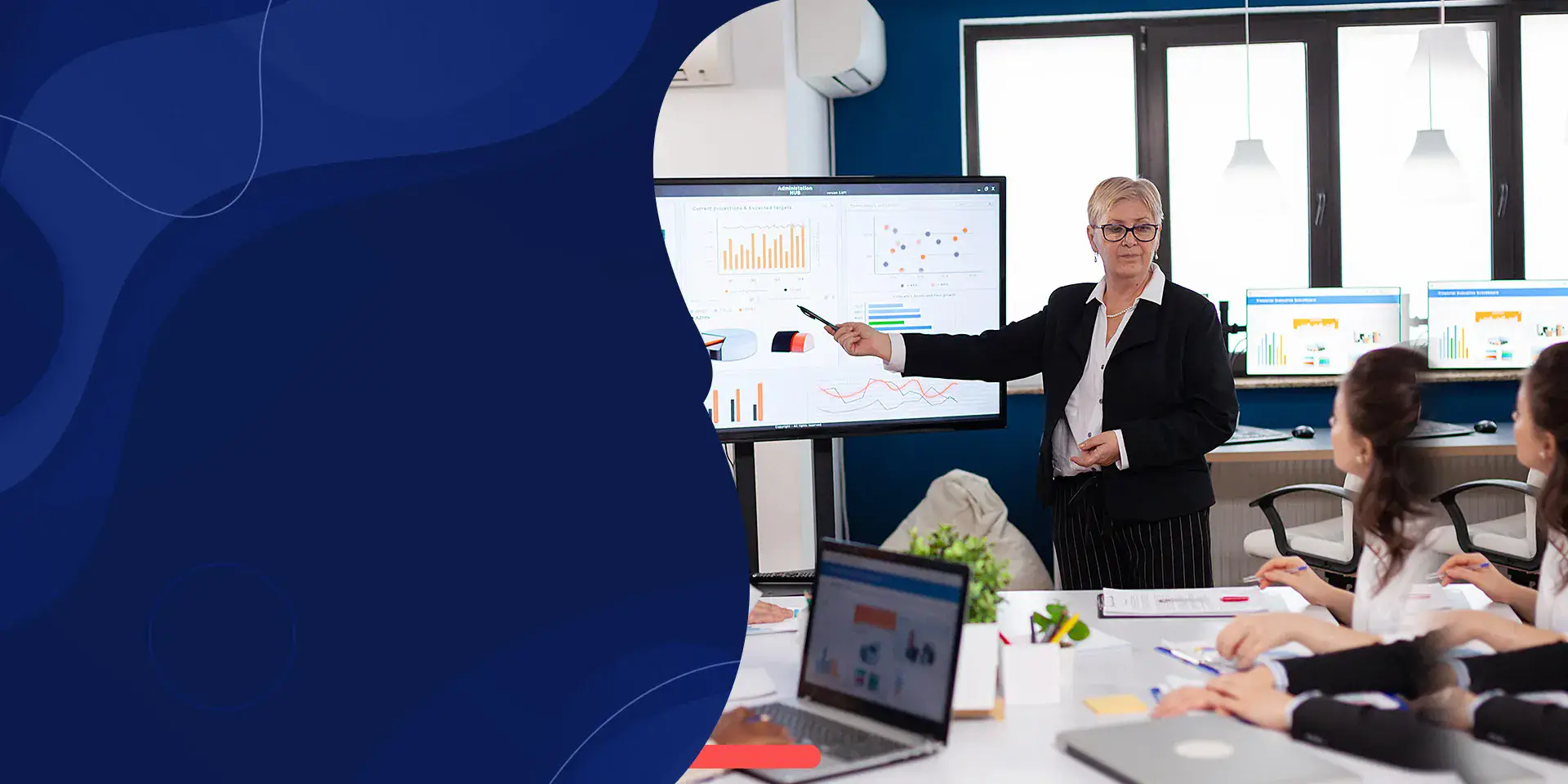 Empire Startups
Empire Startups is a community of Fintech entrepreneurs, investors, and financial service providers with 17,000 active members across different countries.
See Case Study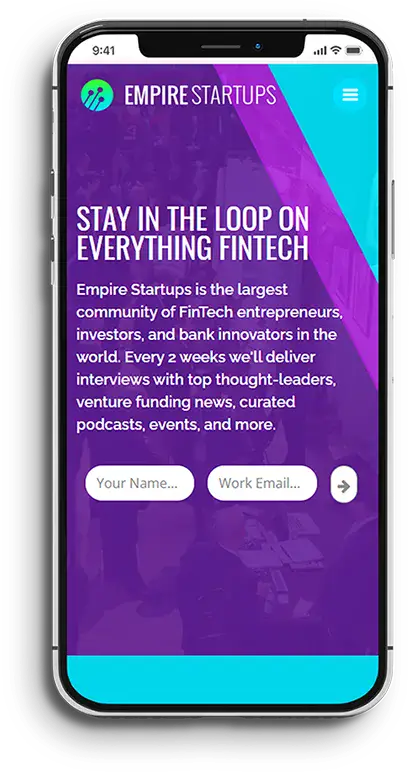 Planning to
hire an WordPress Website Development company?

Read these FAQs.

Have any queries regarding our WordPress website development services? Contact us directly or take a look at these most common FAQs regarding WordPress development to resolve all your doubts.
Can Your WordPress Website Development Company Update My Existing Website?
Yes, 100%! Apart from our full-scale WordPress web development services, we can also customize existing WordPress websites to bring them in compliance with the latest trends. Whether you want to update the theme or integrate new plugins, our developers will utilize the most suitable practices to update your website and make it customer-centric.
Will I Get a Dedicated WordPress Website Development Team If I Avail Your Services?
As soon as you sign up for our WordPress development services, you'll get the 24/7 assistance of a dedicated WordPress development team with a professional project manager.
The manager will share the development plan, progress report, and strategies that we'll implement to build a custom website for your brand. Since we follow a completely transparent development process, you'll stay involved through the development cycle and share your own feedback anytime you want.
Will Your WordPress Website Development Company Also Manage the Website's Content?
When it comes to website content, you can either provide it on your own or choose our content marketing services. We have an in-house team of experienced writers who have written high-quality content for different websites.
Our writers focus on creating SEO-friendly content that engages the readers and helps you secure top positions in Google SERP at the same time. In addition to creating web copies, we can also write detailed guides to help you engage website visitors more effectively and convert them into valuable customers.
Does Your WordPress Development Services Include Responsive Website Development?
Being a top-rated WordPress website development company, we understand the importance of mobile-friendly websites. Since many website visitors come from mobile devices, we always utilize a responsive development approach to ensure that the website delivers a user-friendly experience, even if customers browse it on a smartphone.
The responsive design allows a website to automatically adjust its layout according to the device's screen size and deliver a consistent browsing experience across all devices.
Do You Also Offer Post-Development Maintenance Support?
Yes, our WordPress website development services also include post-development maintenance and support, allowing clients to keep their websites free of bugs. However, you can also sign up for our annual maintenance services to get year-long professional assistance.