Partner With an Expert

Metaverse Development Company
Since our inception in 2007, we have remained committed to leveraging the latest technologies to build state-of-the-art digital solutions for different industries. Even today, RV Technologies is one of the pioneers in offering metaverse development services to help businesses become a part of the Metaverse wave and leverage this evolving technology to establish their presence in a highly competitive market.
Our Metaverse solutions are tailored to provide users with an immersive experience in a virtual world that replicates multiple real-world scenarios. From Metaverse-based gaming solutions to highly secure NFT marketplaces, our Metaverse developers specialize in the development of a wide variety of Metaverse solutions. So, hire our Metaverse development company and provide your customers with a fully immersive, visually engaging, and three-dimensional virtual experience to unlock better customer engagement.
Startups. SMEs. Enterprises.

We work across all industries,

no matter the size.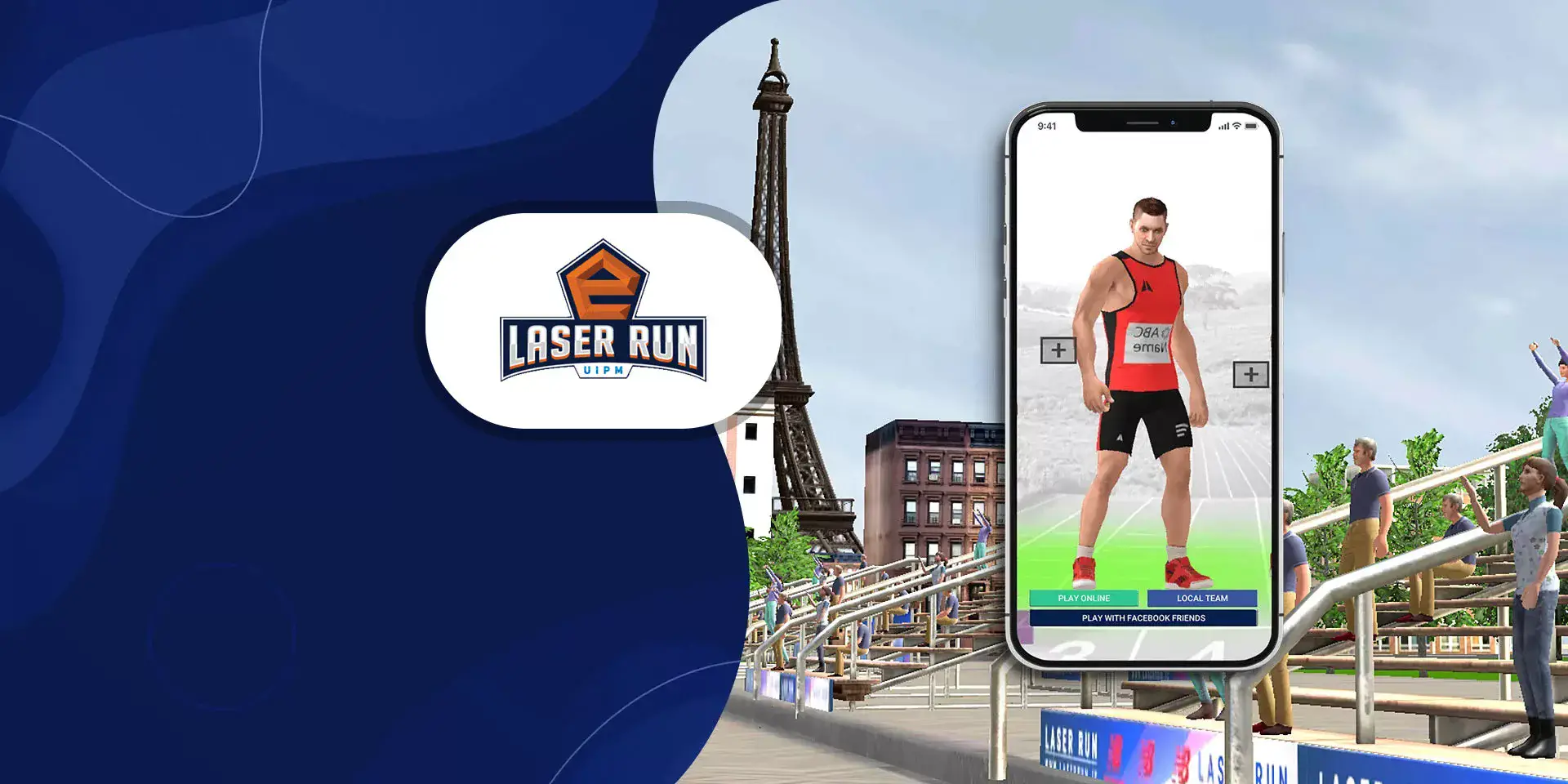 Laser Run (UIPM)
A Multi-player Sports Game that's Carrying Forward a Century-Long Olympics Tradition and Helping Aspiring Players Participate in Pentathlons Virtually.
See All Case Studies
Lay Down the Metaverse Foundation With Our
Metaverse Development Services
Blockchain Applications
Our Metaverse developers amalgamate Blockchain with other evolving technologies like Virtual Reality (VR) and Augmented Reality (AR) to build secure, transparent, and user-centric Blockchain applications that cater to the specific user requirements in a completely secure environment. Our Blockchain solutions are completely decentralized in nature, which restricts unauthorized access and high transparency.
Metaverse Game Development
RV Technologies is a growing metaverse game development company with a team of expert game developers who understand the Metaverse and its key components with high precision. Our team develops visually enticing 3D gaming environments that allow users to escape reality and step into a virtual world where they can create their 3D avatars and enjoy an engaging gaming experience. We also integrate Blockchain into Metaverse gaming to design platforms like Roblox and Fortnite where gamers can also indulge in virtual transactions through NFT.
Decentralized NFT Marketplaces
Crafting secure and user-centric NFT marketplaces is one of the key elements of our Metaverse development services. If you want to launch an NFT-based marketplace like Decentraland, we can assist you through the entire process, starting from validating your idea to deploying a custom marketplace for your customers. Our NFT-marketplaces heavily rely on Blockchain, which means consumers can participate in completely secure transactions, regardless of the product/service you are selling.
NFT Trading Platforms
Apart from dedicated B2C NFT marketplaces, our Metaverse development company can also help you launch an aggregator NFT trading platform where sellers, content creators, and artists can sell tokenized digital assets and attract buyers to generate revenue. Being completely tokenized, these digital transactions are completely secure and establish highly secure and transparent trading between sellers and buyers.
Social Media Metaverse
Metaverse is the next big wave in the social media world. Hire our expert Metaverse developers and launch a fully immersive social media platform that makes it easier for users to connect with friends and family members in a highly vivid virtual environment. With devices like VR headsets, our Metaverse-based social media platforms can allow users to interact with each other in a virtual world and make social interactions more interactive.