How
React Native Development Services

Make Native App Development Run for Money

React-Native is the second most popular cross-platform app development framework that offers a variety of APIs and tools to build user-centric apps for both Android and iOS. Launched by Facebook in 2015, React Native has acquired massive success in the development community in a relatively short period.

As of now, more than 30,000 mobile applications, including Facebook and Instagram, run on React Native, making it one of the highly sought-after development technologies. At RV Technologies, we offer complete React Native development services to help businesses launch dynamic mobile apps like Facebook, Instagram, and Flipkart.

Our React Native app development company has an in-house team of skilled developers who have been following React Native since its inception six years ago. Whether you want to build a scalable mobile app for a single platform or a hybrid application for both iOS and Android, our developers will craft the best mobile solution that helps you keep the users engaged and expand your clientele.
Transform Your App Idea With
Our React Native Development Services
Being a reputed React Native development company, we have utilized React Native to develop personalized mobile solutions for different industries. We offer a complete spectrum of React Native development services to help businesses deploy native-like apps across multiple platforms while integrating all the essential features to deliver high performance to the end customers.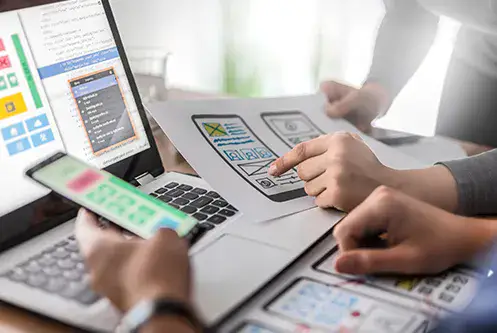 1
Full-Scale React Native Development
Grow your business and reach a wider audience on both Android and iOS using a feature-rich cross-platform application that delivers a native user experience. Our development team will manage the entire development process, starting from initial research to design & final deployment.
2
MVP Development
Want to test out your idea in the real world? Our React Native development services also include MVP development. This way we'll build your app in small iterations (with enough features) and monitor the user feedback in real-time to implement the required changes within the initial phases of the development cycle.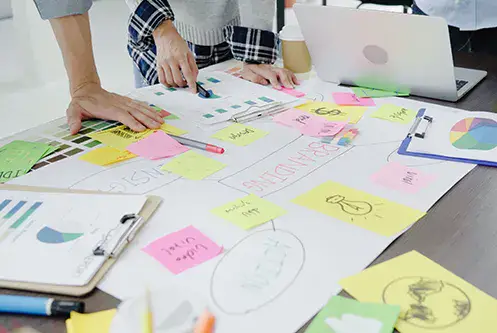 3
React Native Consultation
Can't figure out if React Native is the right framework for your mobile apps. Share your idea with our React Native developers and they'll help you identify whether choosing React Native development services will be an ideal solution for your brand or not.
4
Support & Maintenance
Keep your mobile apps up and running with our regular support & maintenance services. Based on the user feedback and your app's performance in the market, our team will apply the essential changes to your mobile app so that it keeps the users engaged.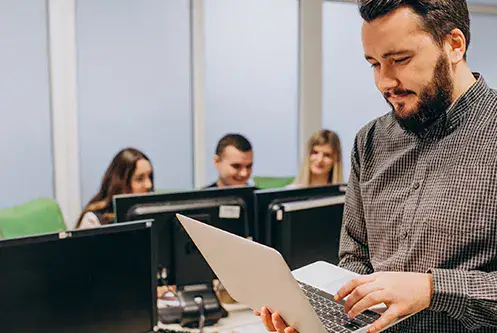 Browse Our
React Native App Development

Work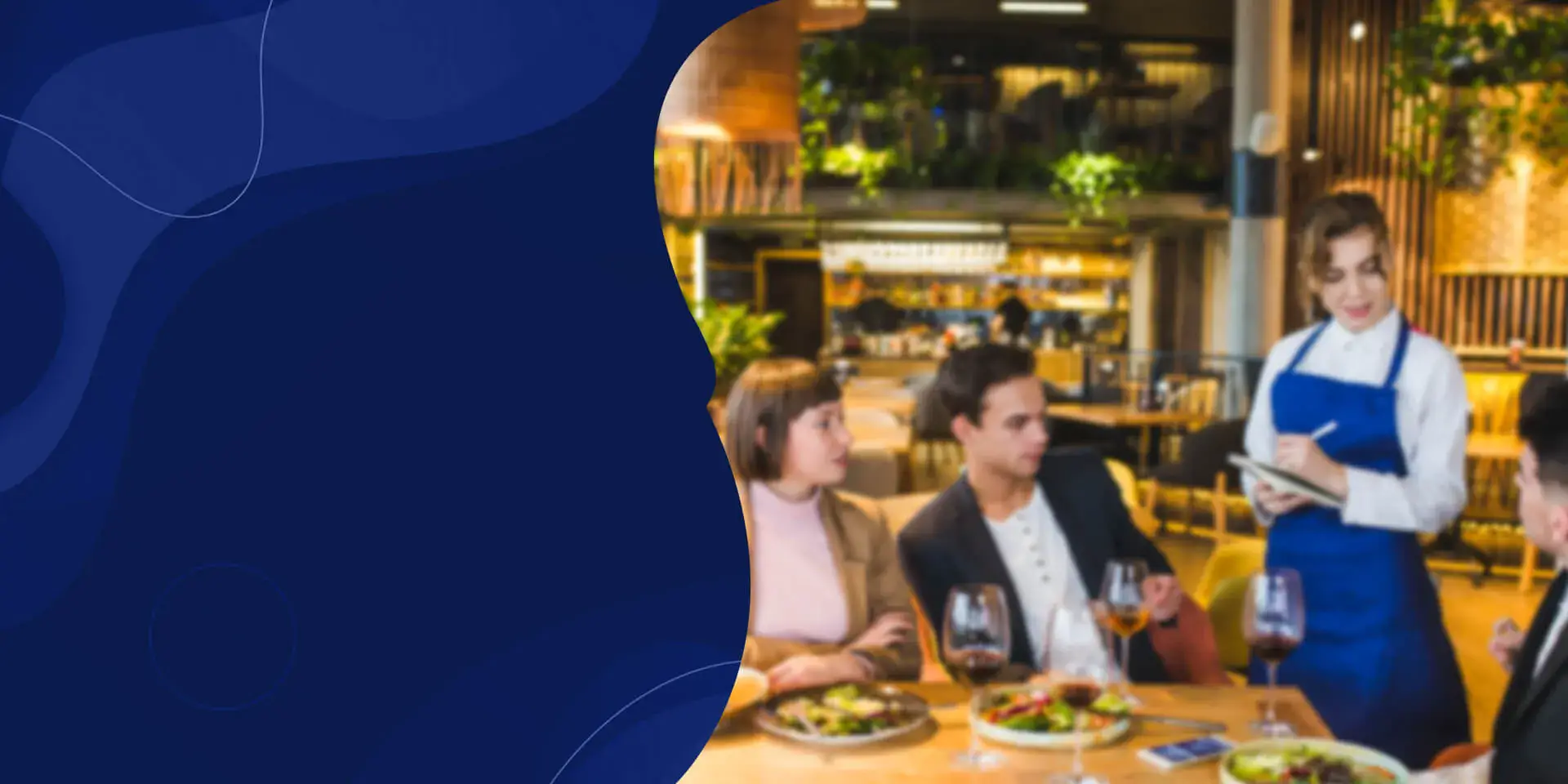 Grigora
An all-in-one food delivery platform to help users order food from nearby restaurants and manage orders more conveniently.
View Case Study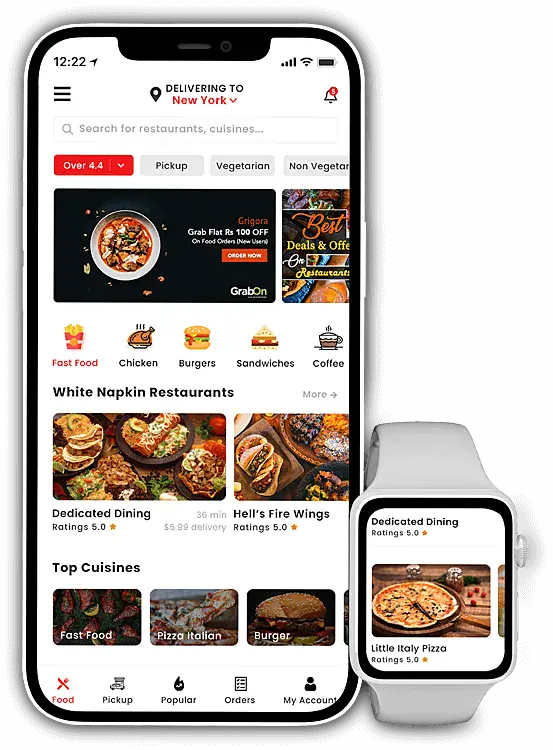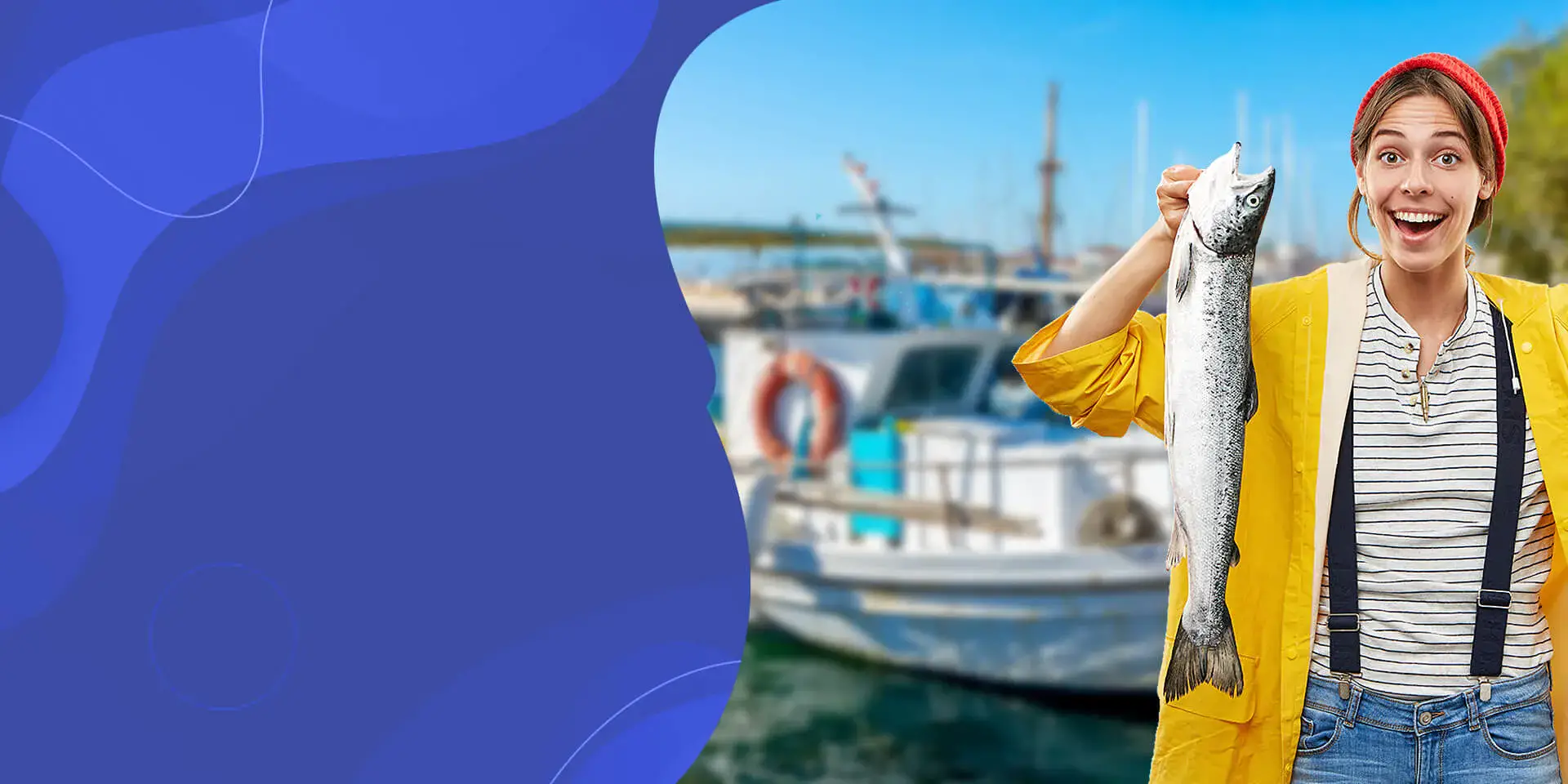 Lokahi Fishing
Helping the Hawaiian fishing community explore new fishing spots, track their progress, and share their catches with friends through a custom fishing app.
View Case Study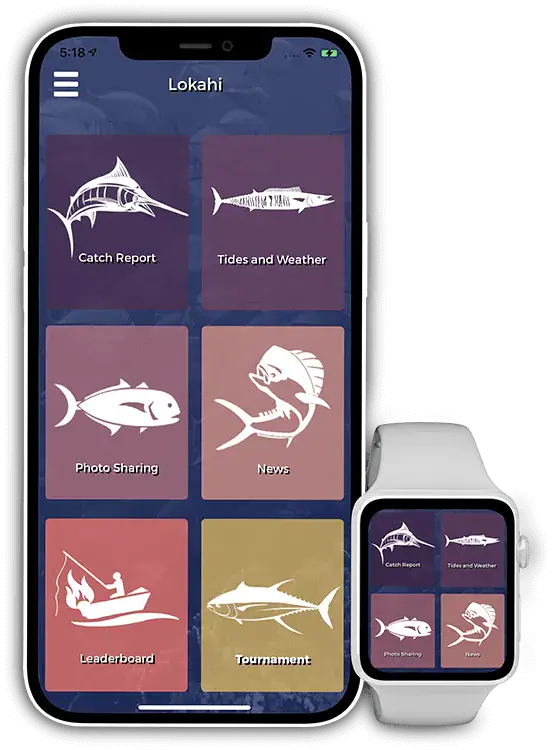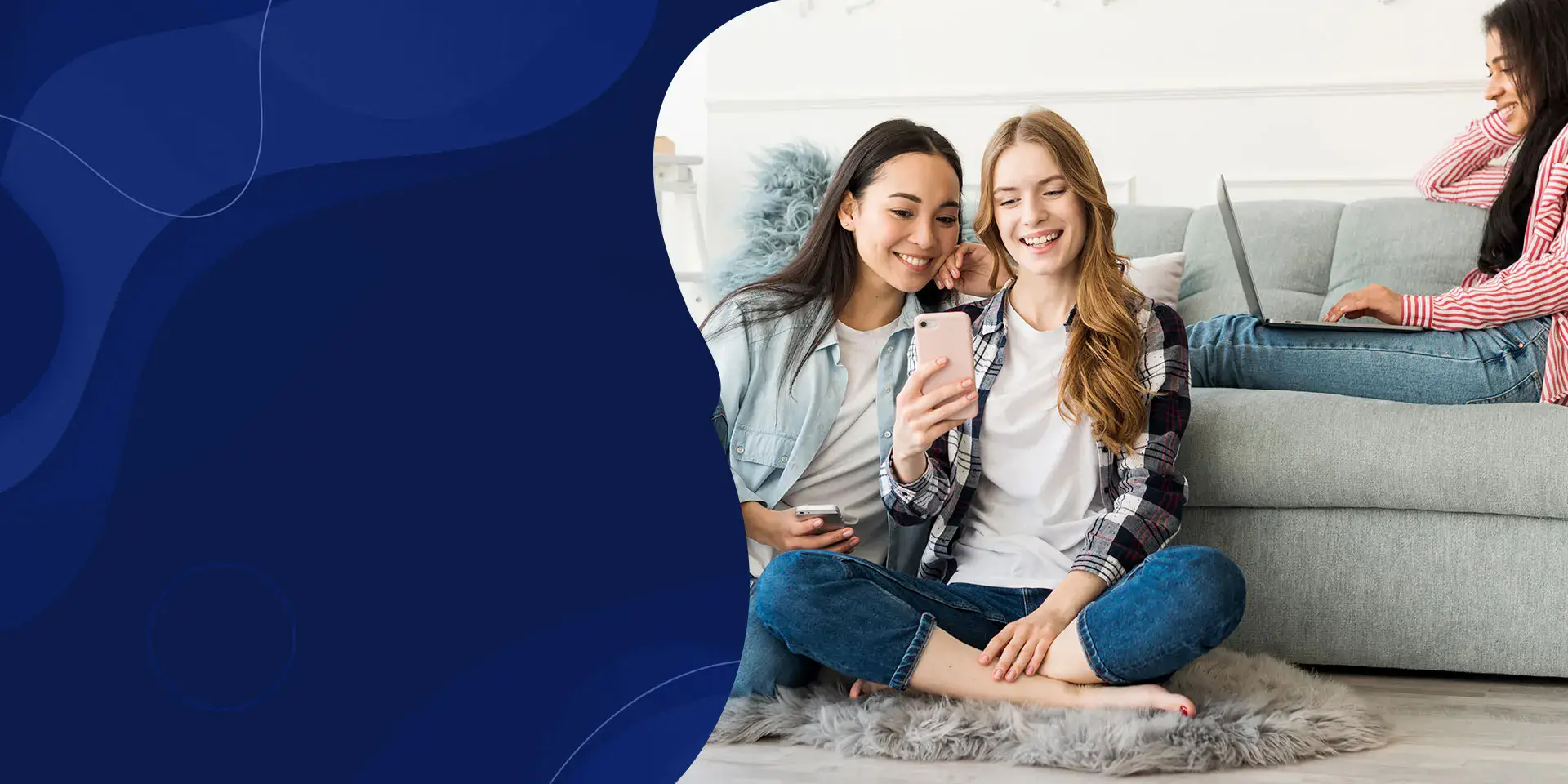 Uvii
Uvii gives instructors the power to engage students on mobile and proves students are learning. Our learning philosophy centers around active and engaged learning.
View Case Study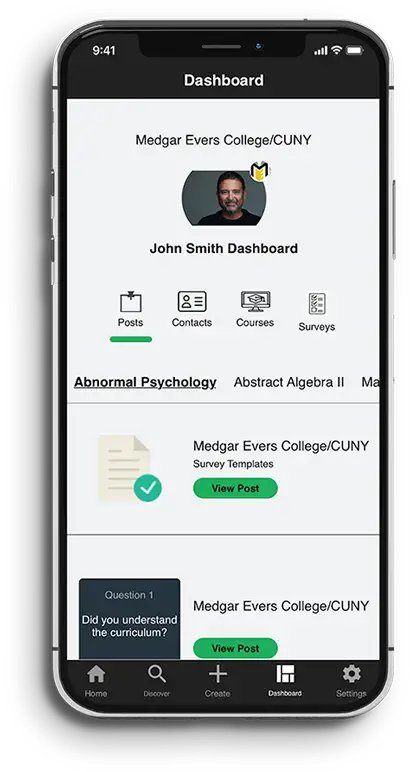 React Native Development Services -
Frequently Asked Questions (FAQs)
Do you have any queries regarding our React Native app development company/services? Here we have addressed some of the questions that we often get asked by the majority of our clients.
Does Your React Native Development Company Involve ReactNative Migration?
Yes, it is possible to migrate an existing native application to React Native. As a professional cross-platform app development company, we have a team of skilled developers who'll assist you through the entire migration process so that you can relish the benefits of React Native and attract a wider audience. After joining hands with RV Technologies, you won't even have to lift a finger as our developers will manage the entire migration process while ensuring that your app still offers the same functionality to the users.
How Long Will Your React Native Development Company Take to Develop My Mobile App?
When it comes to developing a mobile app using React Native, there's no "one-size-fits-all" model. Since each business has different goals with the mobile app, the development time varies for every client.
In general, the time to develop a React Native app mainly depends on factors such as complexity, cross-platform requirements, and testing. However, you can get in touch with our React Native developers and they'll get back to you with an estimated time frame, based on our app requirements.
Will React Native Development Services Continue to Be a Popular Choice for Mobile App Development?
With nearly 42% of developers using React Native for mobile app development, there's no doubt that it'll rule the app development market in the coming years. React Native allows developers to implement the same code base to build applications for two different platforms.
This reduces the overall development period, a React Native app development company to launch mobile apps more rapidly. Since React Native app development reduces the time-to-market, more and more business owners will choose it as their app's framework.
Are There Any Successful Apps Built Using React Native?
After launching React Native in 2015, Facebook has gradually migrated all its apps from other frameworks to React Native. As of now, Instagram, Facebook, and Whatsapp are managed using React Native. Apart from this, apps like Skype, Flipkart, Oculus, and Discord are also developed in React Native.