Top Benefits of
Magento e-Commerce Website Development

Services

Magento is one of the most popular e-commerce platforms that power nearly 250,000 online stores on the Internet. This is nearly 12% of all e-commerce websites right now. While several reasons make Magento the preferred e-commerce platform for retailers, its customization tops the list. Magento is an open-source platform with thousands of built-in extensions and plugins. As a result, developers can build custom e-commerce websites that deliver a personalized shopping experience to the customers.

RV Technologies is an award-winning Magento e-commerce development company with a team of experienced Magento developers who have expertise in building a variety of e-commerce solutions. Whether you need a small-scale online shop or a feature-packed marketplace like Amazon, our Magento e-commerce development services have got you covered. We also offer Magento migration services so that you can relish the benefits of Magento 2 and drive more sales to your online store.
Hire
Our Magento Web Development Company

and Build a Sales-Driven Online Store

As a leading Magento web development company, we emphasize customer-centric e-commerce development. Irrespective of your business niche, our Magento development team develops a custom strategy to build a user-friendly, secure, and navigable storefront solution that enhances the shopping experience for the customers. To achieve this goal, we offer a diverse range of Magento e-commerce development services, including: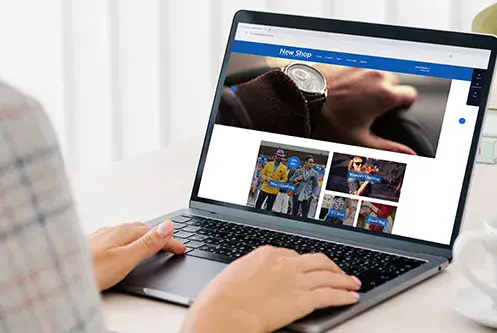 1
Custom e-Commerce Development
Hire professional Magento developers and build a powerful e-commerce store from the ground up. Our end-to-end Magento development services will help you take your retail business online, drive more sales, and skyrocket the overall ROI.
2
Magento Theme Development
Being an open-source e-commerce platform, Magento can also be used to develop custom themes for your online store. The developers at our Magento e-commerce development company will analyze your specific business requirements and develop a personalized theme that'll enhance your online store's user experience and drive customers through the entire sales funnel.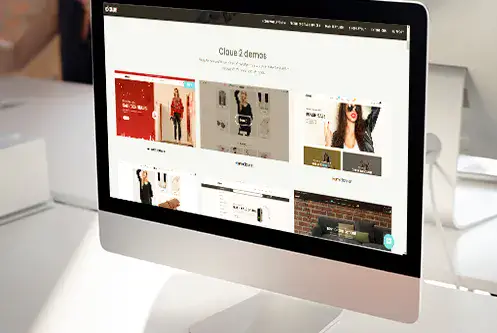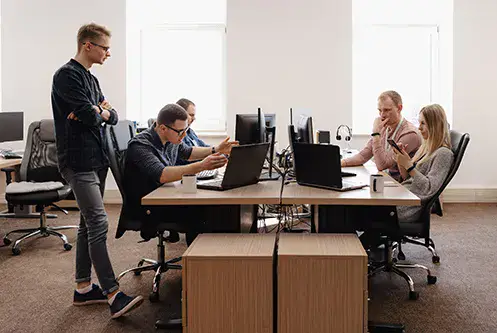 3
Magento 2 Migration Services
Still running your e-commerce store on traditional Magento 1.x? Migrate to Magento 2 and enjoy the benefits of an advanced and modern-day e-commerce platform. Our developers follow the best practices to migrate an online store to Magento 2 without losing any valuable data. By joining hands with our Magento web development company, you can expect a seamless Magento 2 migration.
4
Magento Extension Development
Enhance the overall functionality of your online store and gain a competitive edge in the market with a custom extension/plugin. We leverage Magento's built-in extension development tool to build personalized extensions for clients' Magento stores.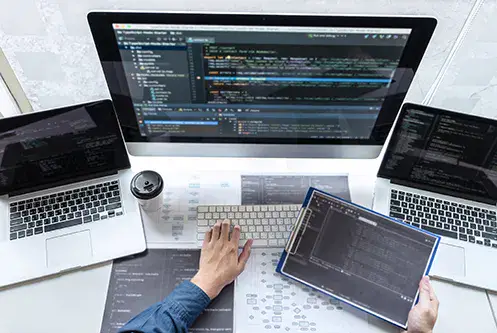 Have a Look at Our
Magento E-commerce Solutions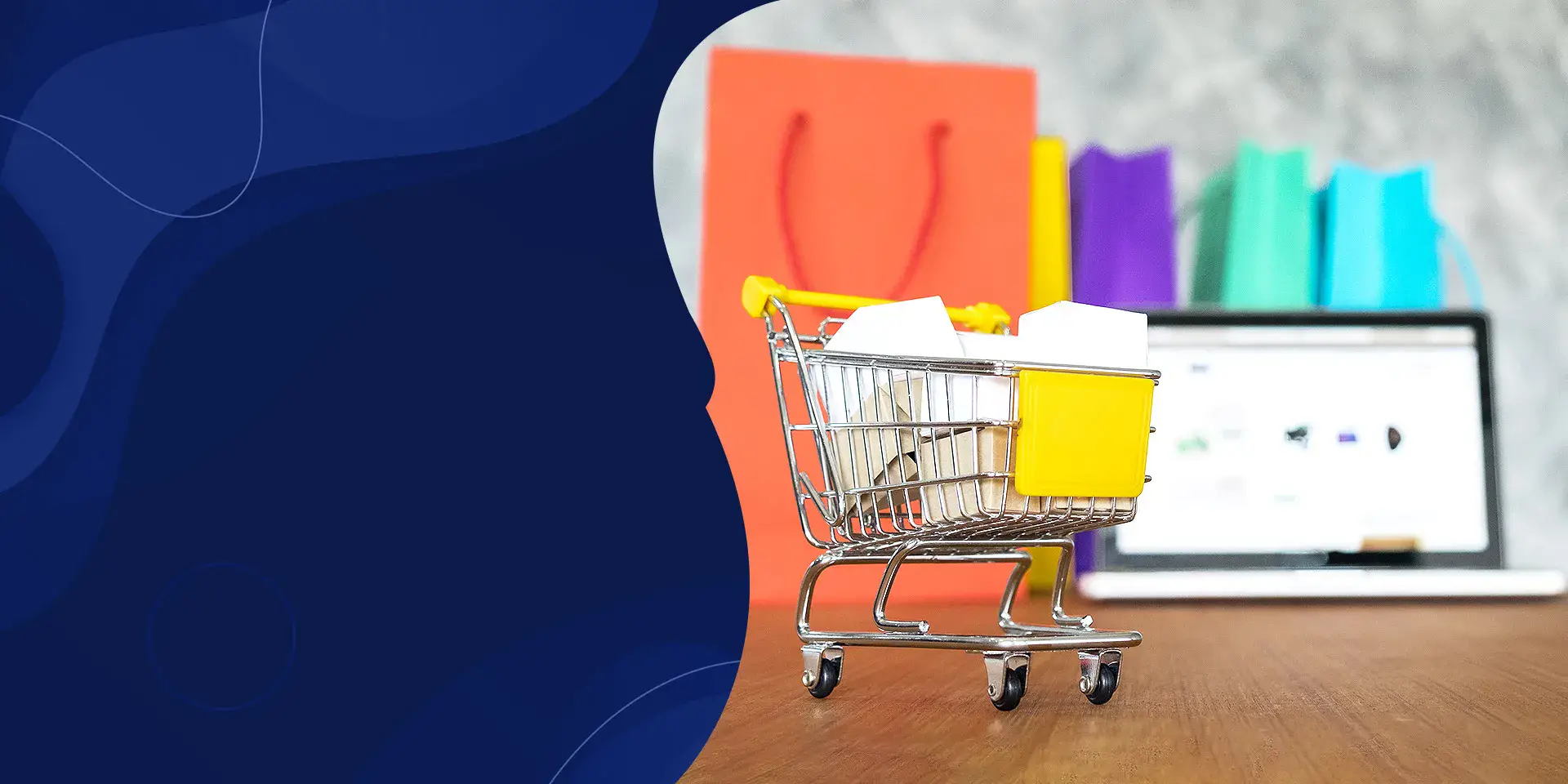 Imagin Fires
Developing a Magento store for a bio-fireplace retailer to offer an immersive shopping experience to the customers and explain the benefits of bio-fireplaces.
See Case Study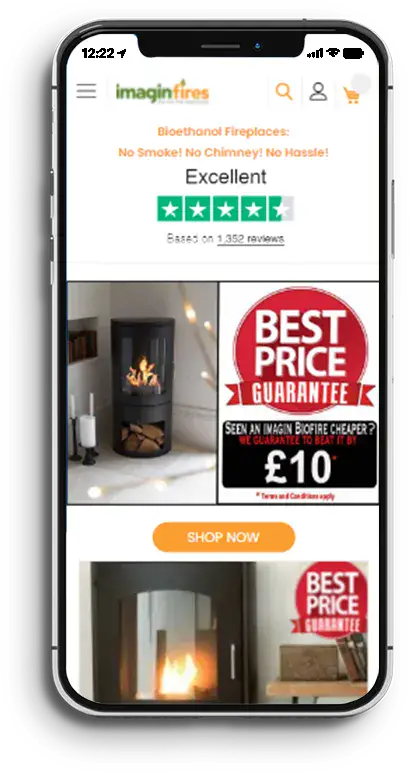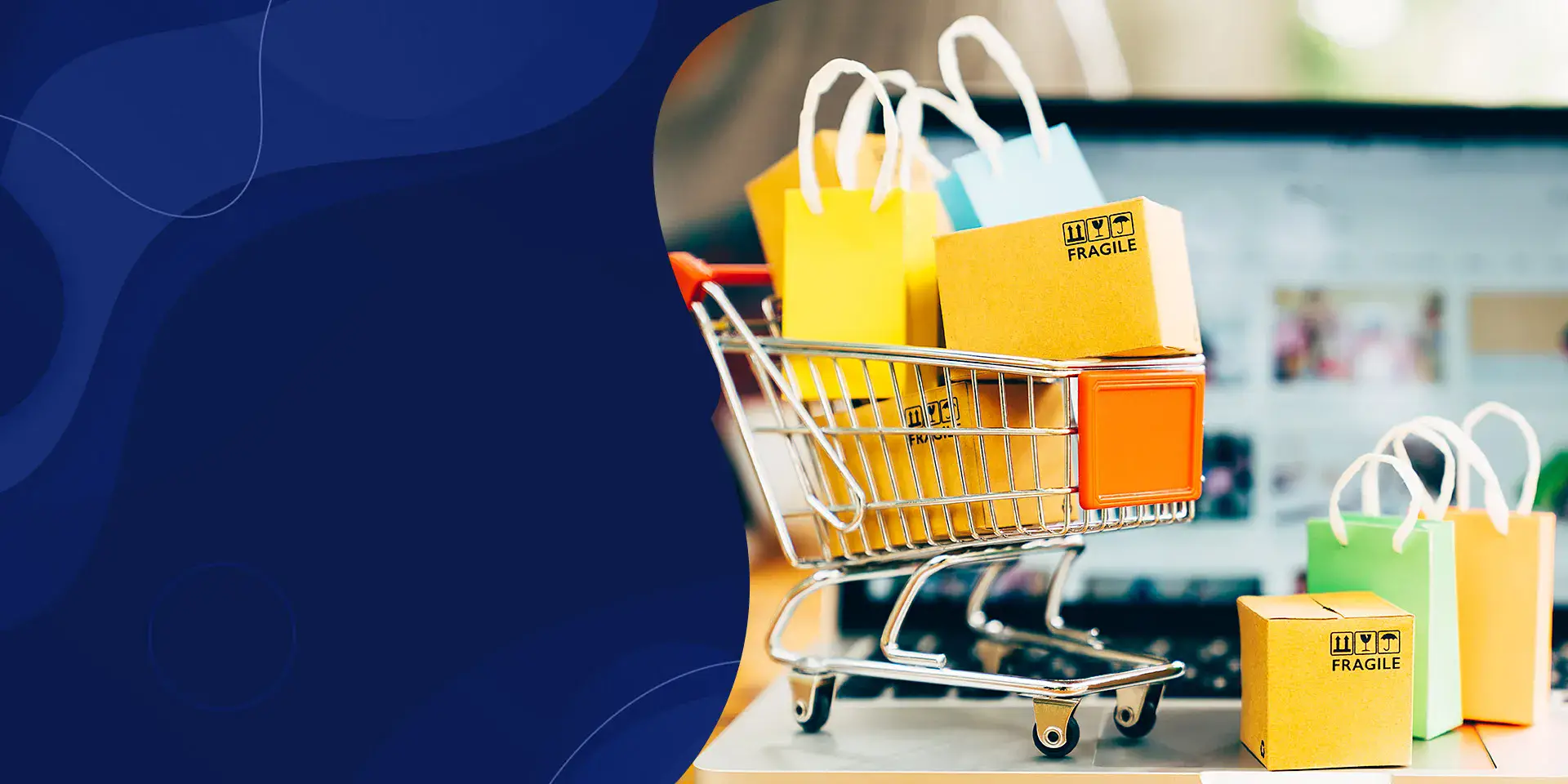 Arte Nuova Forma
A multi-linguistic responsive e-Commerce store that helped a 30-Year Old furniture brand establish an online presence and stay relevant in today's tech-savvy world.
See Case Study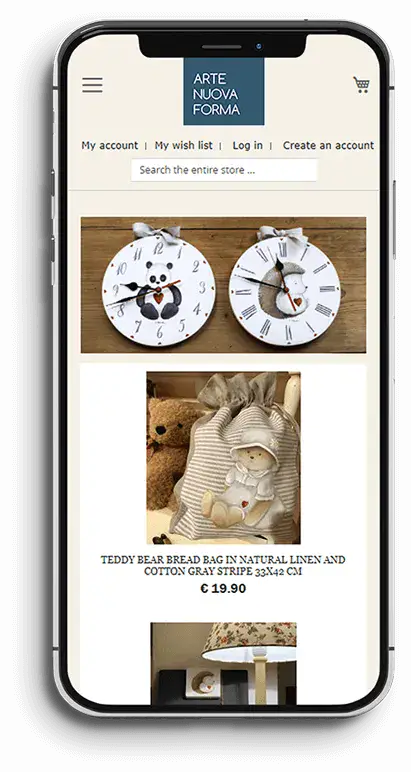 Planning to
hire an Magento e-Commerce Development company?

Read these FAQs.

Find all the relevant details about Magento and join hands with the #1 Magento web development company.
Why Should I Choose Magento e-Commerce Development Company for My Online Store?
Magento is an open-source e-commerce platform that offers advanced customization capabilities, allowing developers to build bespoke e-commerce solutions for different retail businesses.
Since Magento is open-source, you have the liberty to integrate extensions and plugins that enhance the shopping experience for your customers and help you acquire long-term clients. By working with a professional Magento web development company, you'll be able to relish all the benefits of Magento more effectively.
Can You Help Me Develop a Custom Theme for My Magento Store?
Yes! As a full-scale Magento e-commerce development company, we also offer custom Magento theme development services to help retailers establish a distinctive brand identity in the marketplace.
Before developing a custom theme, we'll perform a comprehensive competitor analysis to understand the browsing patterns of your potential customers. Based on our research, we then blend our creativity and Magento's theme builder to develop a custom theme that'll offer a personalized shopping experience to the shoppers.
How Much Would It Cost to Hire Your Magento Web Development Company?
The cost to hire RV Technologies as your Magento web development company varies for each business. In general, a wide variety of factors such as the complexity and size of the online store influence its development cost. You can share your project requirements with our developers and we'll get back to you with a custom quote accordingly.
What Strategies You Implement to Keep the Monetary Transactions Secure on the Online Store?
While building an online store, we integrate secure payment gateways so that your customers can perform online transactions without any hassle. All the payment gateways that we recommend are 100% secure and are protected by advanced encryption algorithms. This will protect your customers' banking details against potential theft and provide them with a secure shopping experience.
Does Your Magento E-commerce Development Company Also Offer Maintenance Services After Launching the Store?
As a professional Magento e-commerce development company, we also offer continuous support to all our clients once their e-commerce store goes live. Our developers closely analyze the performance of your online store and make essential changes to enhance the overall user experience.