Why Choose
AngularJS Development Services

for Front-End Development

AngularJS is a popular client-side JavaScript framework that uses a combination of JavaScript and HTML to build scalable & dynamic web applications. Managed by Google and a community of skilled developers, AngularJS makes front-end development less challenging and speeds up the entire development process. That's the reason why 22.96% of developers use AngularJS to design customer-centric UI for web and mobile applications.

As one of the top-rated web development agencies, RV Technologies offers best-in-class AngularJS development services for different industries. We have a team of certified AngularJS developers who have expertise in implementing the best AngularJS development practices to build a wide range of digital solutions including Single-Page Applications (SPAs), cross-platform mobile solutions, and front-end applications.
Build Engaging UI for Mobile & Web With
Our AngularJS Development Services
While AngularJS is primarily used for web app development, its extensive features also make it a suitable choice for developing engaging UI for different digital solutions. Being a well-renowned AngularJS development company, RV Technologies utilizes AngularJS to build user-centric solutions for different platforms. Our AngularJS development services include: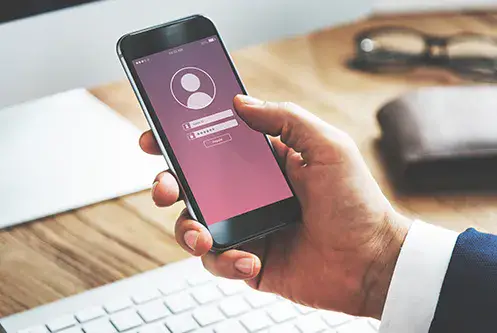 1
Single-Page Application Development
Thanks to its bidirectional UI data binding support, we utilize AngularJS to build dynamic web applications that deliver an excellent user experience across all devices.
2
AngularJS E-commerce Development
In addition to traditional AngularJS development services, we also utilize AngularJS to develop interactive e-commerce stores that deliver a seamless shopping experience to the customers and help you skyrocket your overall business revenue.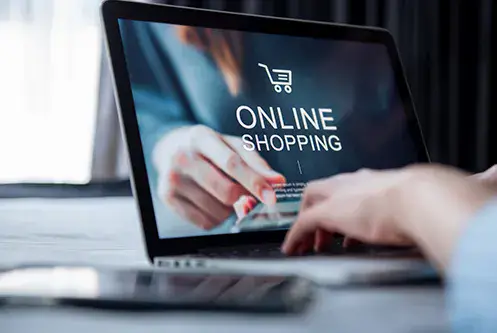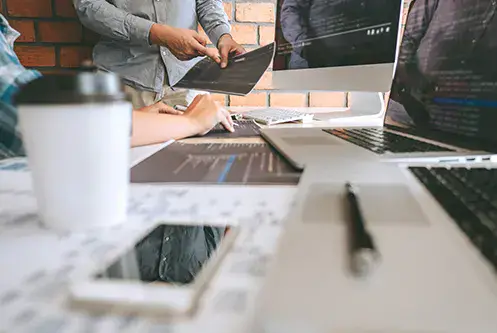 3
AngularJS Migration
With years of experience as a professional AngularJS development company, we have the right expertise to migrate your existing web application to AngularJS so that you can also relish all its benefits.
Have a Look at Our
AngularJS Development

Work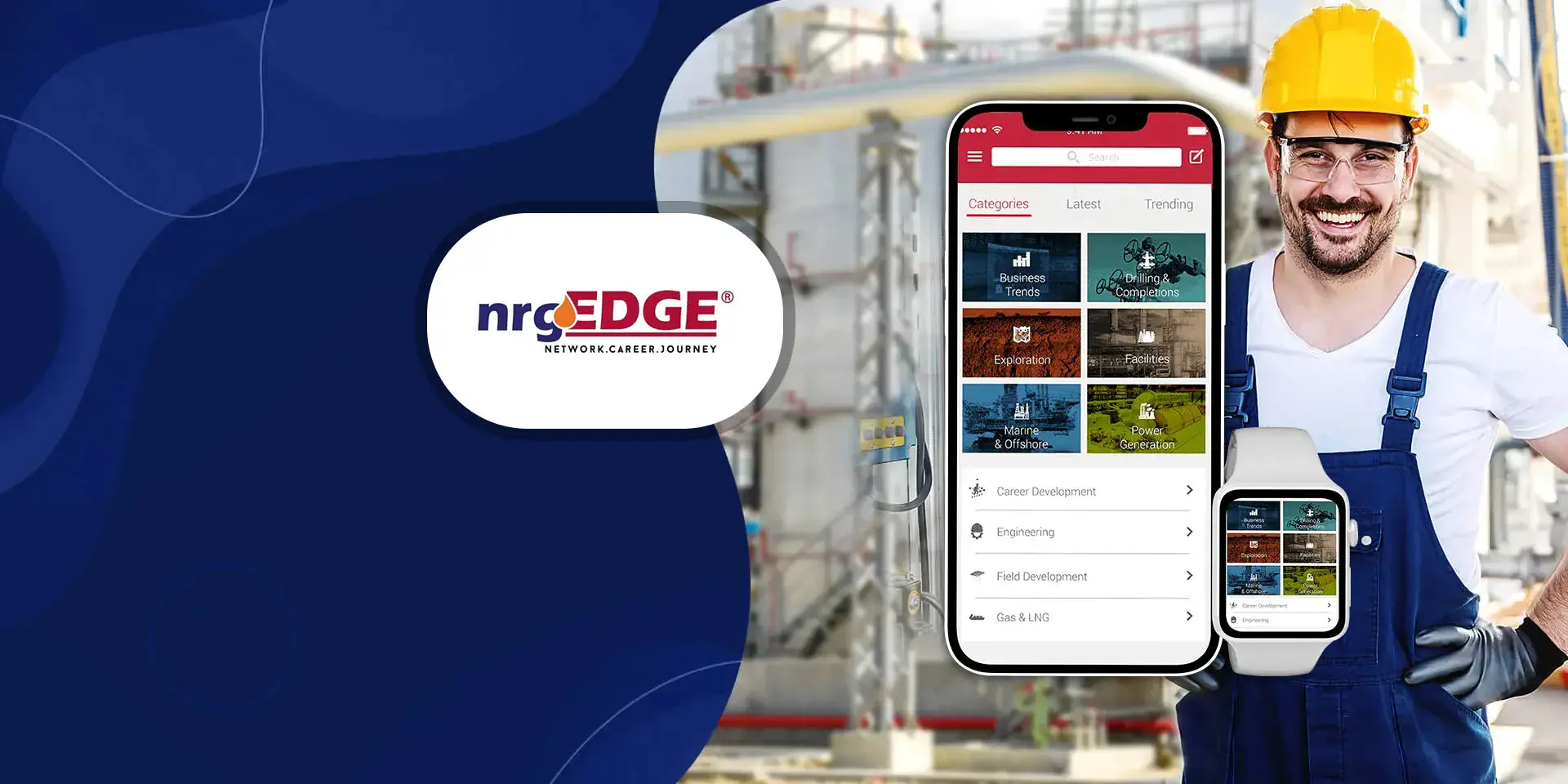 Nrg Edge Energy
An Online Job Portal Designed to Help Energy Experts Find Relevant Jobs While Staying at the top of the Latest Trends in the Industry.
See All Case Studies
Planning to
hire an AngularJS Development company?

Read these FAQs.
Do You Offer Affordable AngularJS Development Services?
Being a dedicated outsourcing AngularJS development company, our AngularJS development services are completely affordable. Even if you own a startup and don't have a huge budget, we'll help you launch a feature-packed web solution at a pocket-friendly price. To make our services accessible to a wider market, we also offer different costing models, allowing clients to pick the one that best suits their budget and overall business requirements.
What Types of Applications Can be Built Through Your AngularJS Development Services?
AngularJS is a versatile JavaScript framework that offers extensive functionality. With its features like code reusability and a simple MVC (Model-View-Architecture), we can develop a wide range of applications using AngularJS. These applications include:
Single-Page Applications (SPAs)
Progressive Web Apps (PWAs)
Responsive Web Applications
e-Learning Platforms
Digital Healthcare Solutions
So, share your app requirements with our AngularJS development company and we'll build an interactive web application accordingly.
Why Should I Choose RV Technologies as My AngularJS Development Company?
We are an award-winning web development agency that offers state-of-the-art web-based solutions to help businesses reach their potential customers more effectively. As opposed to following a one-size-fits-all approach, we devise custom AngularJS development plans to achieve the desired business objectives of a specific client.
As a result, you can enter the digital market with a distinctive product and get ahead of the competition. In addition to our high-quality AngularJS development services, we also offer affordable packages to help both startups and SMBs build web applications at pocket-friendly prices.
How Long Does It Take to Build an AngularJS Web Application?
The overall time to develop a web application in AngularJS depends on multiple factors. Since each business wants to attain different objectives with a web application, the time to develop a web app using AngularJS varies as well.
However, as a top-rated AngularJS development company, we follow a time-tested approach that ensures that the client's web application gets developed before the deadline. Share your app requirements with our AngularJS developers to get an estimated development time.
Can You Also Optimize My Web Application so that It Ranks Higher in Google Search Results?
Yes, apart from mobile, web, and AngularJS development services, we also offer full-scale digital marketing services to help companies scale their business and drive exposure from Google SERP. Moreover, while developing the app, we prioritize different SEO elements to ensure that your web app can easily secure top rankings in Google search results.

Entrepreneurship Offer:
Flat 50% off
Across App Development Services