WooCommerce Development:

More Than a Simple WordPress Plugin

Most commonly referred to as a WordPress plugin, WooCommerce is one of the most powerful tools that can help you turn your traditional website into a fully functional e-commerce store. Its ease-of-use and advanced functionality are the primary reason why 23.43% of overall e-commerce owners use WooCommerce to manage their online stores. With WooCommerce integration, you'll be able to add all the essential features to run an e-commerce store and provide customers with an exceptional shopping experience.

RV Technologies is one of the leading WooCommerce development services providers. Over the years, we have worked with startups, scale-ups, and small businesses to help them drive more sales and grow their business revenue through simple WooCommerce integration. We are a professional WooCommerce development company delivering end-to-end e-commerce development services so that you can launch your online store and gain a competitive edge in the industry.
Build a Scalable Online Store With
Our WooCommerce Development Services
With online shopping becoming a 'norm' in the 21st century, traditional brick-and-mortar businesses must launch their online stores and target a wider audience. At RV Technologies, we offer full-scale WooCommerce development services to help retailers build custom shopping portals and relish the benefits of the billion-dollar e-commerce industry.
Our WooCommerce development packages involve a variety of services, starting from WooCommerce management to third-party plugin integration, that are designed to achieve different client objectives.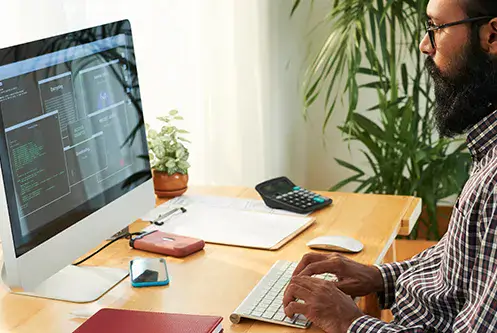 1
WooCommerce Integration
If you already own a WordPress website, our developers will install WooCommerce and customize different website elements to build a bespoke online store that helps you establish a unique brand identity.
2
WooCommerce Theme Development
Your e-commerce store's appearance has a huge impact on customer engagement and overall sales. Hire our professional WooCommerce development company and get a custom theme for your website that enhances its overall user experience and helps you retain customers more effectively.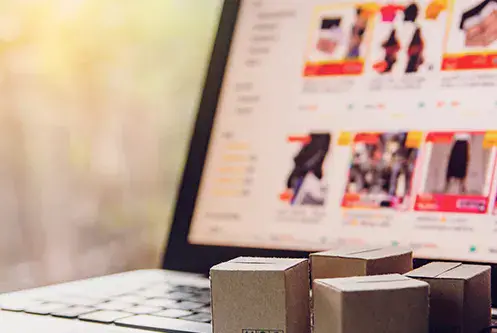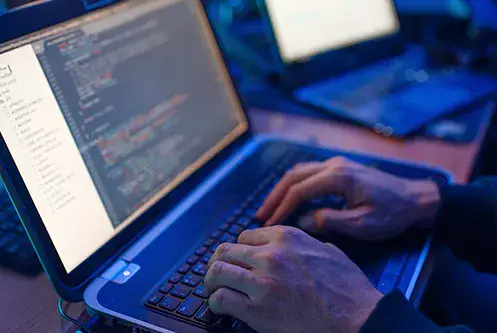 3
WooCommerce Migration
Migrate your existing e-commerce store from Magento or Shopify to WooCommerce and relish all the benefits of a reliable CMS - WordPress. Our developers will migrate your existing store without causing any data leaks so that you can deliver the same functionality to your customers post-migration.
4
WooCommerce Support and Maintenance
Unexpected downtime is the biggest nightmare for any e-commerce owner. But, with our 24/7 WooCommerce maintenance support, you can stay assured that your website won't experience downtime and deliver a seamless shopping experience to the customers.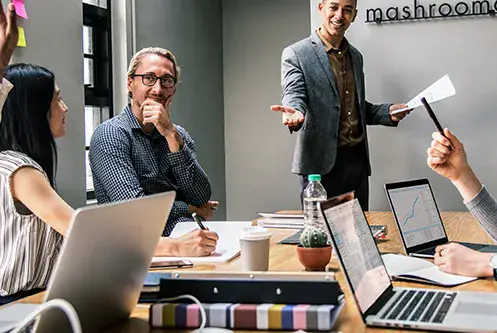 Our WooCommerce Portfolio

is the Evidence of Our Excellence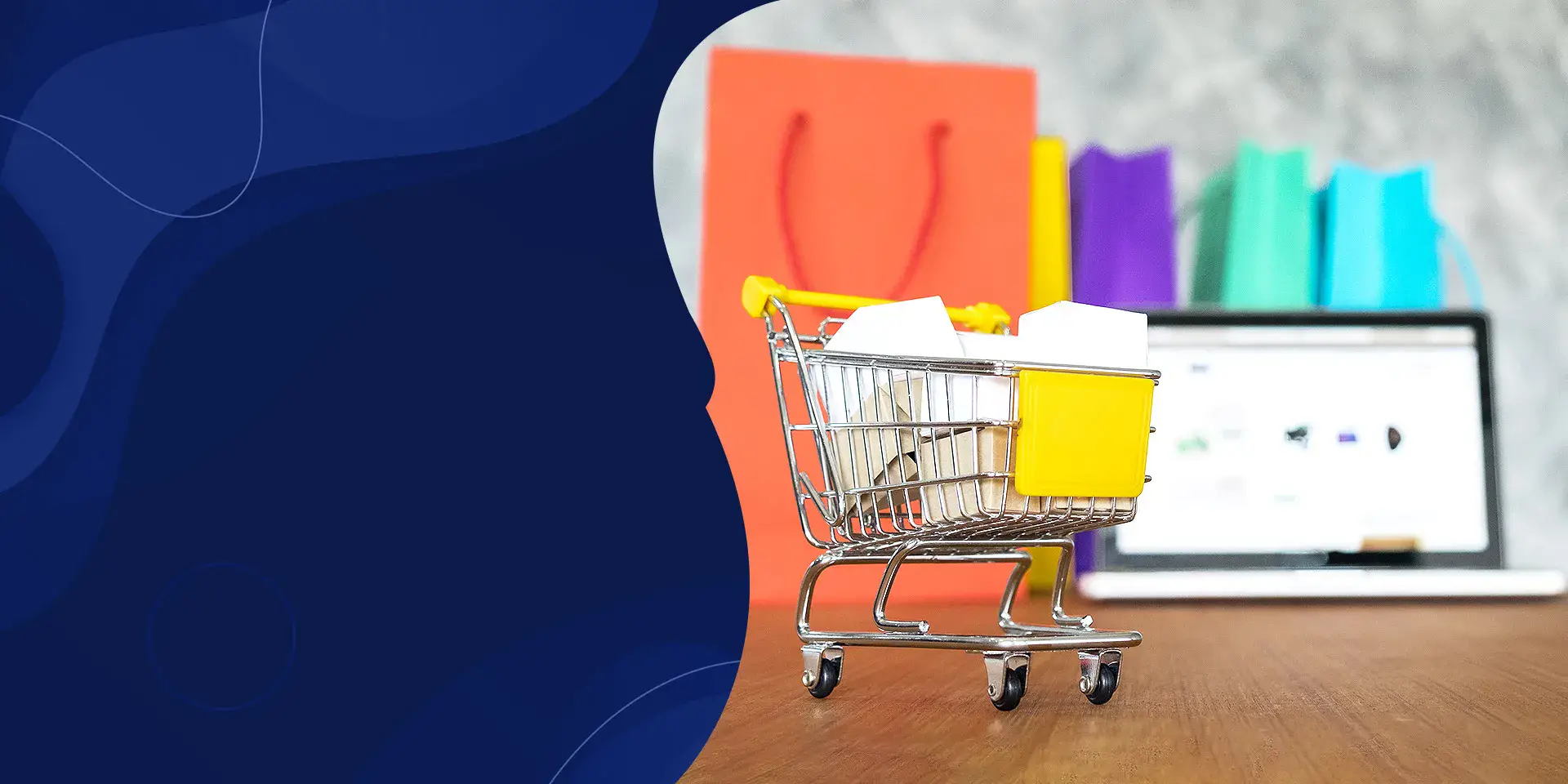 Imagin Fires
Developing a Magento store for a bio-fireplace retailer to offer an immersive shopping experience to the customers and explain the benefits of bio-fireplaces.
See Case Study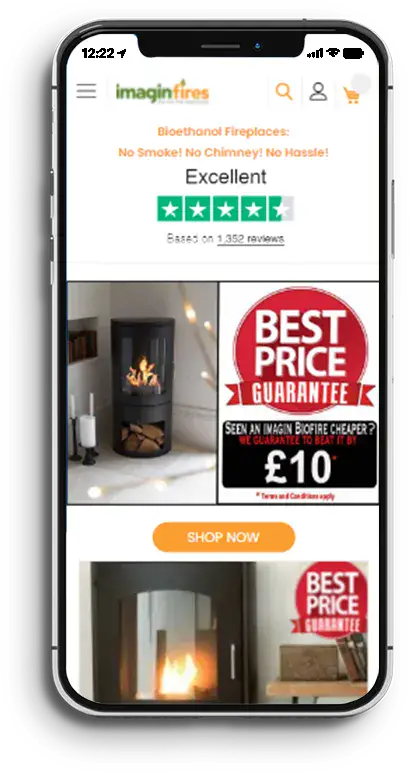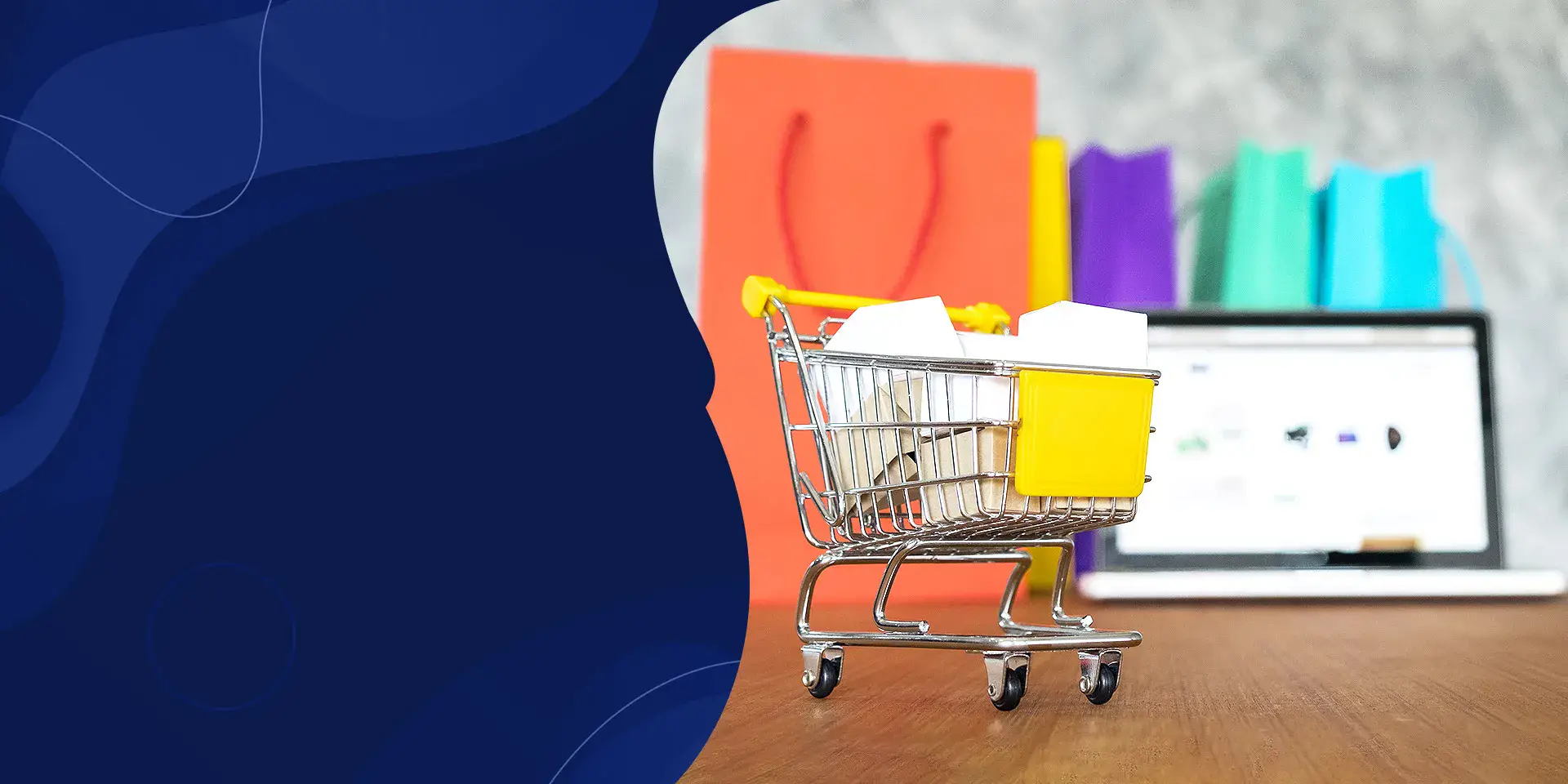 Reason Clothing
Developing a Shopify-powered online store for an NYC-based clothing brand that helped the company sell its products across the United States and drive better sales.
See Case Study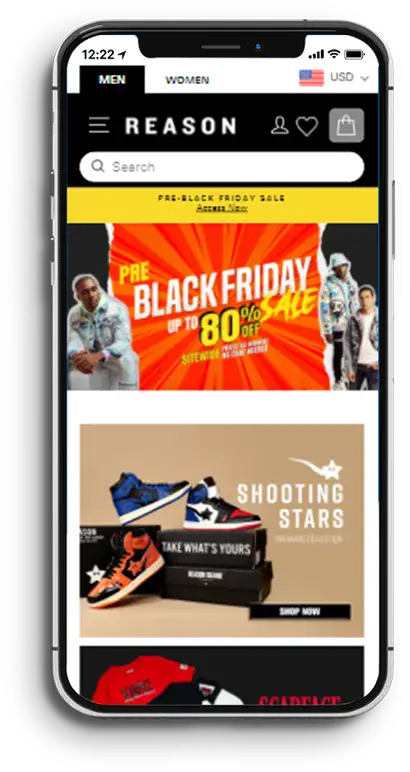 Planning to
hire an WooCommerce Development company?

Read these FAQs.
Why Should I Hire RV Technologies as My WooCommerce Development Company?
We are a team of 150+ skilled professionals who are working with a vision to deliver client-centric digital solutions. With a dedicated team of WordPress developers, we can help you convert your simple WordPress website into a sales-driven e-commerce website.
With our end-to-end WooCommerce development services, both startups and small businesses can launch powerful e-commerce stores, diversify their clientele, and generate higher business revenue. Moreover, our WooCommerce development company follows a completely transparent development process to keep the clients involved throughout the development process.
I Don't Have Any Technical Expertise. Would It Be Necessary to Learn WooCommerce First?
No, you don't need any technical expertise to launch your WooCommerce store. As a professional WooCommerce development company, we handle the entire development process and even provide continuous assistance once your website goes live.
This way you'll be able to focus on the core business operations and our developers will manage your WooCommerce store to ensure that it keeps providing a consistent shopping experience to the customers.
Do You Develop SEO-Optimized WooCommerce Stores?
In addition to our traditional WooCommerce development services, we also offer full-scale digital marketing packages to help businesses accelerate their growth and establish a strong brand presence.
While working on an e-commerce website, we integrate several plugins that can help clients optimize it for better search engine visibility. Moreover, we also have an in-house team of SEO experts who can help you optimize different website elements to attain higher search engine rankings and drive organic sales to your store.
How Can You Ensure On-Time Delivery of My Website?
At RV Technologies, we follow a time-tested approach while building e-commerce websites for our clients. As a leading web development company, we combine Agile and DevOps methodologies to eliminate isolated team structures and ensure that all the teams involved in the development cycle work together to complete the project before its deadline.