Joomla Website Development

Services for Custom Web Development

Joomla is the second most popular CMS (content management system) that powers more than 2.5 million websites in different corners of the world. Like WordPress, Joomla's versatility is the primary reason why businesses use it to manage their websites. With Joomla website development, you can build a wide variety of websites, starting from feature-packed e-commerce stores to traditional service-based platforms.

RV Technologies is the best Joomla website development company working with a vision to build scalable web solutions. We have a team of skilled Joomla developers who have years of hands-on experience working on different websites. Over a period of 15+ years, our Joomla developers have helped many brick-and-mortar businesses establish a digital presence for their brand and establish a strong brand identity in the marketplace.
Joomla Website Development

Services for Diverse Website Requirements

Being a professional web development company, we implement time-tested methodologies to deliver user-centric and fully functional web solutions to our clients. We understand that each business has different website requirements and that's why we have devised multiple Joomla website development services to meet varying client objectives.
1
Full-Scale Website Development
We utilize Joomla's website builder tools to develop powerful websites for different industries and help companies engage their potential customers more effectively. Our full-scale website development services include end-to-end development.
2
Joomla E-Commerce Development
By integrating the most suitable shopping cart extensions, we can use Joomla to build custom online stores for retailers. While working on e-commerce websites, we leverage our expertise and extensive experience to keep customer engagement high and make the store easy to navigate.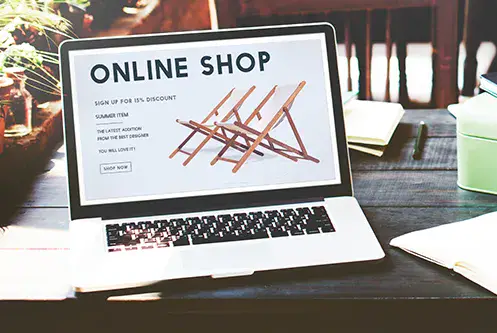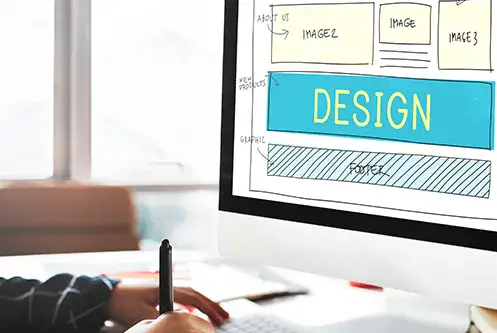 3
Joomla Template Development
If you want to enhance the overall appearance of your existing Joomla website, you can sign up for your Joomla website development services. Based on your individual brand objectives, our developers will build custom templates that you could integrate into your website and make it more appealing.
4
Joomla Migration Services
Joomla migration is a highly critical task, mainly because migration puts your website's data at risk. Let our expert Joomla developers take care of the entire migration process so that you don't have to deal with unexpected data loss.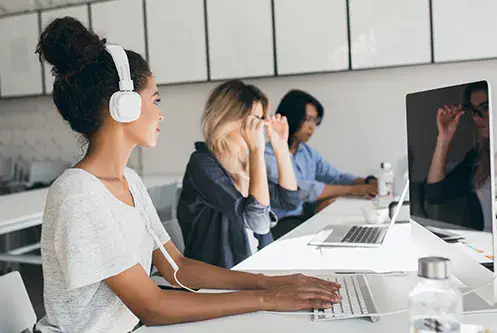 Have a Look at Our
Joomla Website Development

Projects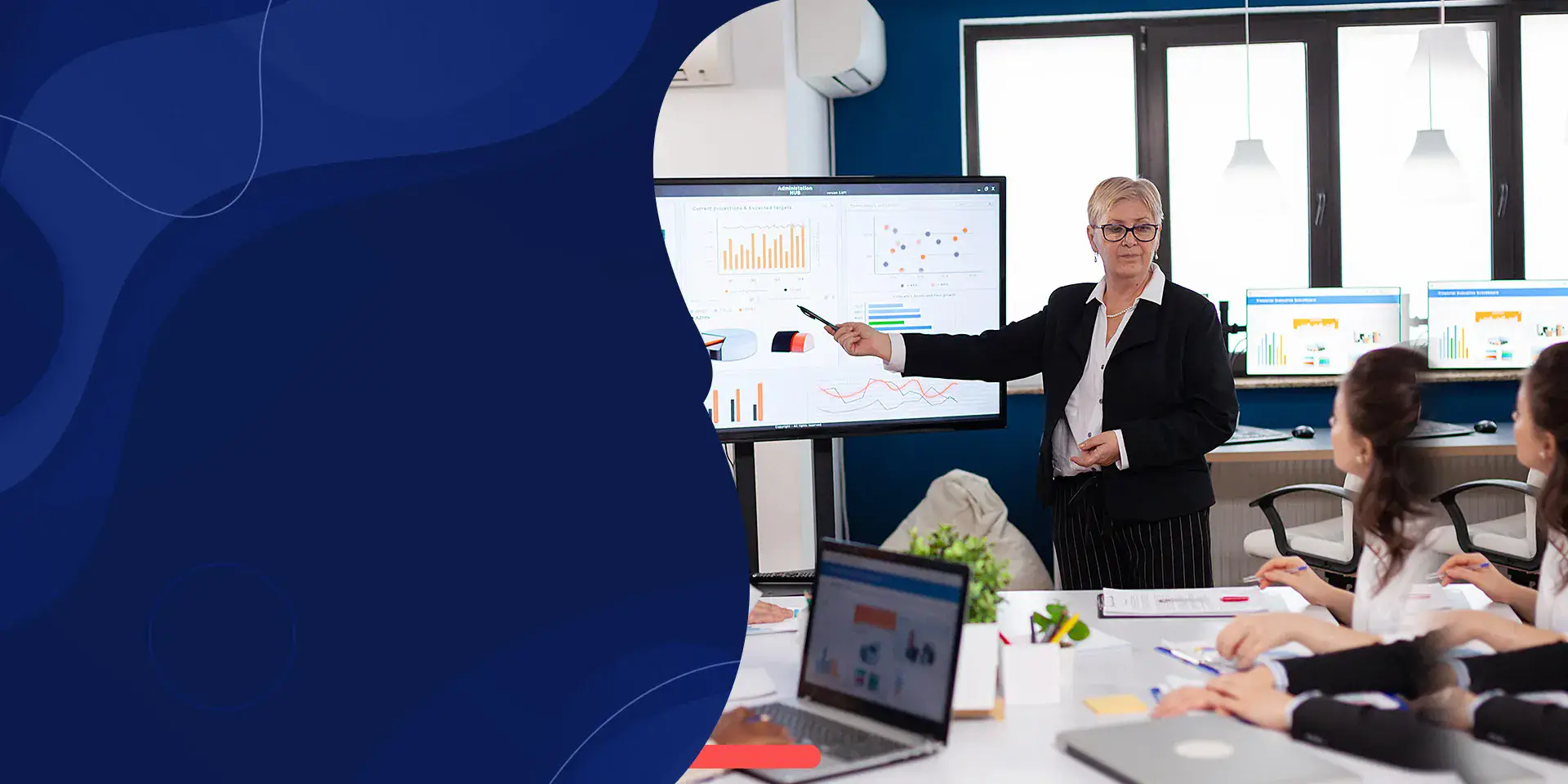 Empire Startups
Empire Startups is a community of Fintech entrepreneurs, investors, and financial service providers with 17,000 active members across different countries.
See Case Study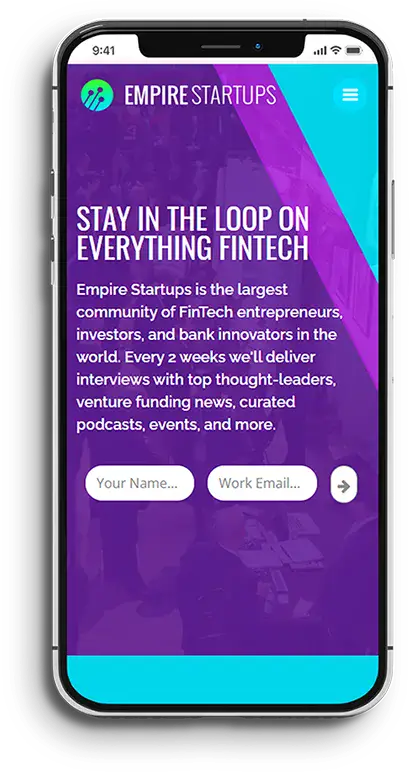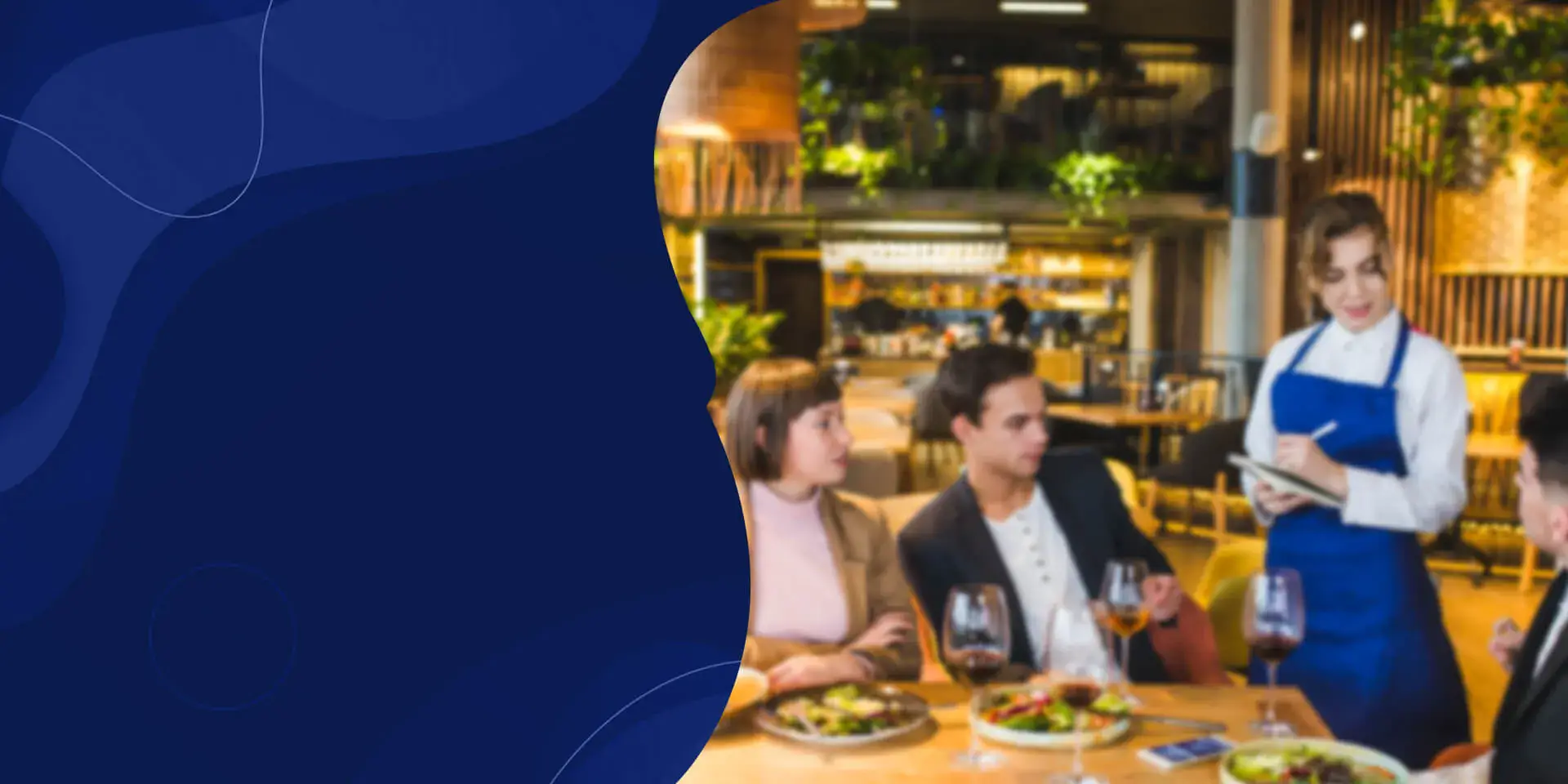 Grigora
An all-in-one food delivery platform to help users order food from nearby restaurants and manage orders more conveniently.
See Case Study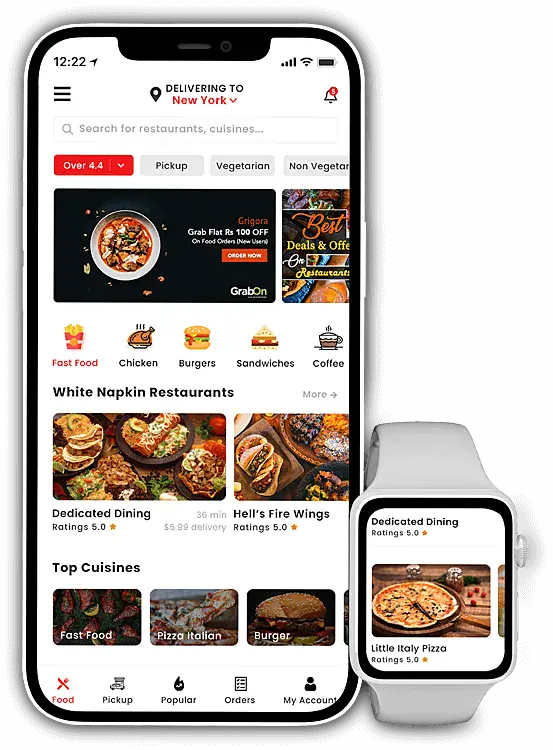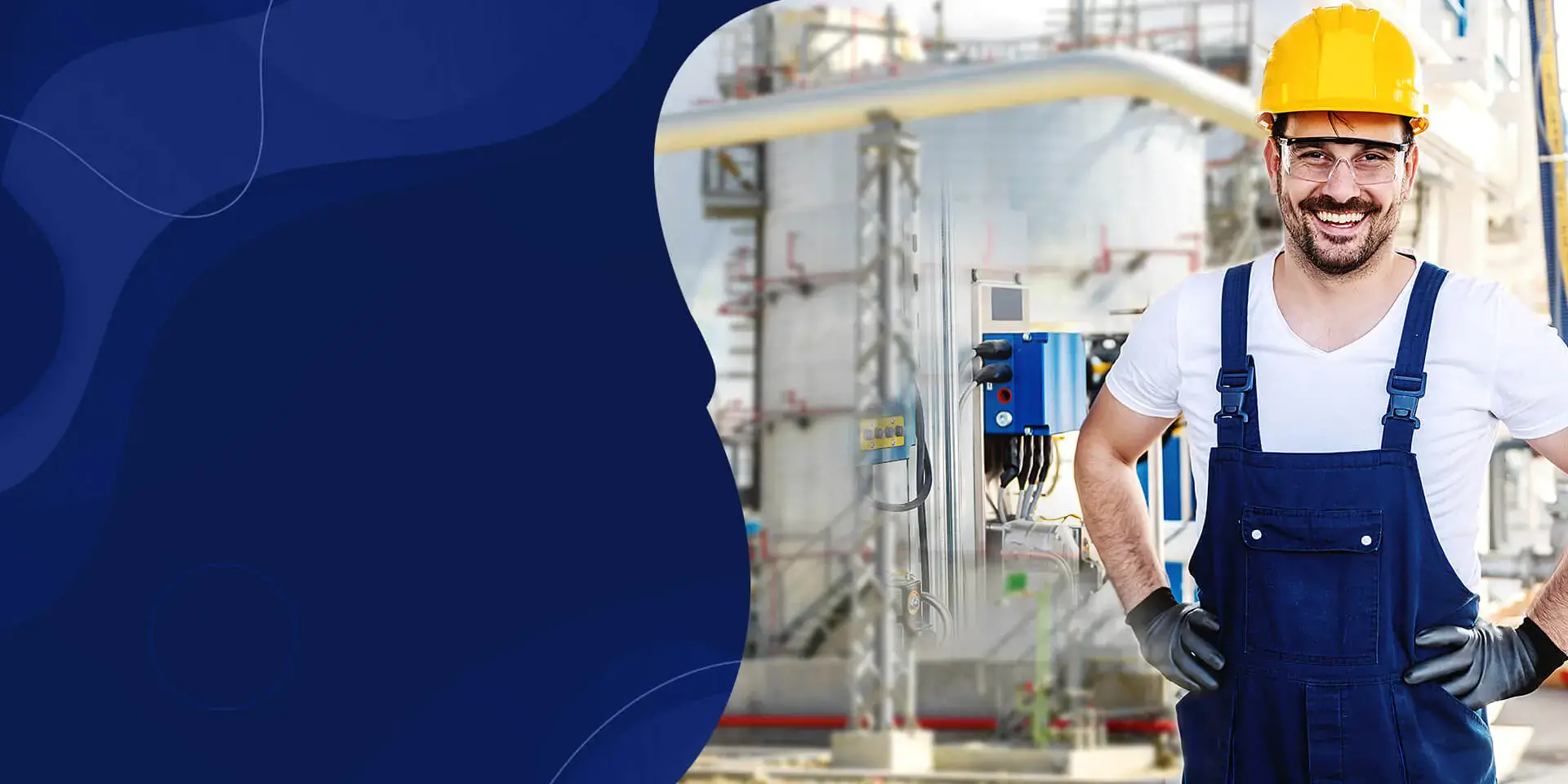 Nrg Edge Energy
An Online Job Portal Designed to Help Energy Experts Find Relevant Jobs While Staying at the top of the Latest Trends in the Industry.
See Case Study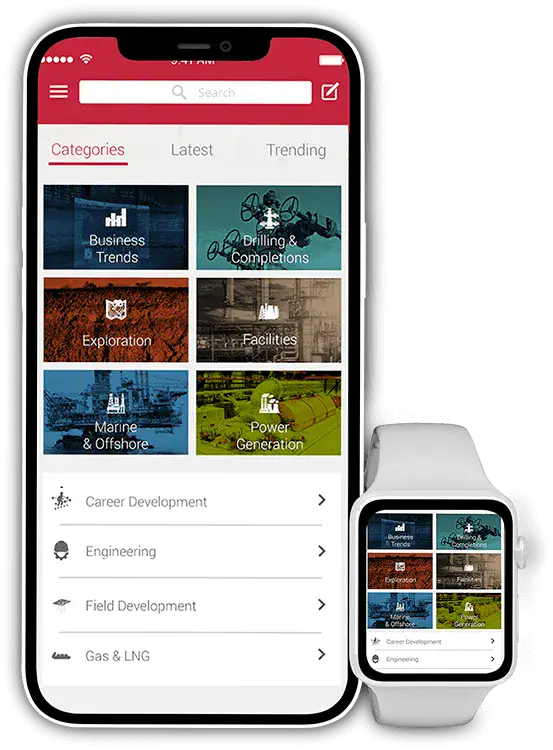 Planning to
hire an Joomla Development company?

Read these FAQs.

Joomla's popularity in the web development community is unparalleled. However, many clients are not familiar with Joomla and its applications. Here we have shared a few common FAQs regarding Joomla website development services that explain its top benefits. If you have any additional queries, you can also contact us directly and our developers will get back to you with relevant answers.
Why Should I Sign Up for Joomla Website Development Services?
Joomla is the second most popular content management system (CMS) that millions of businesses use to manage their websites. It is a versatile website builder that can be used to develop different types of websites for different industries.
Apart from traditional development tools, Joomla also offers a wide variety of components, extensions, and templates that make it easier for developers to customize the website and make it stand out in the crowd. Being a well-reputed Joomla website development company, we know how to utilize different Joomla features and extensions to build custom web solutions for different industries.
Can Your Joomla Website Development Company Develop a Multi-Linguistic Website Using Joomla?
Yes, our Joomla website development services also include multi-linguistic website development. Joomla supports up to 75 different languages. So, our developers will integrate the right language packages, based on the countries where you want to offer your services, and help you target a wider audience. Once you have integrated these language packages, the website will automatically translate the website's content, based on the user's current location.
Can Your Joomla Website Development Company Optimize the Design and Functionality of My Existing Joomla Website?
Being a professional Joomla website development company, we can help you optimize the appearance of your existing website so that it becomes easier to engage the visitors. To do this, we'll design custom templates or integrate additional plugins to enhance the overall functionality of your website.
What Type of Costing Model Does Your Joomla Website Development Company Follow?
Since we are a top-rated Joomla website development company, we believe in delivering client-centric services. That's why we offer a wide range of pricing models to cater to different client objectives.
For instance, if you simply want to optimize a few features on your existing Joomla website, you could choose the "hourly model" and pay according to the total number of hours it takes to apply the changes. Similarly, if you want to build a website from the ground up, you can choose the "fixed-pricing model" and pay a specific amount.