VueJS Web Development:

A Full-Scale Solution for Web App Development

VueJS is a JavaScript framework that's primarily designed to develop dynamic UI and single-page web apps (SPAs). Since its launch in 2014, VueJS has garnered immense popularity and secured the position of 5th web development framework. As of 2021, nearly 18.97% of web developers use VueJS to design visually attractive UIs for web apps and single-page applications.

As one of the early adopters of VueJS web development, we have already built several VueJS applications for different industries. Our developers have expertise in implementing the best VueJS development practices to deliver business-centric web solutions that engage the target audience. All our VueJS development services are cost-effective, allowing clients to launch dynamic web apps while staying within budget constraints.
Build Powerful Single-Page-Applications (SPAs) With
VueJS Web Development
VueJS is an evolving web development framework that can help businesses launch modern-day web apps. Unlike other front-end development frameworks, VueJS web development primarily focuses on the "View" layer of "MVMM" architecture.
Since VueJS doesn't deal with the back-end, it's one of the most reliable technologies to build user-centric single-page web apps (SPAs). At RV Technologies, we provide full-scale VueJS development services to help worldwide enterprises launch engaging web apps and put their brand in the digital market.
Have a Look At Our
VueJS Web Development

Projects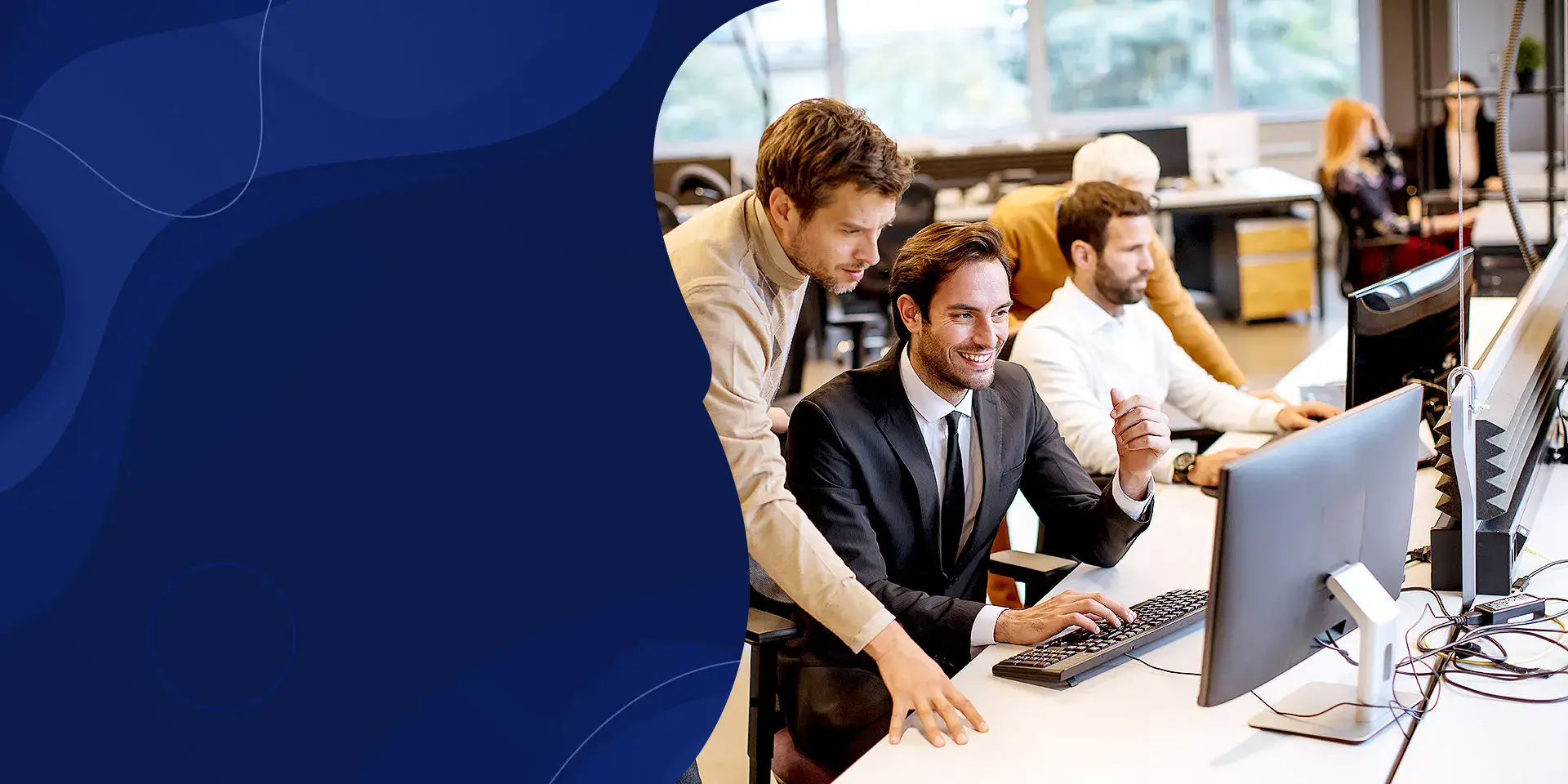 Use2Connect
A Full-Scale Job Marketplace to Help Employers Find Skilled Employees While Simultaneously Allowing Candidates Unlock Better Job Opportunities.
View Case Study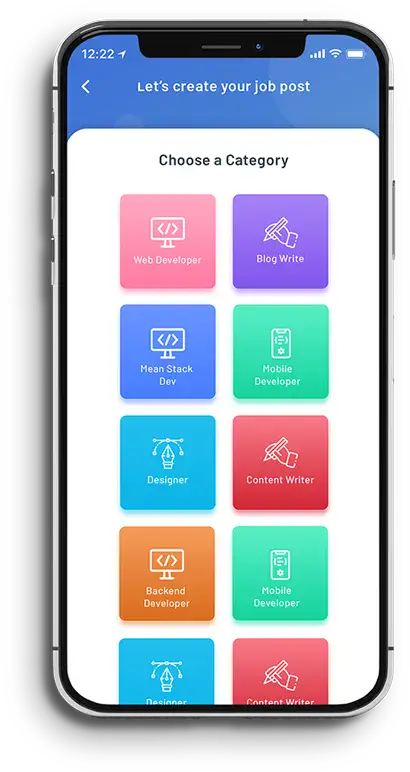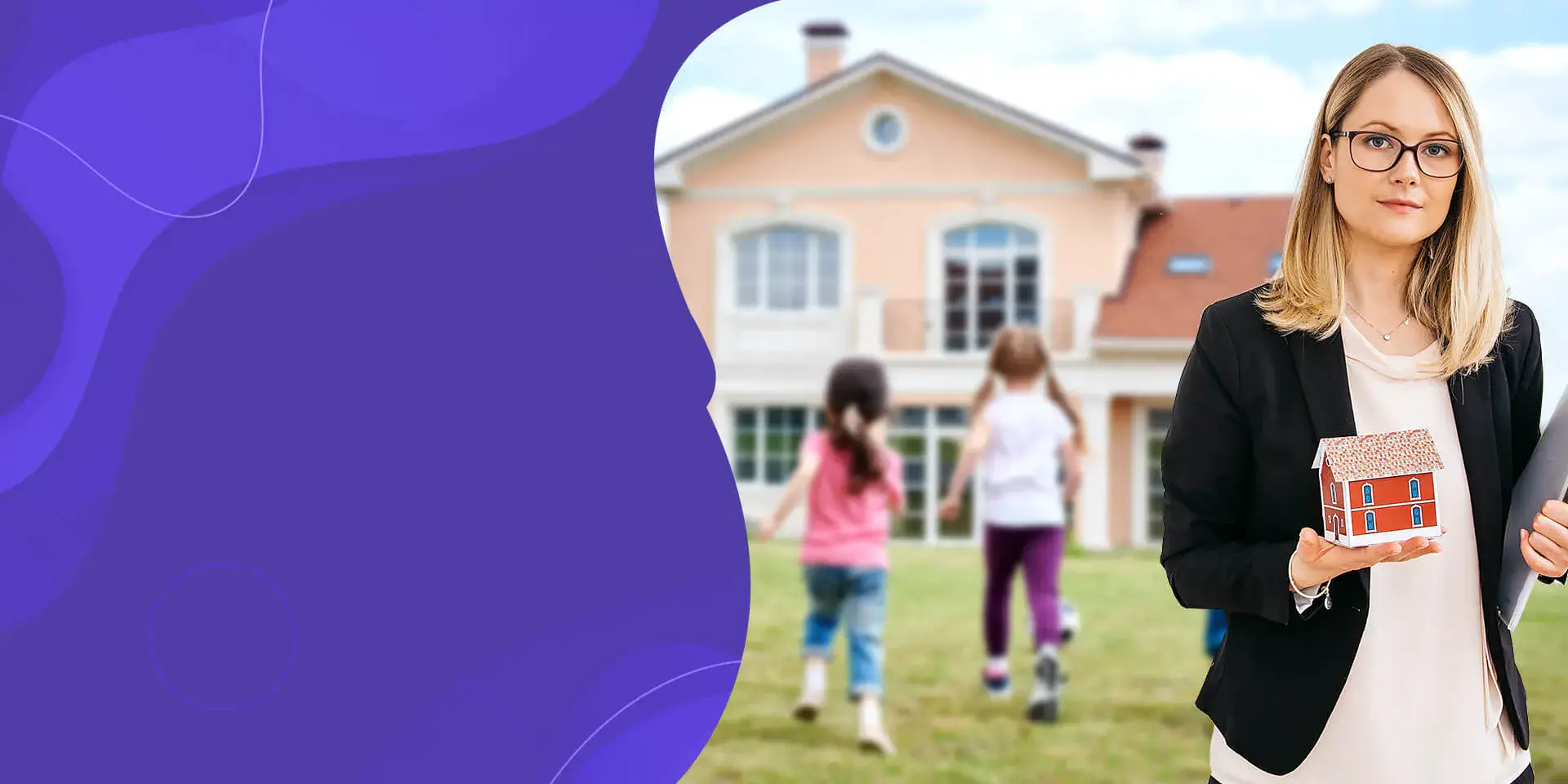 Time R&R
A cross-platform renting app that makes renting apartments, equipment, and services a hassle-free task for the end-users.
View Case Study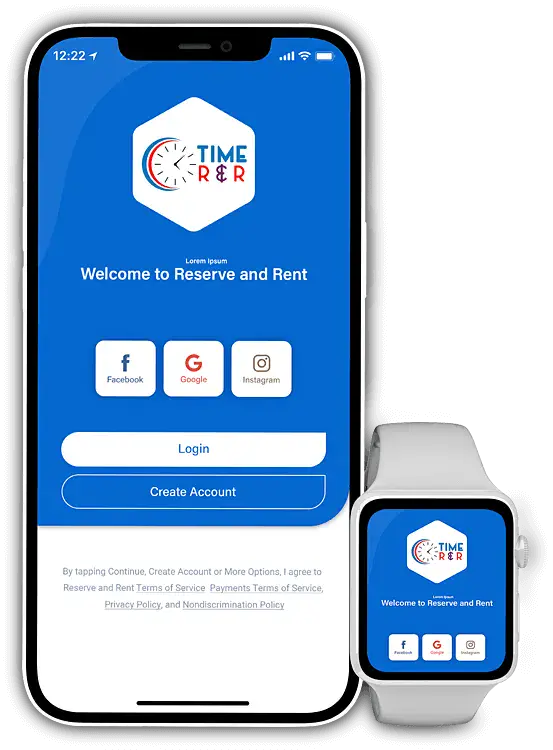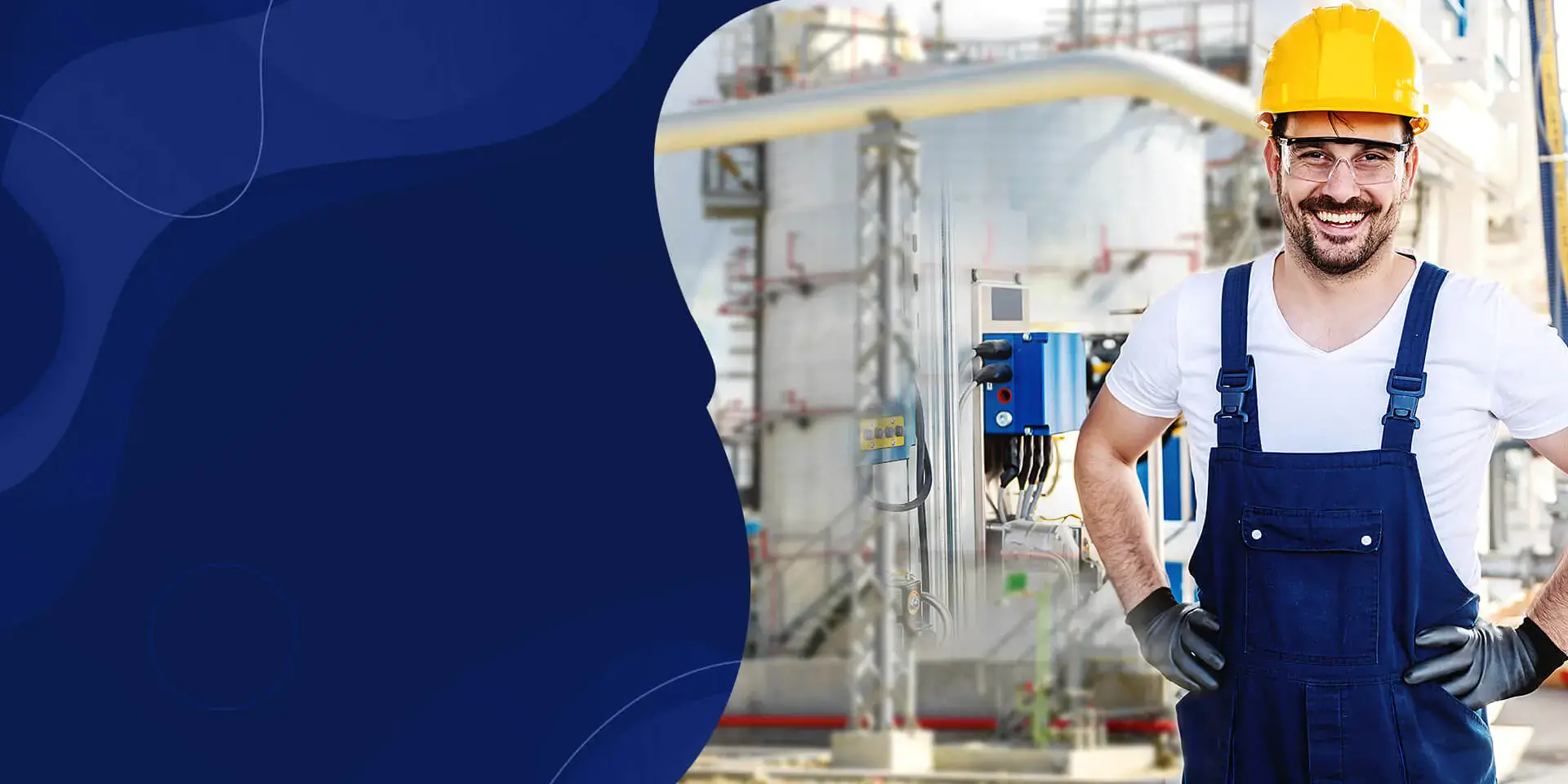 Nrg Edge Energy
An Online Job Portal Designed to Help Energy Experts Find Relevant Jobs While Staying at the top of the Latest Trends in the Industry.
View Case Study
Planning to
hire an VueJS Development company?

Read these FAQs.

Being a well-renowned VueJS development company, we always come across a few common client queries regarding VueJS development and its applications. We have addressed some of these questions so that you know everything about VueJS before choosing it as your front-end development framework.
Which is Better: VueJS Web Development or ReactJS?
Both VueJS and ReactJS are JavaScript-based technologies that are primarily designed for web app development. VueJS is a complete JavaScript framework, whereas the latter is a JavaScript library that can also be used to build UI for native mobile applications.
Choosing the right JavaScript technology mainly depends on the specific business objectives. For instance, if you want to build a simple single-page application, choosing VueJS web development will be a wiser decision. However, if you want to build a full-scale web application with advanced functionality, ReactJS will be a more suitable option.
What are the Benefits of Progressive Web Apps developed using VueJS Development Services?
Progressive Web Apps or PWAs are web solutions that deliver a native user experience to the customers. In general, PWAs run on the web browser, but they deliver an app-like performance to the end-users. The major benefit of choosing Progressive Web Apps over traditional native apps is that they deliver a similar user experience across all devices.
Since PWAs mainly run on the web browser, they are independent of the device's architecture. In addition to this, developing Progressive Web Applications is way cheaper than building a standalone mobile app from scratch.
Do Your VueJS Web Development Services Ensure Mobile Friendliness?
While developing a single-page application or a web app using VueJS web development, we utilize a responsive approach to make it mobile-friendly. We understand that the majority of Internet traffic comes from mobile and that's why we want to deliver an exceptional browsing experience to the end-users, even if they access the website/web application on a smartphone.
How Much Does VueJS Web Development Cost?
Affordability is one of the major USPs of the VueJS framework. Whether you own a small business or a startup, choosing VueJS web development will help you launch your web application while keeping the overall development cost within the specified budget. While each web application has a different development cost, VueJS development usually costs anywhere between $5,000 to $30,000.

Entrepreneurship Offer:
Flat 50% off
Across App Development Services