Full-Scale Game Development Company
Crafting Addictive

Gaming Solutions
Mobile Game Development Company India, Top Mobile Game Developers, Game App Development Company, Mobile Game Apps Development
Mobile Game

Development Company

RV Technologies is one of the leading mobile game companies offering value to the clients. We have expertise in developing games across all genres for iOS and Android smartphones. We use many industry-leading tools to create the best games and experiences for mobile platforms.
Successfully
Developed Games
Timely
Delivered Projects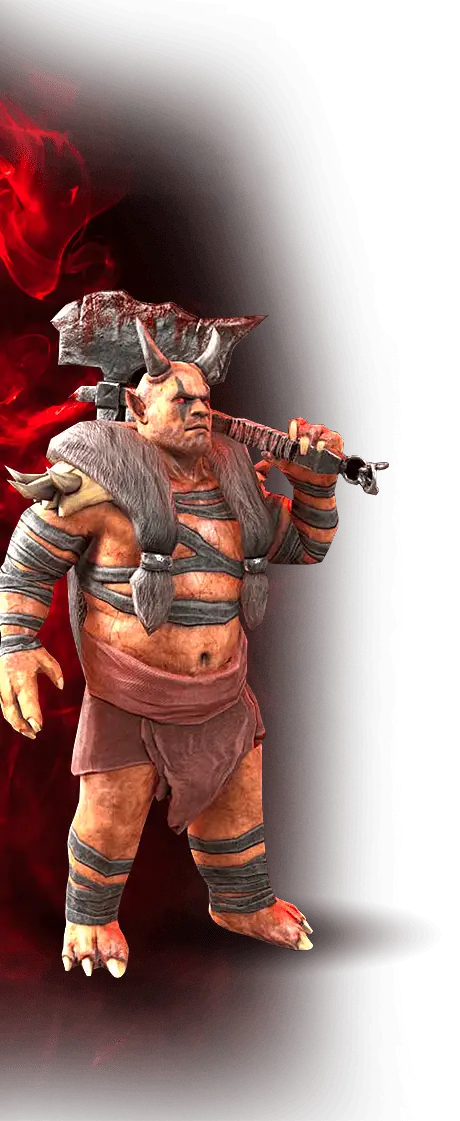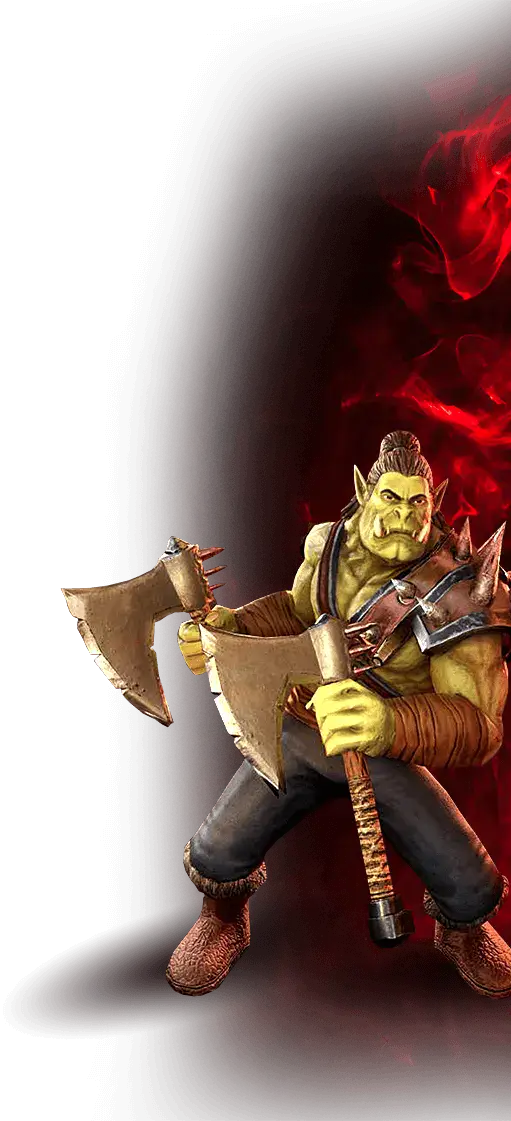 Our best
mobile game developers

are proficient in the following areas

Gaming and entertainment has become a growth sector for information technology firms, now representing an industry worth billions of dollars. With millions of smartphone users spending countless hours playing games on their mobile phones, tablets, and laptops, the demand for quality gaming apps has never been higher. Market penetration for iPhone and Android mobile devices expands each day, and intelligent entrepreneurs see the gaming app market as an excellent opportunity.

Our Portfolio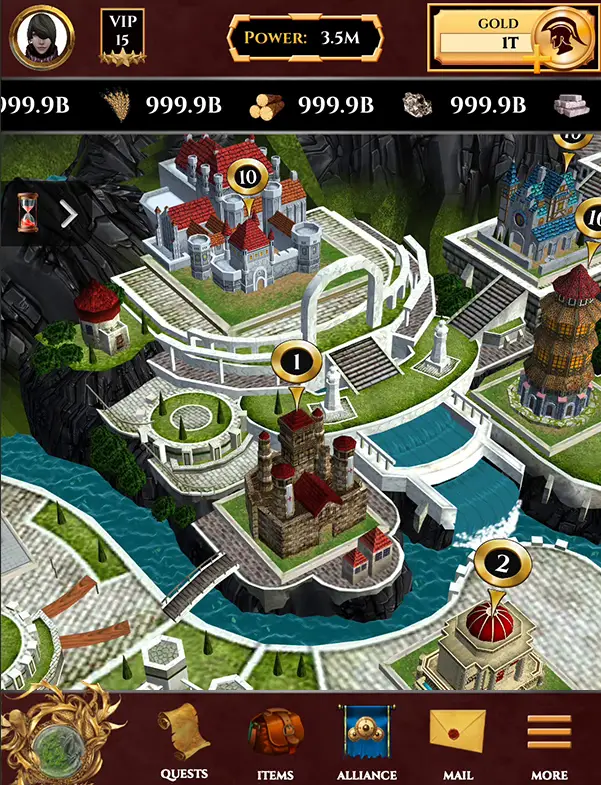 A mobile-based Massively Multiplayer Online (MMO) game crafted to deliver a thrilling gaming experience to players on their smartphones.
Slot Game
A slot game with a collection of multiple micro-games that keep the players engaged and offer an addictive gameplay.
Age of Legends
A feature-packed MMO where players can build empires, protect them against monster attacks, and embark on exclusive quests to gain XP.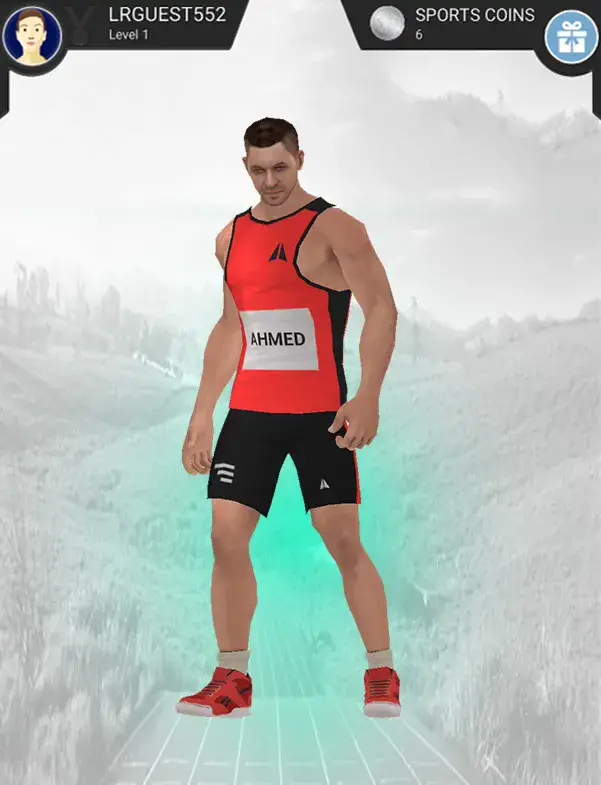 A multiplayer sports game that includes all the real-life rules of Pentathlon and allows players to compete in Pentathlons virtually.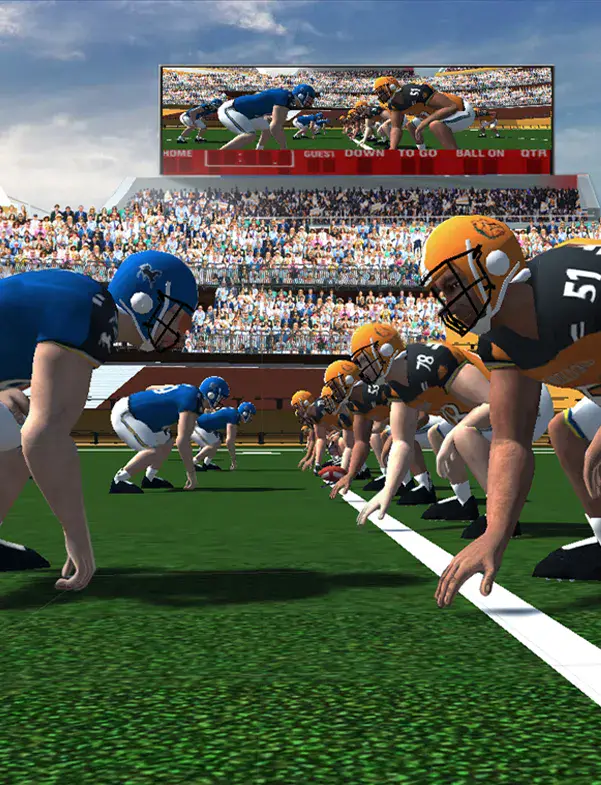 Quarter Backs Equalizer
Case Study
A one-of-a-kind football game tailored to help quarterbacks practice their position and improve their skills while enjoying enticing gameplay.
Miner Multiplayer
Miner Multiplayer is a multiplayer mobile game where players can go on mining adventures in a virtual landscape and add more items to their collection.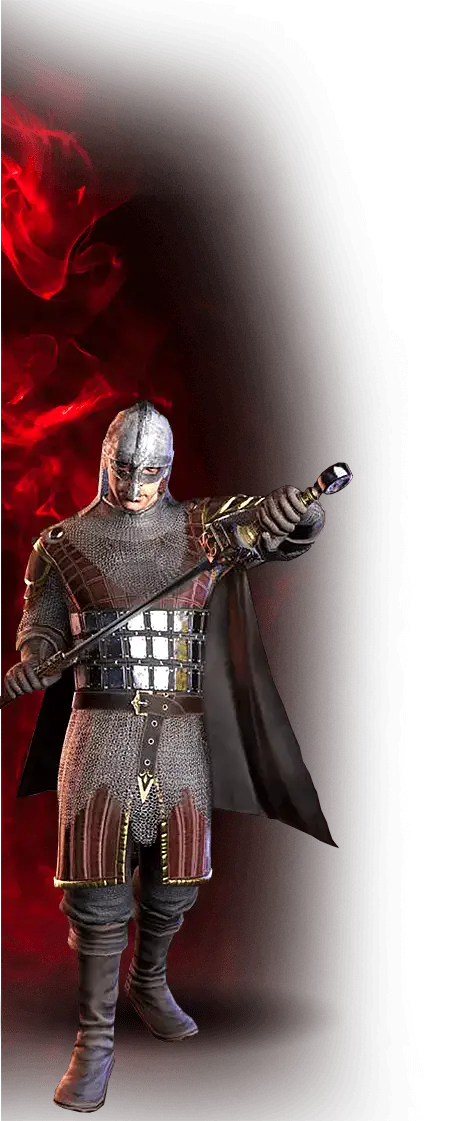 We Offer Expertise in Different Mobile Gaming Genres
In a time span of 12+ years, we have worked with worldwide gaming entrepreneurs to develop different types of mobile games. Irrespective of the category, we prioritize developing gaming solutions with addictive gameplay, outstanding graphics, and high user engagement.
We're
recognized

by some of the

best in the industry

.

You're in
good company

. Our customers love

❤

us.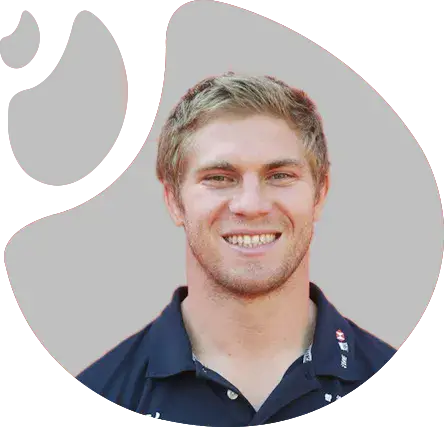 Our sales just went through the roof after we revamped our website and developed our app with RV Technologies. I'm quite pleased with their professionalism and team. Love their prompt responses too.
John Smith
CEO, Netten inc., Canada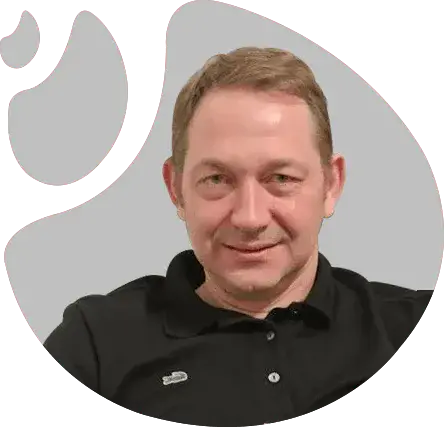 From the moment we started working with RV Technologies, I was impressed with their ability and attention to detail. Their prudent approach is also very comforting and I know that I'm in good hands.
Charles Fitzgerald
CEO, The Kewl Shop, United States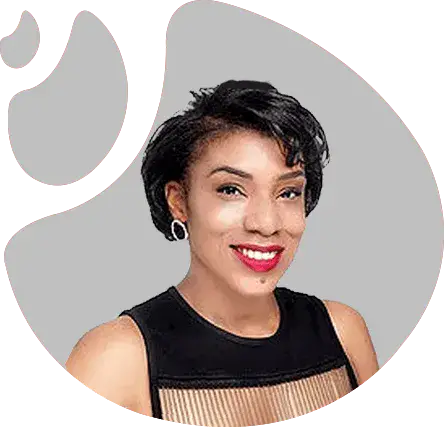 The app successfully attracted users and caught the attention of investors.RV Technologies implemented a fluid Scrum methodology, created an outstanding product, and easily accommodated budget limitations.
KIMBERLY GRAY
CEO, Uvii, New York, United States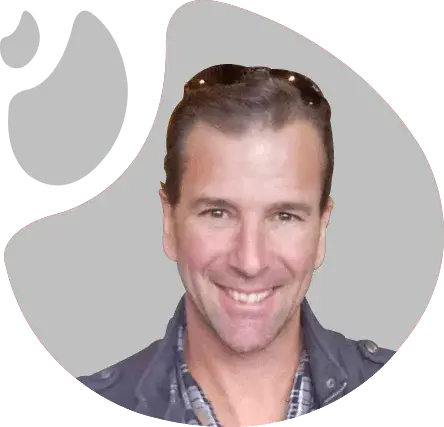 The app's free- and premium-membership users rose significantly since RV Technologies Softwares Pvt. Ltd.'s involvement. Internal stakeholders of the camping directory company praised the team's reliability and ability to deliver what was required.
GLEN WILSON
Director at Full Range Camping, Australia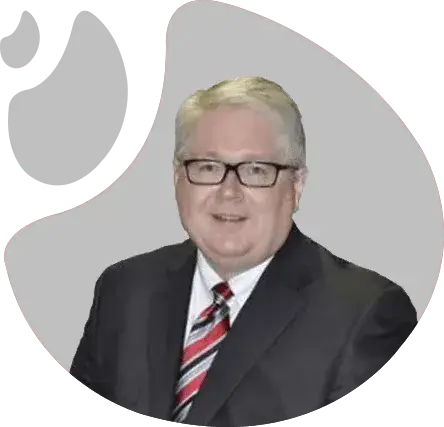 The software launched successfully and the client was very satisfied with the team's performance. The team fixed bugs quickly with no issues. The overall communication was wonderful, with daily updates on the progress from the team.
TIM BOWDEN
Managing Partner at Bowden Capital Partners, LLC, United States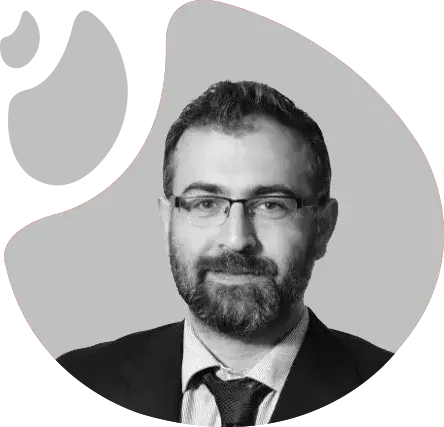 RV Technologies was able to finish the project in a timely manner despite working in a different time zone. They were flexible, responsive, and cooperative during the project. One highlight of the partnership was the vendor's ability to deeply understand the company's needs to improve their project.
Bashar Al-Hussaini
Planner at City of Mississauga, Canada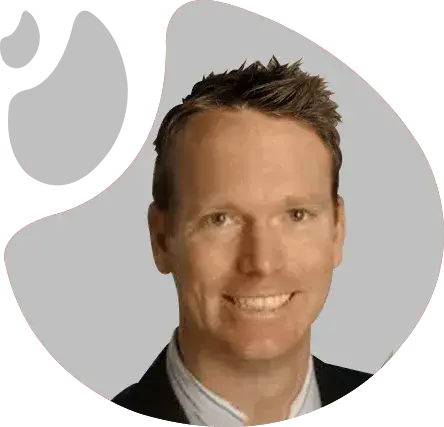 RV Technologies Softwares Pvt. Ltd. managed to finish the beta version of the project and it has received excellent feedback from the testers.The project manager was able to communicate effectively and smoothly with the client.
Aaron Brask
Investment Advisor, Florida, United States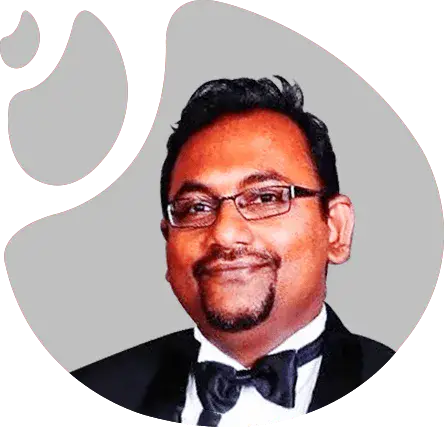 The company is quite satisfied with the RV Technology team's performance throughout the duration of the project. The company appreciated the team's reliability and cost-efficiency in carrying out their tasks. The company was most impressed by how the team was able to implement the features they needed.
Easwaran Kanason
Director, NrgEdge, Singapore

Q. What Technologies Do You Use for Game Development?
Being a professional game development company, we leverage different technologies to build games for multiple platforms. White Unity development is our major USP, we also specialize in HTML game development, 2D game development, Swift game development, and Python game development. Our team comprehensively analyzes the client's gaming idea and evaluates the most suitable technology accordingly.
Q. Do You Develop Games for Both Android and iOS?
Yes! Our team of skilled game developers has expertise in crafting visually enticing and addictive mobile games for both Android and iOS. Our mobile game developers leverage technologies such as Unity, Swift, and Python to build native mobile games that work on a single platform. In addition to this, we have also worked with industry leaders to develop cross-platform mobile games that deliver a consistent gaming experience across all platforms.
Q. What are the Advantages of Outsourcing Mobile Game Development?
Hiring an offshore game development company brings forth a multitude of benefits for any game publisher. It's no secret that game development is an expensive venture. Without the required budget, it can become challenging to build a successful game.
Unfortunately, that's not the case with hiring an offshore development company. Due to varying economies, the development rates in offshore countries like India are relatively lower than in the USA. As a result, you can launch a powerful mobile game while keeping the overall development cost affordable.
Apart from cutting down on the cost, hiring an offshore game development company also speeds up the overall development process. An outsourced partner like RV Technologies has a team of skilled game developers who follow a time-tested approach to meet tight deadlines and build high-quality games that deliver addictive gameplay.
Q. How Much Does it Cost to Build Mobile Games?
The cost to build a mobile game depends on an array of factors which mainly include the development technology you choose and the overall complexity of the idea. The platform that you want to launch your game on also has a huge impact on the development cost.
Not to mention, the post-development game maintenance also adds up to the overall price as mobile games require continuous modification to ensure they deliver an engaging gaming experience. In general, it can cost anywhere from $50,000 to $500,000 to build a mobile game. You can share your game idea and we'll get back to you with an estimated price to turn it into a fully functional mobile game.
Q. What is the Average Time-to-Market for Your Game Development Services?
Again, the time to launch a mobile game mainly depends on its complexity and target platforms. However, as one of the leading game development companies, we rely on a time-tested development process that ensures on-time deliveries. In any case, our objective is to work round the clock (if necessary) to ensure our clients can launch their mobile games on time and avoid any damage to brand reputation.