Hire
Python Web Development Company

and Launch High-Performance Web Solutions

Python is the third most popular programming language with 48.24% of developers using it for software development. Being a general-purpose programming language, Python can be used to develop an extensive range of digital solutions including websites, web applications, desktop applications, and Android applications. As a high-level programming language, Python has a simpler syntax that allows developers to build highly complex digital solutions in a relatively low time.

As a top-rated custom web development company, we have been using Python for more than 15 years to build user-centric web solutions for different industries. From large-scale e-commerce stores to simple service-based websites, we have utilized Python website development practices to build scalable web solutions for global clients. With our Python website development services, you can step into the digital market and lead your industry with a top-notch digital solution.
Serving Different Industries With
Python Website Development Services
RV Technologies is a well-renowned Python website development company that offers best-in-class development services to build powerful digital solutions for multiple industries.
For 15+ years, we have successfully helped hundreds of clients build engaging websites, online portals, and mobile apps using Python, allowing them to get ahead of the curve and offer exceptional user experience to the customers. All our Python website development services are tailored to meet the varying business objectives of different clients.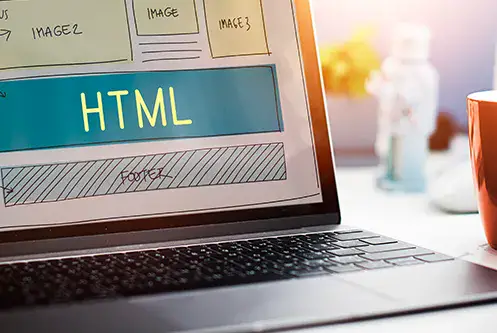 1
Custom Website Development
Launch a scalable, secure, and user-friendly website and turn one-time visitors into valuable customers. We utilize Python to develop responsive websites that deliver the same browsing experience, regardless of the user's device.
2
Enterprise Solutions
With years of expertise, RV Technologies is the best Python web development company for enterprises. We implement the best Python development practices to build large-scale enterprise applications that deliver remarkable performance.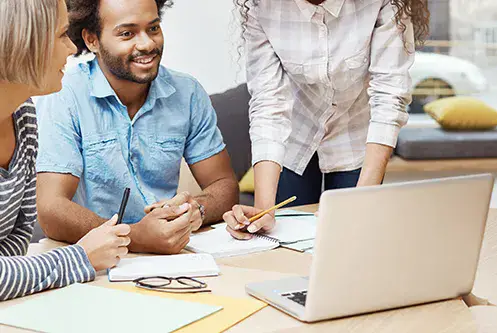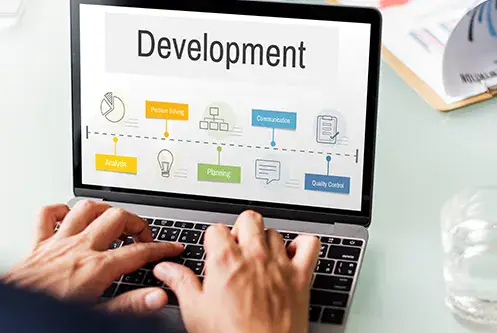 3
CMS Development
Personalize your digital solutions and manage your data with a custom Content Management System (CMS). We analyze the specific brand requirements and then develop a custom CMS platform so that you can keep your website/web app running 24/7.
4
Python Support & Maintenance
In addition to Python web development services, we also provide round-the-clock support to our clients so that their website/web app doesn't ruin the user experience due to unexpected technical glitches.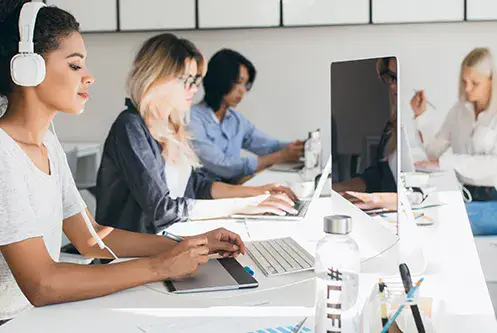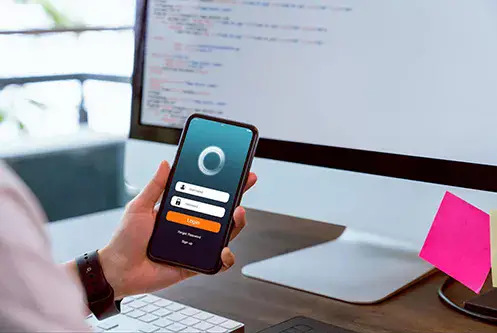 5
Rest API Development
Being a reputed Python web development company, our developers also offer custom Rest API development services to ensure your web portal can interact with other digital platforms without encountering any errors. We strictly adhere to the conventional Rest architecture and integrate the dedicated Rest API into your web app, resulting in enhanced functionality.
Our
Python Website Development

Success Stories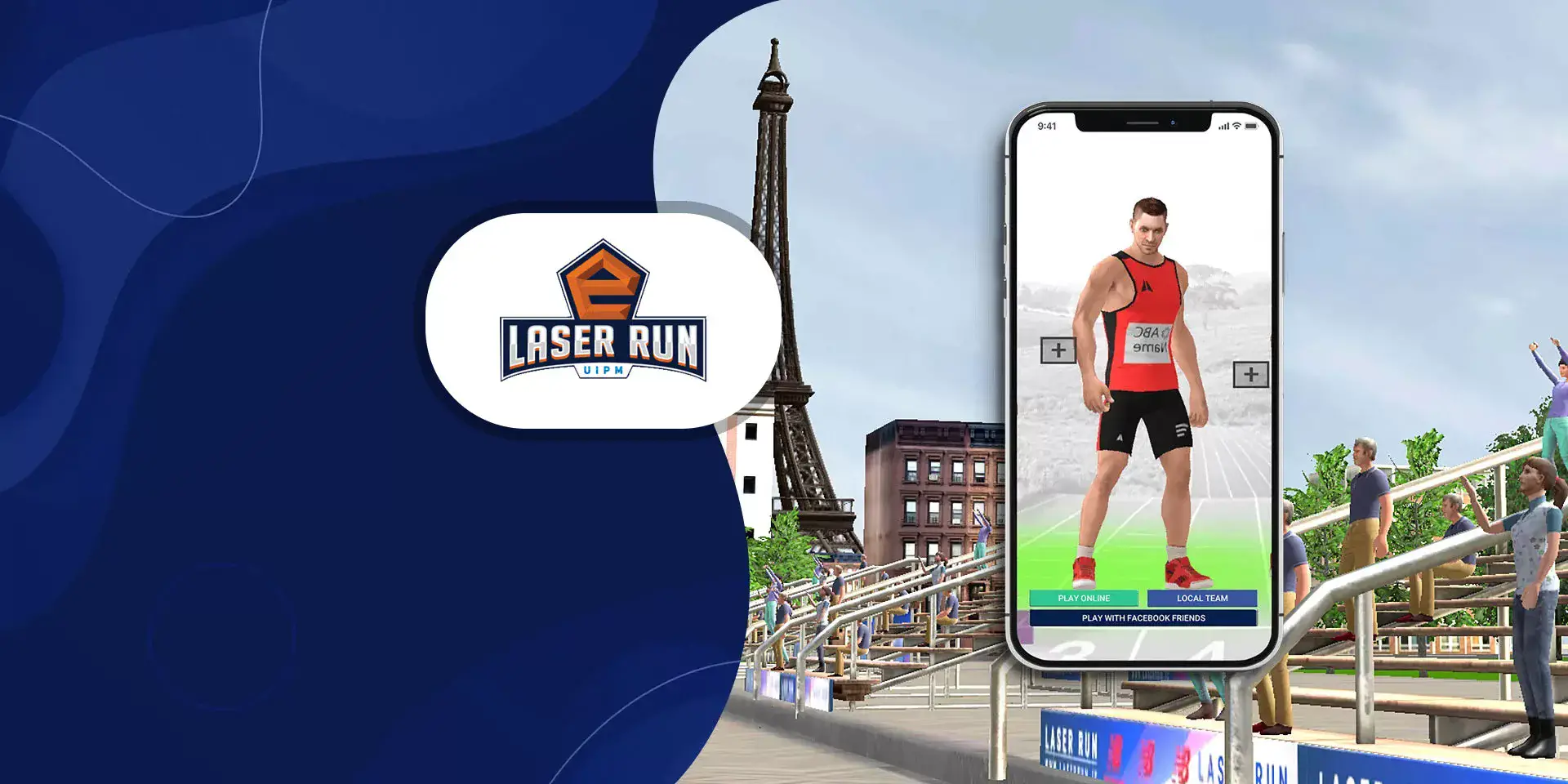 Laser Run (UIPM)
A Multi-player Sports Game that's Carrying Forward a Century-Long Olympics Tradition and Helping Aspiring Players Participate in Pentathlons Virtually.
See All Case Studies
Planning to
hire an Python Website Development company?

Read these FAQs.

Have any queries regarding Python website development services? Browse through the following frequently asked questions about Python or contact us directly to get expert insight regarding your queries.
What are the Top Benefits of Python Website Development?
As a reputed Python web development company, we can undoubtedly say that Python is the most reliable programming language to build high-performance websites for different industries. Some of the top reasons why you should use Python for website development include:
Being an open-source programming language, Python allows businesses to develop feature-packed websites while keeping the development cost minimal. And, since it's open-source, Python is compatible with different frameworks and IDEs, making it easier to build high-performance solutions for different platforms.
As compared to traditional programming languages, Python has a relatively low learning curve. As a result, developers can write accurate code fast and accelerate the overall time-to-market.
Python has an extensive list of compatible libraries that can be used to integrate a variety of features into a website/web application.
Do I Need a Professional Python Web Development Company?
Despite having a low learning curve, it requires certain expertise to build user-centric web solutions using Python. As opposed to executing DIY web development, hiring a professional Python web development company will bring a multitude of benefits.
A development agency has a dedicated team of experienced Python developers who have expertise in implementing the right development practices to build personalized web solutions for different industries. Hiring a Python web development agency will also help you focus on the core business operations and let experts handle the entire development process.
Does Your Python Web Development Company Have Any Hidden Charges?
At RV Technologies, we have tailored client-centric Python website development services, which means none of our contracts have any hidden charges. We offer different costing models, allowing clients to choose the right payment method and keep the overall expenditure within the specified budget limits.
How Can I Hire Your Python Web Development Company?
Hiring a python web development company is a relatively easy process. At RV Technologies, we have advised an easy hiring process to help clients hire a team of reliable developers more quickly. Simply share your app idea with our Python developers and we'll get back with a custom development strategy to turn your vision into reality.