PWAs are Bridging the Gap Between
Native Mobile App Development

and Traditional Websites

Over the years, the app development market has witnessed multiple trends. In the beginning, companies had to launch native mobile apps for both the platforms (Android and iOS), which was time-consuming, expensive, and downright hectic. Then, the native mobile apps were slowly replaced by cross-platform solutions that allowed developers to use the same codebase to deploy applications for both Android and iOS. With cross-platform mobile app development coming into the picture, the developers were able to reduce the time-to-market and build mobile apps at a lower development cost as well.

Today, newer (and better) mobile solutions, named Progressive Web Apps (PWAs), are emerging slowly and probably becoming the preferred choice of many business owners. As compared to traditional native apps, PWAs have 50% higher customer engagement and 36% better conversion rates. Progressive Web Apps are mobile-based websites that work as mobile apps on end devices. Users can add dedicated icons for a PWA on their home screen and access them like normal native apps. But, due to their lighter architecture, PWAs offer a better user experience and don't occupy too much space either.

As one of the leading mobile app development companies, we can help you launch a Progressive Web App that delivers a native-like experience across all devices. Our progressive web app developers have exclusive PWAs for small businesses, startups, and global enterprises. They'll analyze your individual business requirements, devise a custom development plan, and develop a PWA that brings you the highest conversions.
Benefits of
Progressive Web App

Development

At RV Technologies, we offer Progressive Web App Development services to help small businesses and scaleups to enter the digital world with minimum expenditure. However, the cost isn't the only reason why you should choose progressive web apps for your brand. Our progressive web developers have laid out a few additional benefits of PWAs that make them a smarter choice in the modern-day world.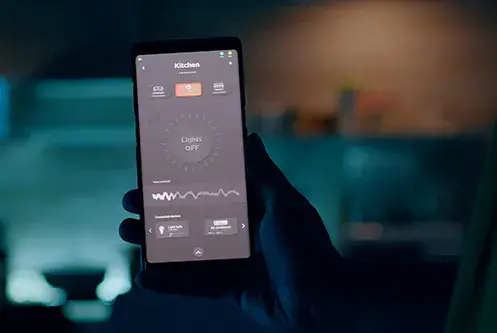 1
Works Offline
The offline mode is one of the major reasons why Progressive Web Apps encounter better customer engagement. Unlike native applications, PWAs store data in the browser's cache and thus can work offline as well. This way your customers can easily access the company's catalogs (and other useful information) even if they are not connected to the Internet.
2
Enhanced Performance
PWAs are meant to bridge the gap between slow websites and modern-day mobile apps. As opposed to normal websites, PWAs run separately from the web browser threads, thanks to their respective JavaScript libraries. That's why they deliver a comparatively better user experience and faster performance. Moreover, PWAs can fetch data from the browser's cache directly and proactively refresh the pages.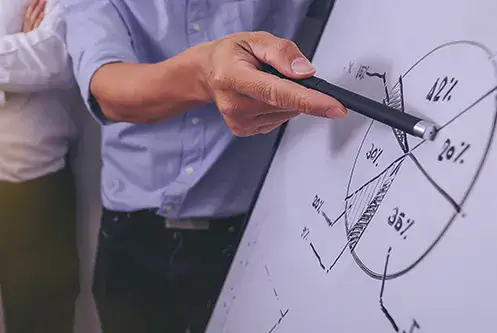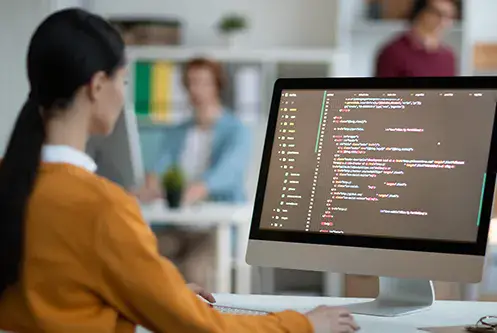 3
Cost-Effective
Developing and managing a mobile app isn't inexpensive. It can cost anywhere between $10,000-$100,000 to build a full-scale mobile app for either of the two mobile platforms (Android and iOS). But, that's not the case with Progressive Web Apps. Since PWAs are technically web apps, you can launch them at half of what it would cost to launch a native mobile app. Moreover, as a professional Progressive Web App development company, we offer pocket-friendly packages that'll allow you to launch your PWA without spending over the specified budget.
4
No Installation/Updates Required
Progressive Web Apps don't need to be updated from the Google Play Store repeatedly. As soon as the developers make any changes to the PWA, they automatically get reflected on the end devices, allowing users to access them directly without having to manually install the updates.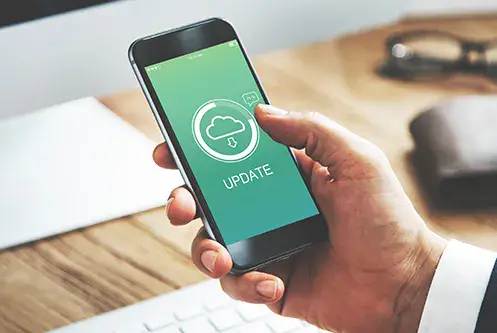 Have a Look at Our
Progressive Web App Development

Work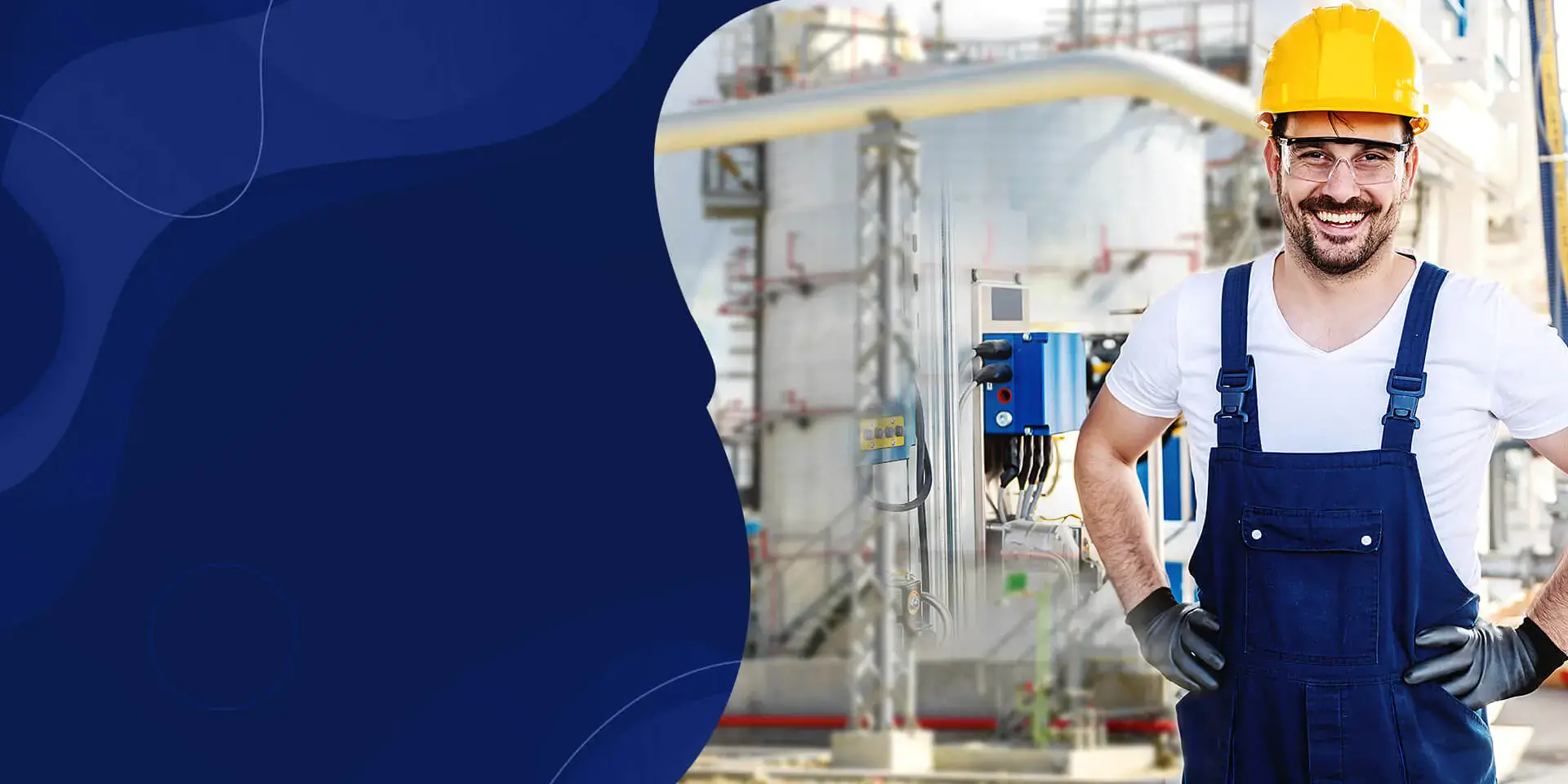 Nrg Edge Energy
An Online Job Portal Designed to Help Energy Experts Find Relevant Jobs While Staying at the top of the Latest Trends in the Industry.
View Case Study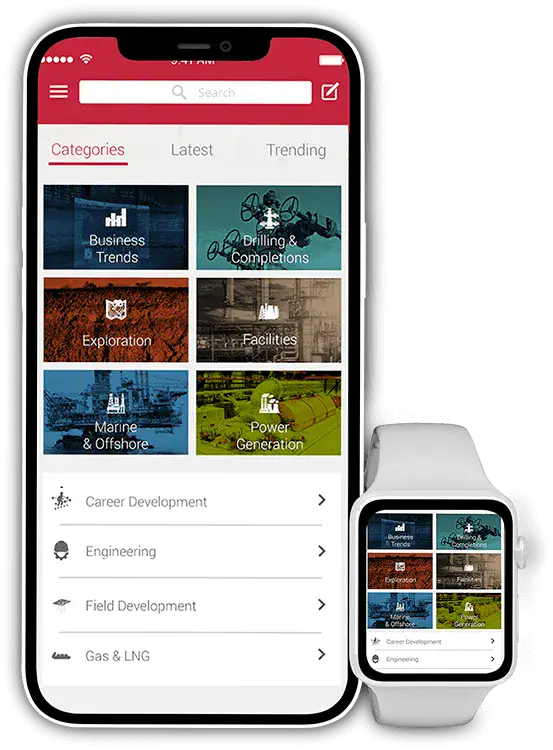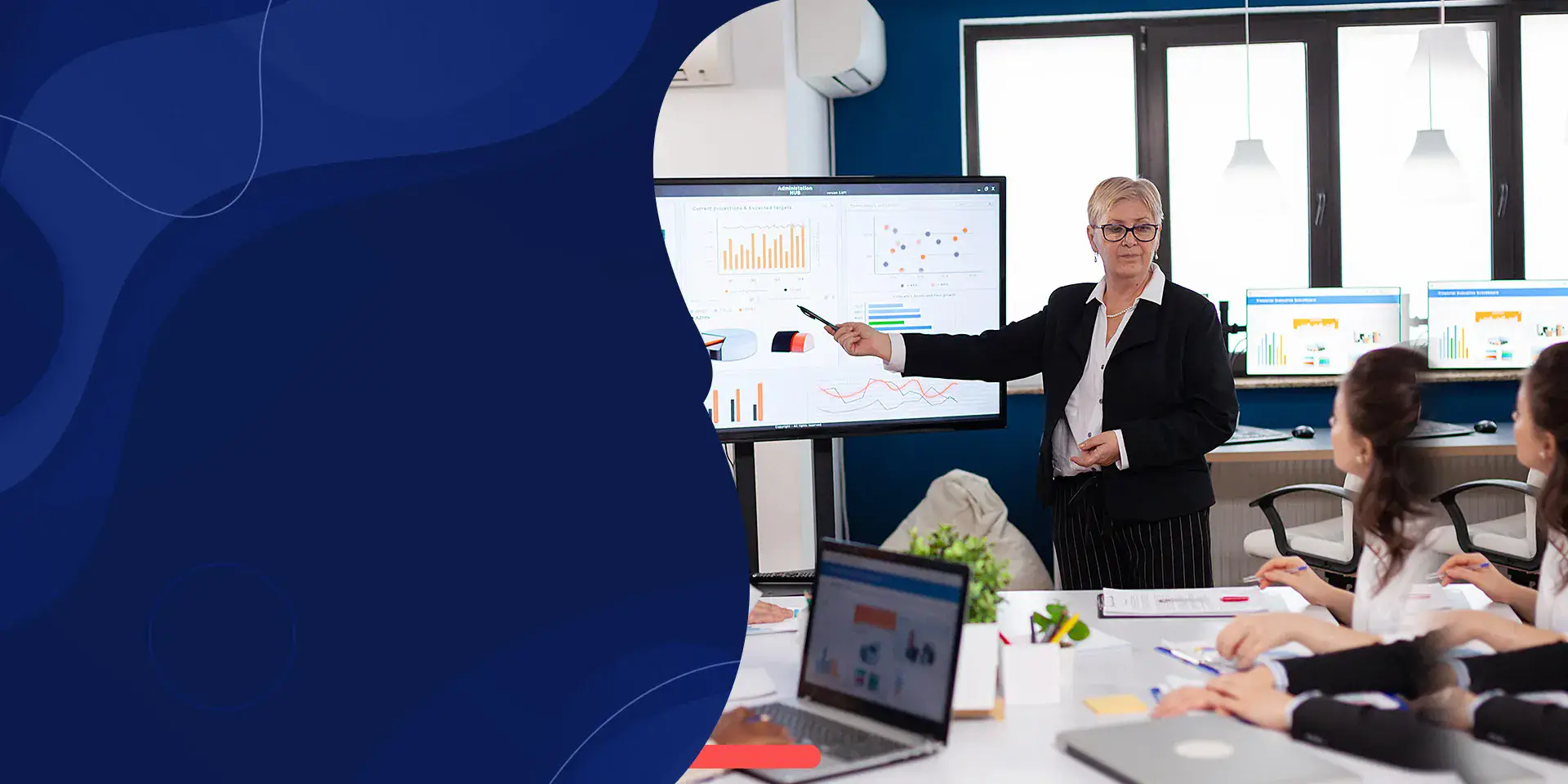 Empire Startups
Empire Startups is a community of Fintech entrepreneurs, investors, and financial service providers with 17,000 active members across different countries.
See Case Study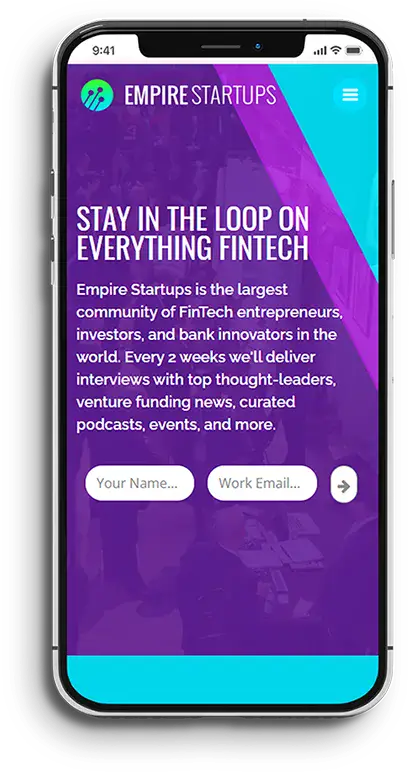 Planning to
hire an Progressive Web App Development company?

Read these FAQs.
How do Progressive Apps Differ from Native Mobile Apps?
Even though progressive web apps are designed to deliver a user experience like native mobile solutions, they are different from the latter. For example, Progressive Web Apps are written in web-based technologies such as HTML, CSS, and JavaScript.
These apps run on the browser but have the same layout as a regular mobile application. Since PWAs run on the smartphone's browser, they are independent of the device architecture and can offer the exact same browsing experience across all devices. Progressive web app developers only have to write code once, which reduces the overall time-to-market and companies can launch their PWAs more rapidly.
Another factor that separates progressive web app development from regular mobile app development is their better customer retention rate. Since PWAs can fetch data from browser cache directly, they even work in offline mode. This way these apps have a better chance at engaging the user.
Finally, you can also differentiate PWAs and native mobile apps on the basis of development cost. Being lightweight web applications, progressive web apps are comparatively cheaper than full-scale mobile solutions. This is the reason why small businesses are rapidly hiring progressive web app development companies to launch their exclusive PWAs in the market.
Which Technologies Do You Use to Build Progressive Web Apps?
Progressive Web Apps are regular websites that look like native mobile solutions. It means one can use any web development framework/language to build progressive web applications. At RV Technologies, our progressive web app developers utilize the following technologies to build PWAs for different industries.
AngularJS
VueJS
PWA Builder
Magento PWA Studio
Ionic
HTML
CSS
JavaScript
Choosing the right technology for a PWA mainly depends on the individual business requirements. All these PWA development technologies come with their own pros and cons of their own. Our progressive web app developers run comprehensive market research to evaluate your business objectives to pick the right development framework accordingly.
Progressive Web Apps vs Websites: Which One is Better for Small Businesses?
Both websites and progressive web apps are an ideal choice for small businesses as they can help the company establish a digital presence. However, if you want to deliver an exceptional user experience, increase the user retention rate, and drive better conversions, choosing PWAs will be an ideal choice.
Why? The truth is there are multiple factors that make progressive web app development a better choice than normal websites. They look and work like native mobile apps and deliver a better performance than a normal website. Users can even add dedicated home screen icons for PWAs to ensure easy access.
Moreover, progressive web apps can be accessed offline. Unlike websites, developers can configure PWAs to store large amounts of data inside the application cache (managed by the browser itself), So, even if the user's smartphone isn't connected to the Internet, he'll be able to access a few features of the PWA easily.
Another reason for choosing progressive web app development is that you can easily find a development partner to manage the entire development process. There are many web development companies that also offer PWA development services and have the expertise to build best-in-class PWAs for different industries.
Are PWAs Compatible With All Web Browsers?
As far as compatibility is concerned, PWAs are compatible with the majority of web browsers including Google Chrome, Safari, Firefox, and Samsung Browser. As a result, users can access them across all devices and enjoy the same user experience.
However, based on the end device, some of the functionality of progressive may not be available. For instance, developers can configure PWAs to send push notifications to the users for better customer engagement. However, these push notifications only work when the user accesses the PWA on an Android device or a Windows platform. Due to security issues and Apple's strict guidelines, push notifications do not work on iOS.
Apart from this, however, the majority of features work across all platforms including iOS, Android, and Windows. For instance, you can access the PWA in full-screen mode on every platform. Similarly, offline compatibility is another PWA feature that's available for all devices.
How Much Does it Cost to Launch a Progressive Web App?
Launching a progressive web app isn't as expensive as building a native mobile app. However, there isn't a specific price that signifies the overall progressive web app development cost as it depends on different factors. If you want to launch a simple PWA with limited functionality, it'll only cost between $1,000 to $10,000.
On the other hand, if you want to launch a full-scale progressive web application (packed with multiple features), the development cost can even escalate to $50,000. In short, there is no one-size-fits-all price for progressive web app development cost.
Now, if you are looking to cut down the overall development cost, you can hire an offshore progressive web development company like RV Technologies. As compared to a team of native developers, we offer lower development rates and can help you launch a fully functional progressive web app without burning a hole in your pocket.
As a professional web app development company, we have built progressive web apps for multiple industries such as healthcare, education, sports, and entertainment. So, share your business objectives and our developers will build a dedicated PWA for your organization accordingly.

Entrepreneurship Offer:
Flat 50% off
Across App Development Services